Outdoor sports courts in Wales have opened as First Minister Mark Drakeford announced last Friday. Outdoor sports facilities including golf courts and tennis courts are allowed to be back.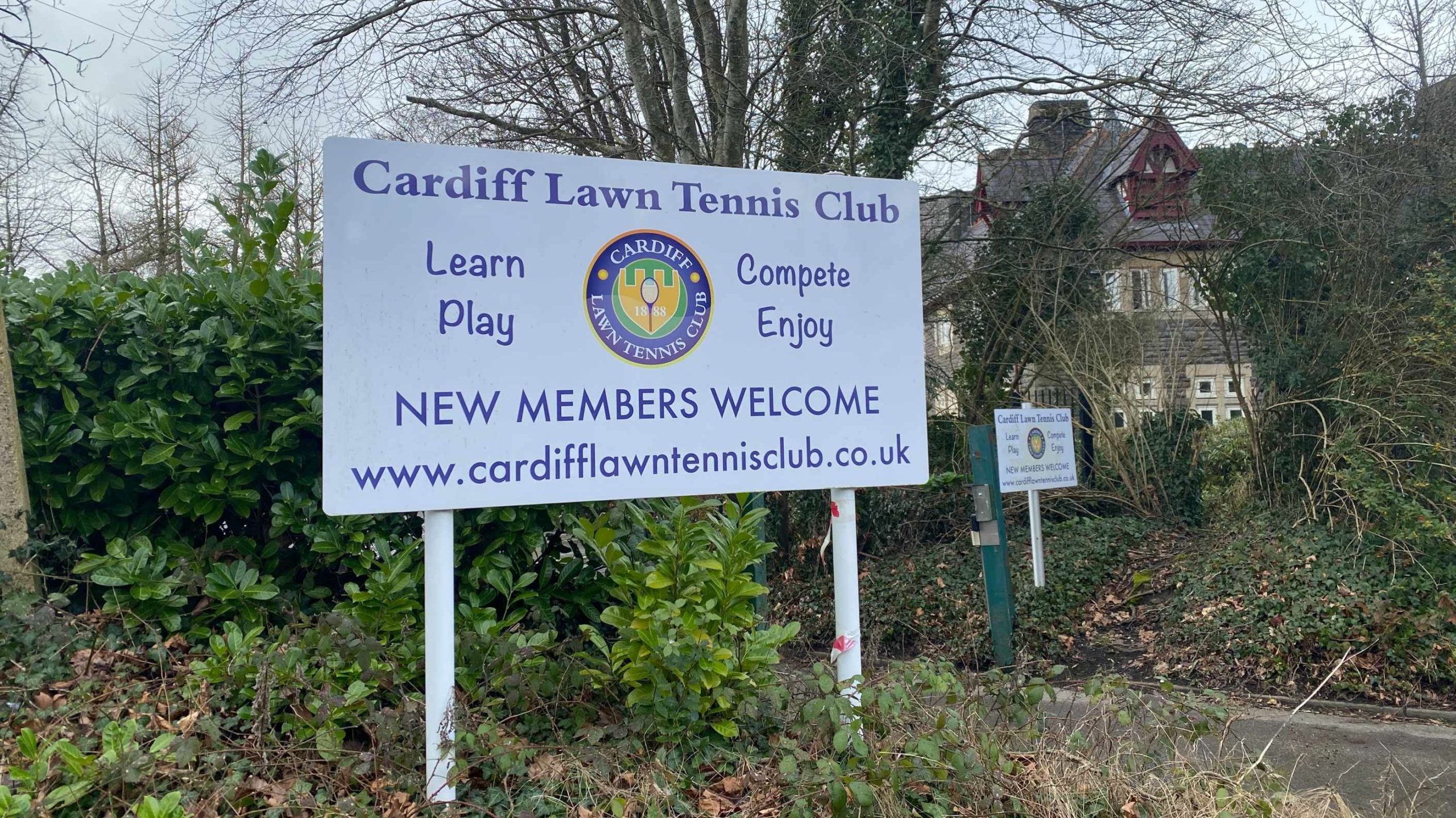 Last Friday, March 13th, Welsh Government has announced the new restrictions that the outdoor sports facilities can re-open as the lockdown measures are eased. The facilities are able to be back since last Saturday, and the courts can be used by up to four people from two households.
The requirement "stay at home" has changed to ""stay local" in the new restrictions, and this allows people in Wales to go outside for exercise.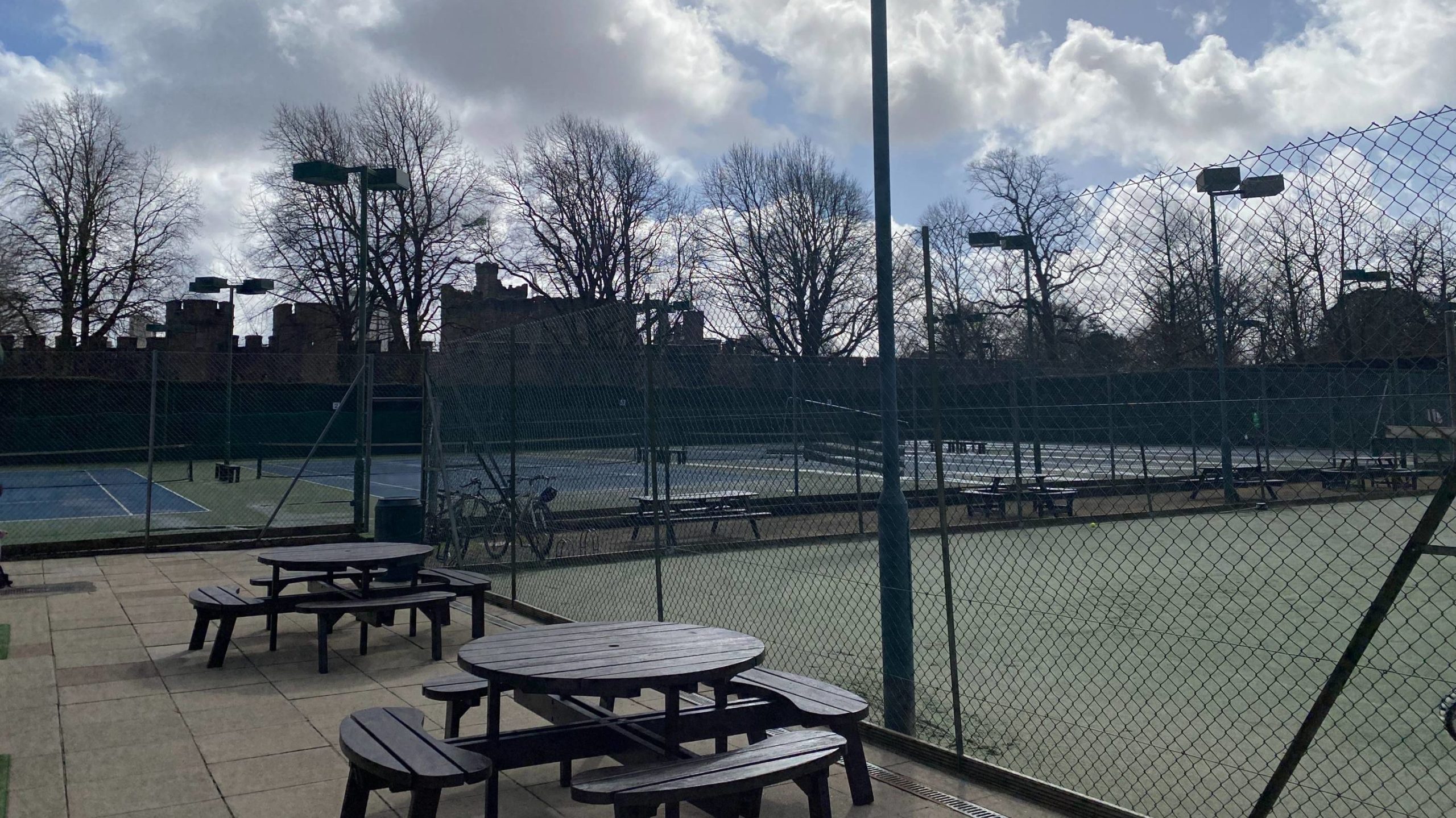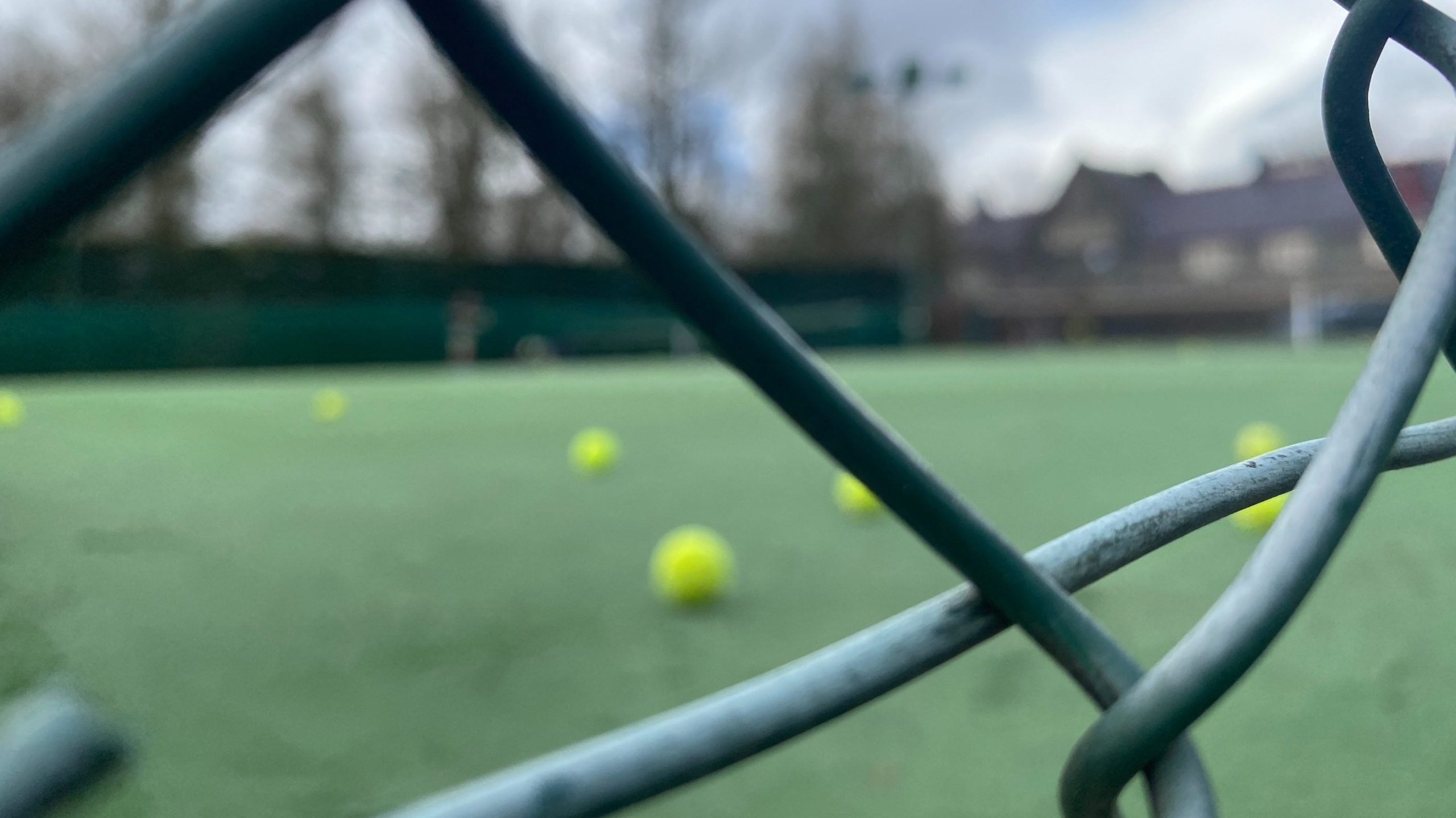 The outdoor sports facilities in Cardiff have been closed for months since the lockdown started from December, 2020.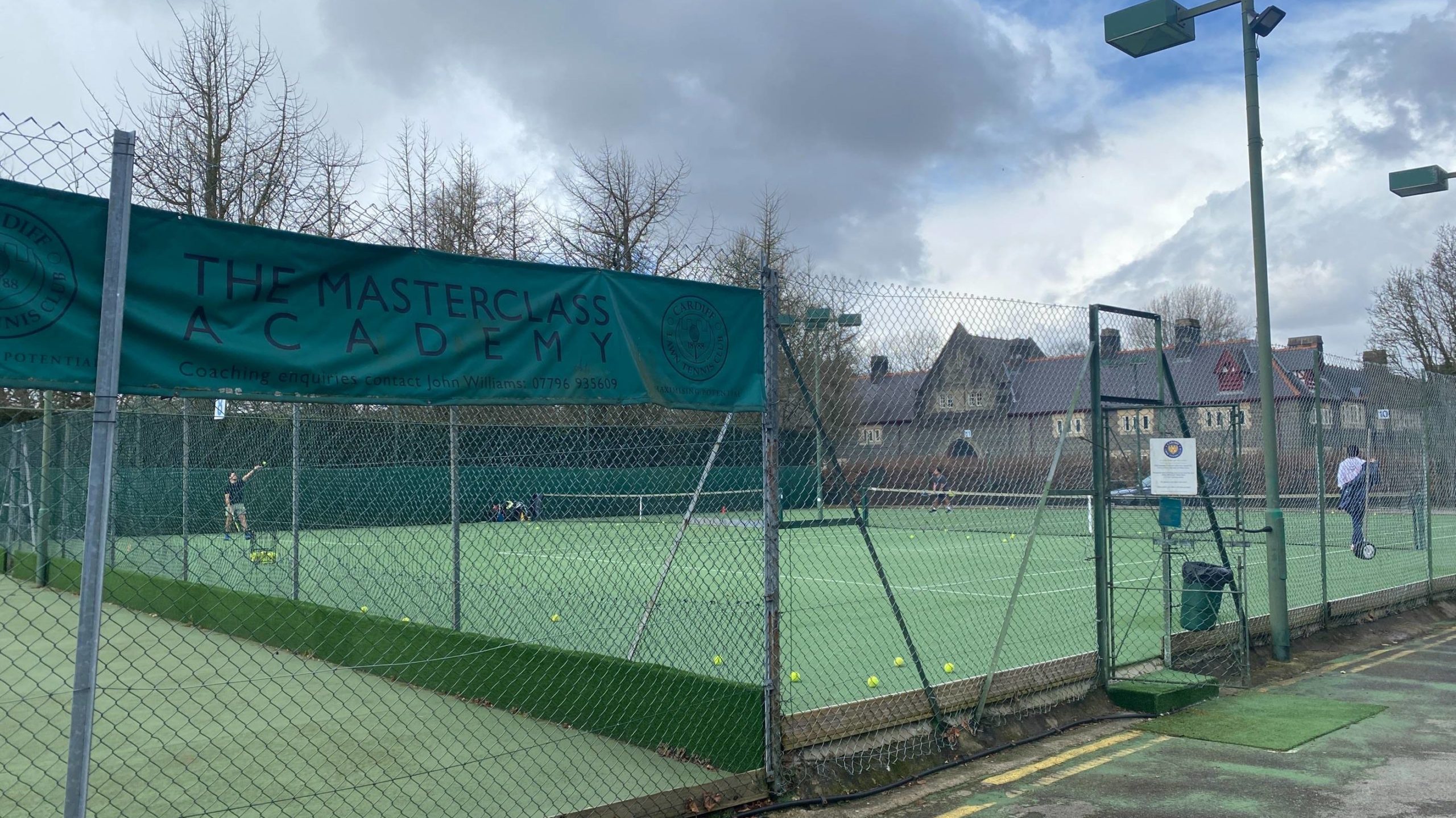 Now as the outdoor facilities are back, a few people started to come to the court and play tennis.
Faisal Aftab is a tennis coach who has worked in Cardiff Lawn Tennis Club for two years. Although he agrees to close the courts as the restrictions to keep people's safety, he says it was quite difficult for the club, as well as the people who usually play tennis here, and it's great to see the club open again.
Mark Lewis is the competition and events manager of Tennis Wales, he says although on the flip side, it gives a bit more time to the work force to update all the things that have been moved forward, it was massively affected for the competition organising and any plans that were supposed to be processing, and it was not easy for them without knowing when the courts would be back during the lockdown. It is great to have all the courts re-open and hopefully everything goes well for the following activities.