The Wales Drug and Alcohol Helpline have urged gym users to be careful when using steroids, and to seek medical help if they believe they have taken drugs from the toxic batch.
South Wales Police have advised drug users across Neath, Port Talbot, and Swansea to take extra safety measures when using steroids, as they believe an unsafe batch of the Class C drug led to the death of one person and hospitalisation of another during the last week. No information has been released about the two victims.
Detective Inspector David Wells says the contents of the drug are potentially fatal and users should seek guidance from local support services: "These drugs are illegal and there is every possibility that they may contain a cocktail of toxic ingredients. I would urge all drug users in the area to be cautious and to seek advice and support from local support services in order to try and protect themselves".
According to Welsh drug charity Barod, the number of steroid users across South Wales has soared in recent years, with Cardiff cardiologist Nishat Siddiqi saying "it's a big problem in South Wales. Across the world amongst bodybuilders, South Wales is the hotspot to go to if you want tips on how to get these drugs".
Steroids are typically used by athletes for performance enhancing purposes, or to improve the appearance of their natural physique. Anabolic steroids carry a prison sentence of two years and can lead to an increased risk of heart and liver failure, despite some forms of the drug being legal.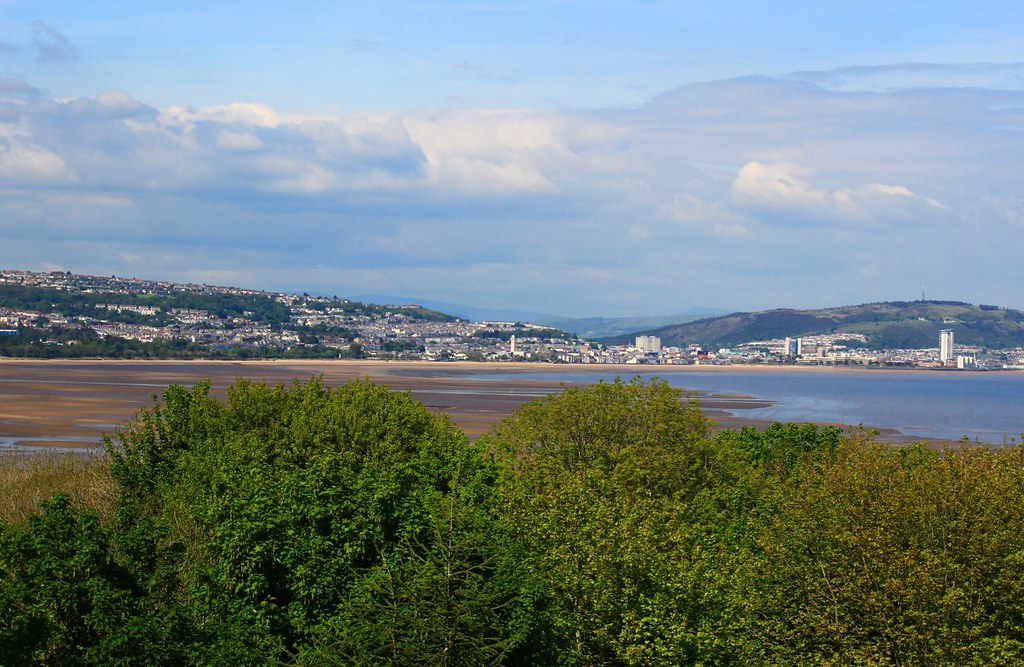 Craig Matthews, who owns a boxing gym in Cardiff, says steroid use is common, and that the drug is often exchanged amongst groups of friends who use it to enhance muscle growth and train at a greater intensity. This is backed up by a 2016 National IPED info survey, that found 56% of steroid users are motivated by body image and 54% of them would buy steroids off friends.
The Wales Drug and Alcohol Helpline says anyone concerned they have used steroids from the dangerous batch must seek urgent medical attention and surrender any samples to police for further investigation.
For information or help relating to drugs or alcohol, The Wales Drug and Alcohol Helpline provides free, bilingual advice 24/7 at 0808 808 2234. Anyone with information about the sale of illegal drugs in the area is urged to contact 101. Alternatively, Crimestoppers can be contacted anonymously via 0800 555 111.