People living in Pentwyn are concerned about the future of their local leisure centre. It's still uncertain when its facilities will reopen.
Pentwyn Leisure Centre closed down as soon as the pandemic began in March 2020. After the place closed down, it was first used by Cardiff Blues Rugby Team for training purposes, and then as a temporary mass vaccination centre.
It's still shut, which means local people can't access their swimming pool, gym and sports hall. Even the outdoors football pitch is closed. The only part of the centre which is now available is the main hall of the building, but that's on a booking-only basis.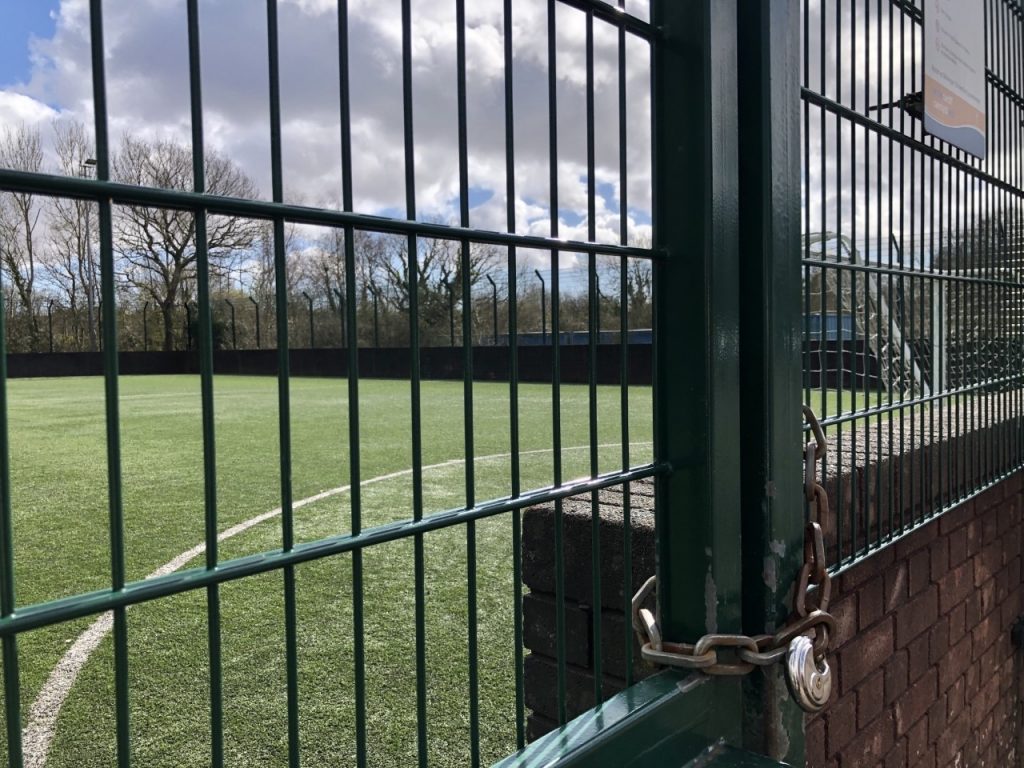 David Goodall has lived in the area for most of his life. He says people feel very disappointed and angry. "It seems to me that we're the only place where the leisure centre is still closed", said Mr Goodall.
"Nobody cares. We are being treated as second-class citizens at the moment."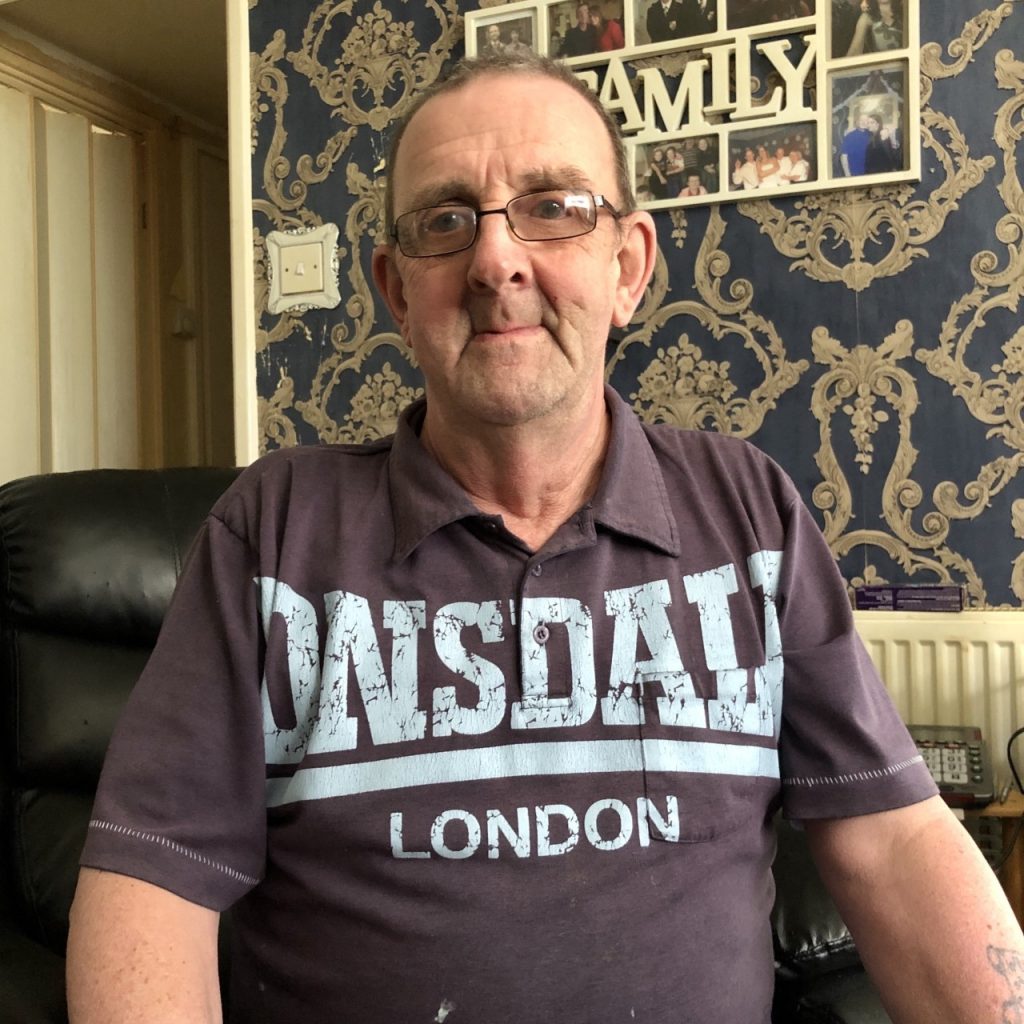 Since 2016 Pentwyn Leisure Centre has been operated for Cardiff Council by a company called Greenwich Leisure Limited, using the brand Better Cardiff.
Cardiff Council has announced that Cardiff Blues Rugby Team will take over and start running the centre soon.
They have also said they plan to spend £5m redeveloping the centre. But no specific dates have been given for the hand-over to Cardiff Blues, or for a reopening of the centre's facilities.
The Liberal Democrats councillor for Pentwyn, Emma Sandrey, said it is difficult to provide these answers to the locals. "People don't really feel like they're being told a lot, and equally as their local representatives we don't really feel like we're being told a lot either."
Cardiff News Plus approached the council's Cabinet Member for Culture and Leisure Cllr Peter Bradbury for a comment.