Cardiff council says it's working on a new transport user app to improve the traffic situation in Cardiff. But some people say that the app won't help the traffic situation.
Cardiff council says they will be engaging on the public how to build an intelligent transport network.
The council believes that having a transport user app for the public, developing integrated ticketing between different forms of transport and other measures will inform the public about the best way to travel.
The new travel app will let people know real-time data on traffic. The council says it's a way to reduce traffic congestion, improve air quality and make Cardiff a healthier city to live and work in.
In the future, the council will also explore the use of 'demand management systems' where a bus could be be ordered like taxis, taking a route based on the service determined by public requests.
Jonathan Post who is a cyclist says "If it tells people where congestion is, it will encourage more people not to use their cars if there's a quicker way. Especially good for people are cycling, what council does is beneficial for climate change."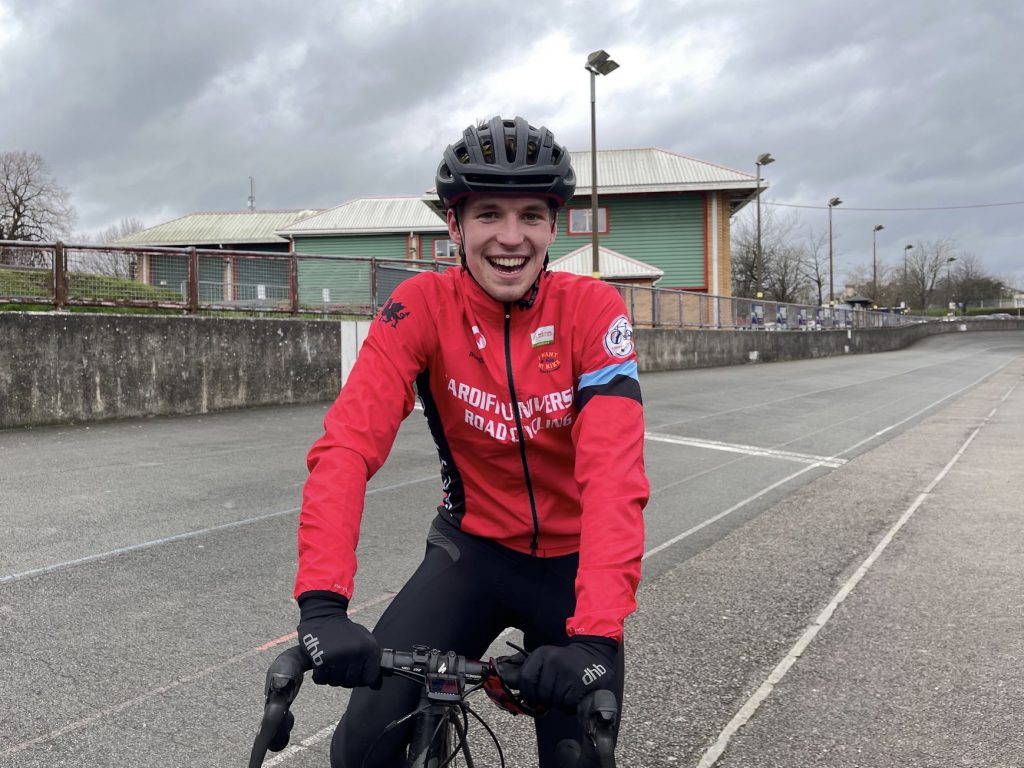 But some taxi drivers say that Cardiff is a small city and it won't always face the traffic congestion. They say the council should improve roads instead of increasing bike lanes continously.
And some commuters say the app won't improve the traffic situation.
Commuter Alison Clark says "It's a good idea to develop this new app, but sometimes there's only one way to get to where you need to be because of the changes of the roads."
The council says "By 2030 , we would like to see 76% of all journeys made by sustainable forms of transport."