A pop-up cycleway in Wellfield Road is causing discontent among residents.
Cardiff Counci introduced new cycle lanes on Wellfield Road to help people maintain social distancing during the pandemic. Now, Wellfield Road is a one-way street with wider pavements and no parking spaces.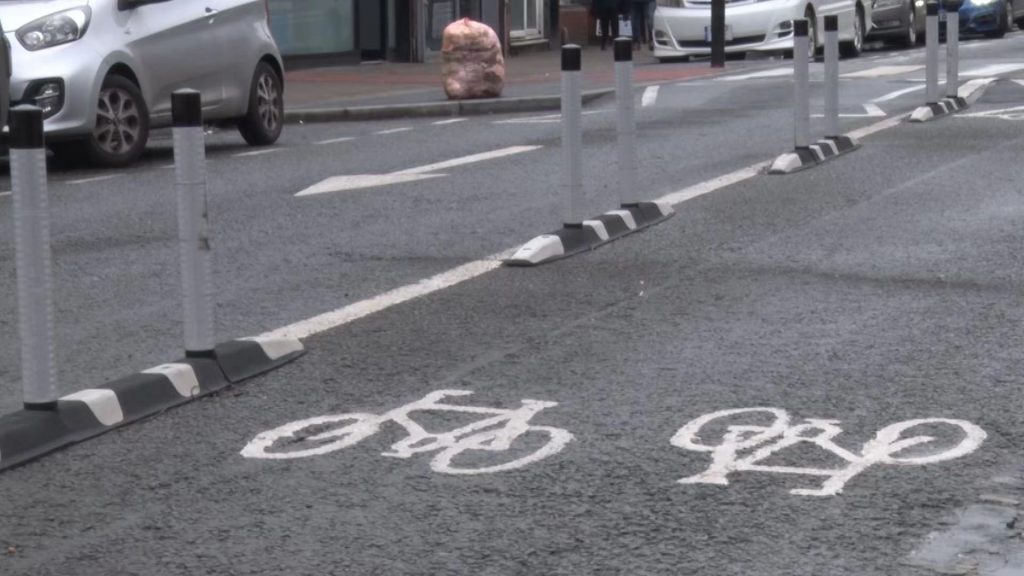 Clothing store owner Kaivan Forouzan says he has witnessed a number of people tripping over the bollards and has been sending emails to Cardiff Council about it for the past two years.  
"The bollards are dangerous and not professional because if you have a look at the end of the bollard is white against the white line. People are misled by it.
"That've caused so many accidents so far. We have reported this to council and they said that they're going to rectify and they haven't."
Though the bollards have caused accidents, some people feel safer when cycling on the road. Cyclist Rory Young says he does feel safe. 
"I like the way that they separate the cycle path from the traffic.
"You feel much less like to be run over or hit by a car or a bus when you're cycling. That's very important."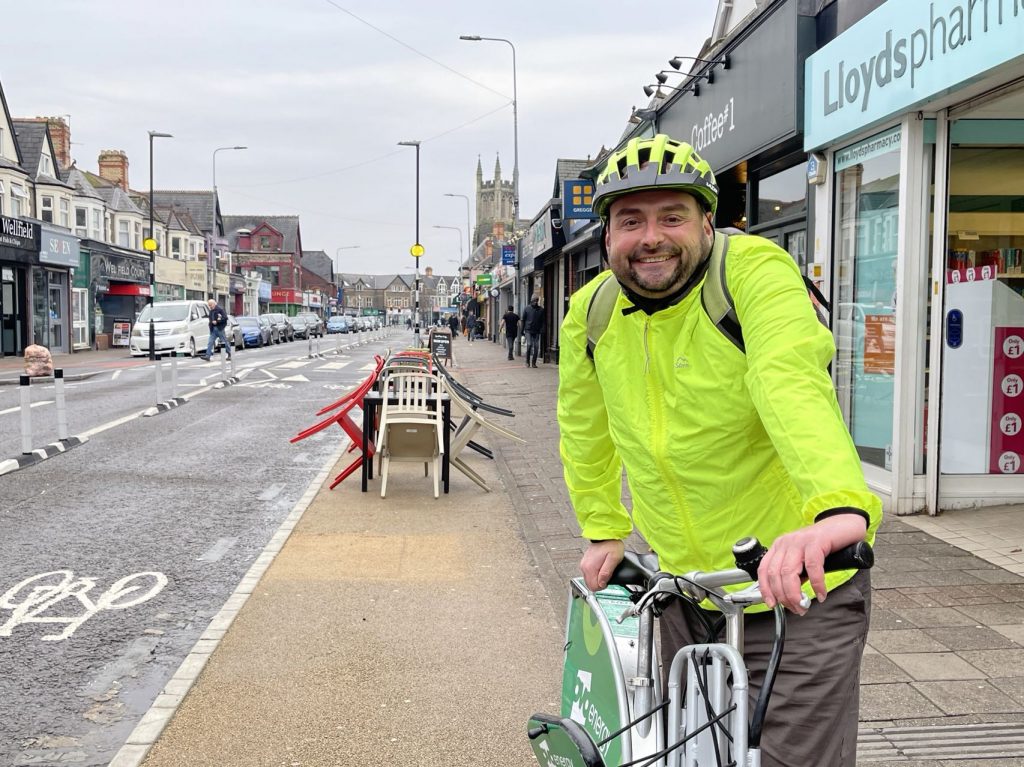 Now Cardiff council is looking at options to improve the visibility of the base units on this street, including consideration of purchasing brightly coloured base units. 
The council says this cycleway is a part of a wider strategic route. When it is fully installed, these bollards will be removed.