Butetown residents are complaining about littering in the area, especially on windy days.
Littering has been bothering the residents of Butetown, and the problem is getting worse now. Residents said there are lots of bins in the area, but they said that the bins are blown over all the time. Residents also said littering in Butetown is getting worse as people stop caring about the issue. People and kids throw rubbish on the floor. They say it has affected neighbour relationships.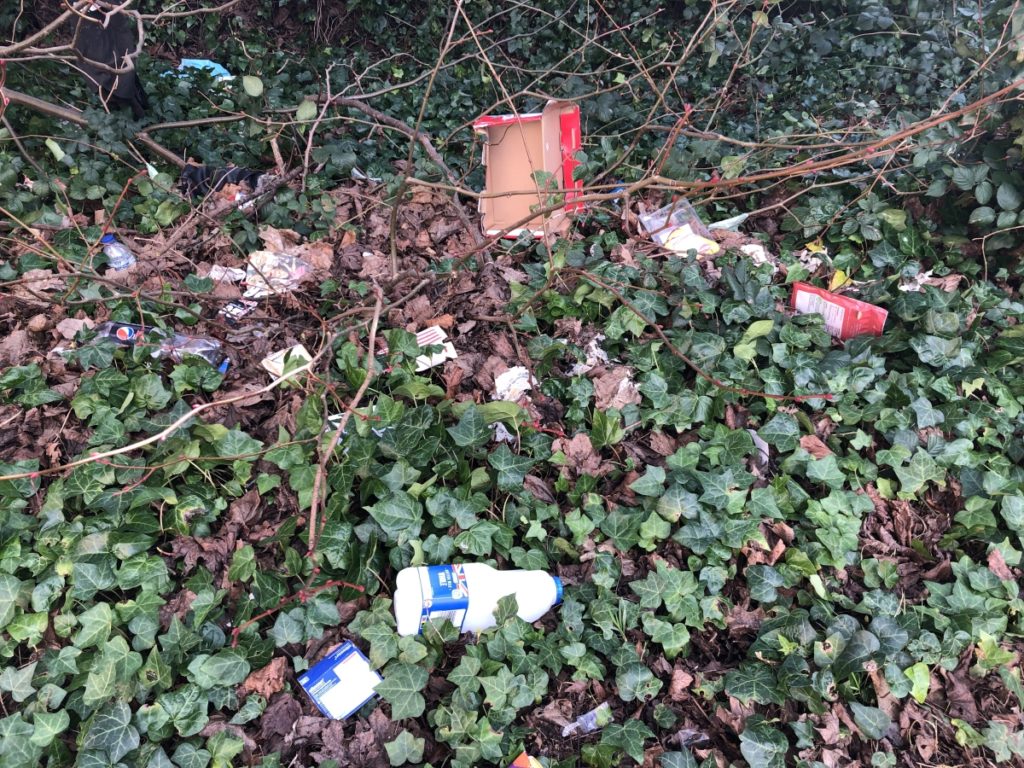 Abdullah Arshehri is a Butetown resident and a father. He said the rubbish on the streets is getting worse on windy days and is worried about his little daughter may play with the rubbish.
Alcoholic bottles can be found on the ground near schools in Butetown. Teachers are worried about the children picking up the bottle. Bethan Whitehead, is the Deputy Headteacher of Mount Stuart Primary School. She said the school teachers will pay more attention to the children when they walk them around the green area.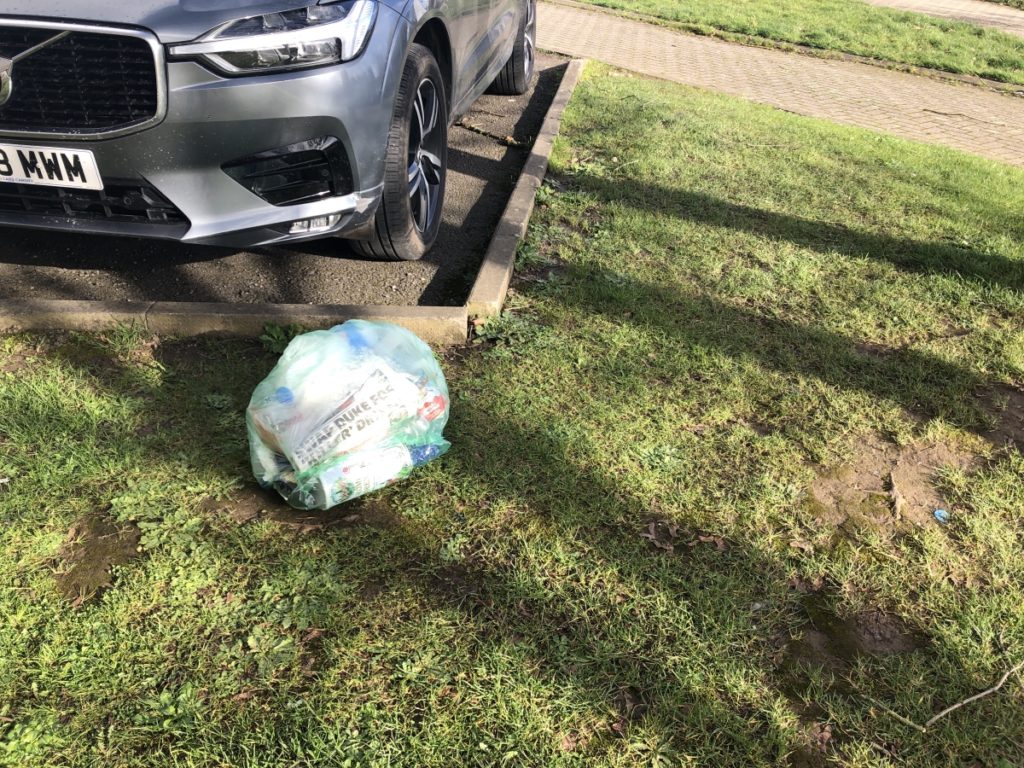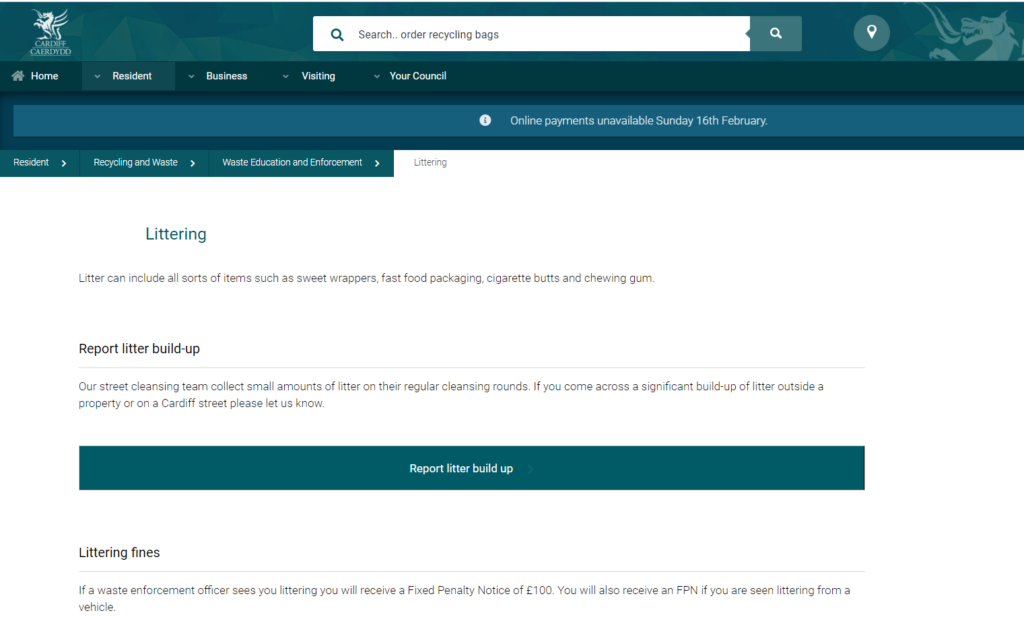 Cardiff residents can report litter on the Cardiff Council website. It is claimed that the street cleansing team will go to the area once a significant build-up litter is reported. The website also provides online payment for littering fines. If people receive a fixed penalty notice of £100, they need to pay it within 14 days. But some people in Butetown said they didn't know the website. Local Butetown councilor Saeed Ebrahim is urging the Cardiff Council and Public Health Wales to deal with the litter crisis.