The restaurant Asador 44 says it wants people to cancel their booking when they can't make it instead of just not turning up.
Asador 44, the Spanish Grill and Wine House on Cardiff's Quay Street, sent out a tweet to its customers, asking them to be more considerate about bookings they've made. "Please, please cancel your tables & don't just no show", says the post on twitter. The venue says it had 37 no shows in one day.
At this time, the tweet has been liked more than 28,000 times and retweeted more than 9,000 times. Many people respond that they don't understand why you wouldn't cancel a booking as it's easy to do and fair. They agree that just not showing up is the wrong way to go about it. Several say they would even be willing to pay a booking deposit to give restaurants more security.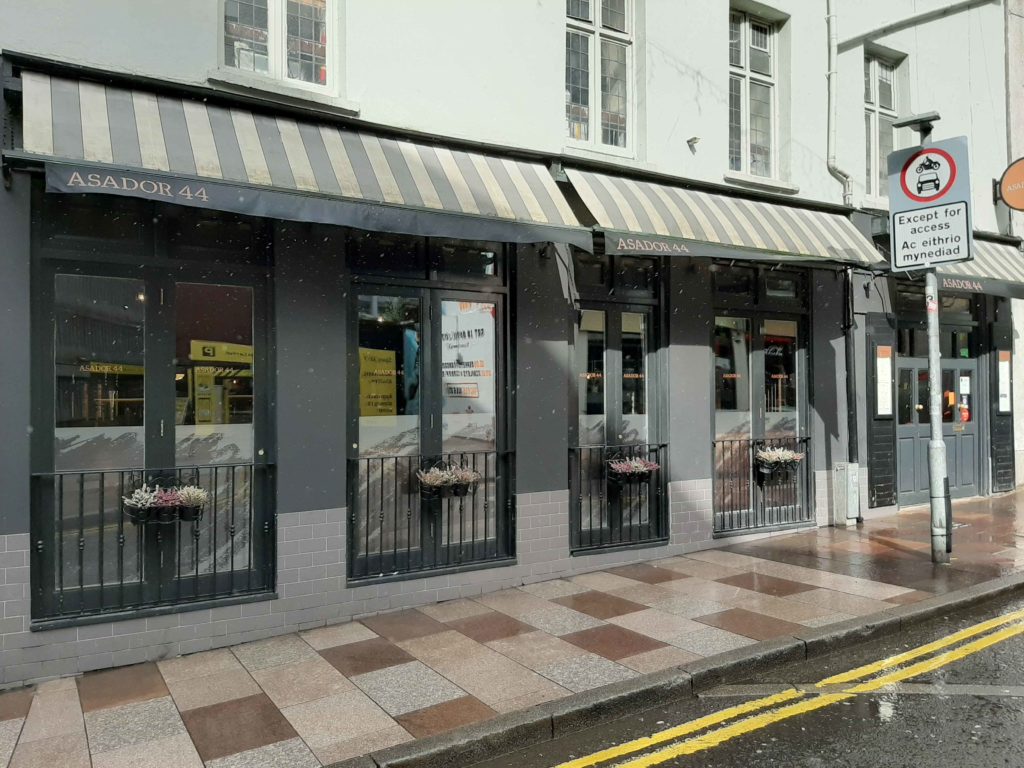 Natalie Isaac, a director of Asador 44, says they previously introduced a policy of taking people's credit card details in the booking process to charge them if they failed to turn up. She told Wales Online they will have to start enforcing the policy again due to the increased number of no shows.
Other restaurants in Cardiff are dealing with the same problem. Massimo Fraoli owns the Italian restaurant I Giardini di Sorrento on City Road. "We started to be careful and ask for deposit unless we know them as a regular customer", he says.
Massimo says he is taking a £5 deposit per person with each booking and that this helps to avoid "fake bookings". He also says that customers don't loose their deposit if they cancel properly as it will be kept for their next visit.
The impact of no shows on restaurants can be significant as food needs to be prepared and extra staff might be deployed for the expected number of customers. Massimo says that "Within a night, you can loose twice the seating, you can loose even a thousand pounds".
He also says that he is worried about the next few months as nobody knows yet how the situation in the UK will develop with the coronavirus spreading more and more and customers might be coming in less.