Cardiff Council is set to change the traffic layout of the road outside Hywel Dda Primary School in Ely to make the street safer for school children.
Local councillors have been campaigning for the city's 'Safe School Street' scheme to be implemented on Cambria Road due to high levels of vehicle congestion.
The scheme will prevent cars from stopping on the road outside the school during opening hours. Signs and road markings will be installed and only residents of the street with permits will be allowed to park there.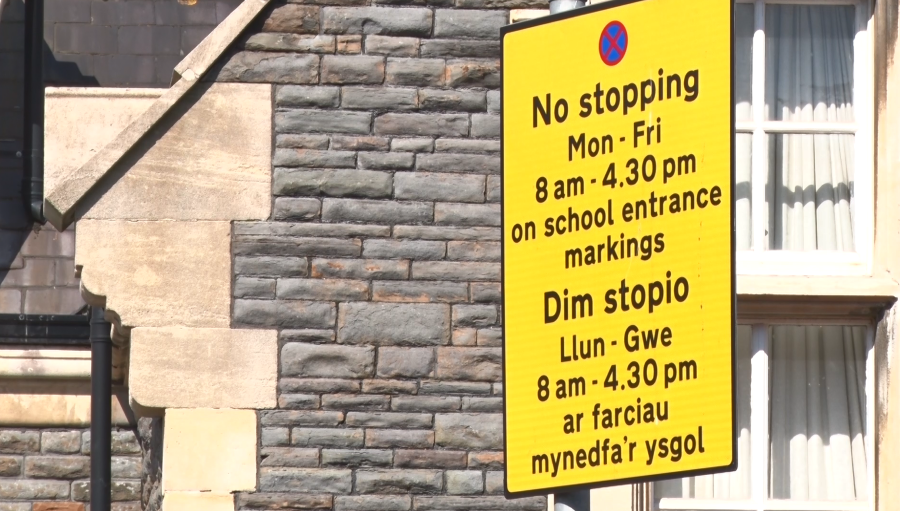 Councillor for Ely Andrea Gibson started the petition and took it to the council. She said the road might also see cameras installed at both ends to stop cars from driving down the road altogether during school hours.
"For the children crossing the road it's going to make a huge difference," she said. "They're going to be able to walk safely down the road without fear of being knocked over and residents are going to be able to get in and out of their driveways as well."
"Some of these parents live literally a five-minute walk away so maybe they will reconsider driving and think about walking. Because it's all about fitness as well for the children and for the adults, as well as safety. I think they should be considering walking and just leaving five to 10 minutes earlier to get your children to school by foot or by bicycle."
This news has divided opinion amongst parents doing the school run at Hywel Dda. They want the road to be safe for their kids but some think the change would mean morning and afternoon school runs would be more difficult.
"It would be a lot safer but on the other hand, what about the parents?" said Jessica Escott. "I understand with the kids, it is a busy road and it does get packed up here, really, really packed. But, some people work and then they're shooting down here to get their kids and I just think if the whole road was blocked off, it would be more mayhem.
"They should make a car park for people who come up here to pick up their kids – I think that would be a lot safer. It would just stop so much drama if there was a car park where they could stop, pick up their kids and take off instead of the kids running out across the road to get to the cars."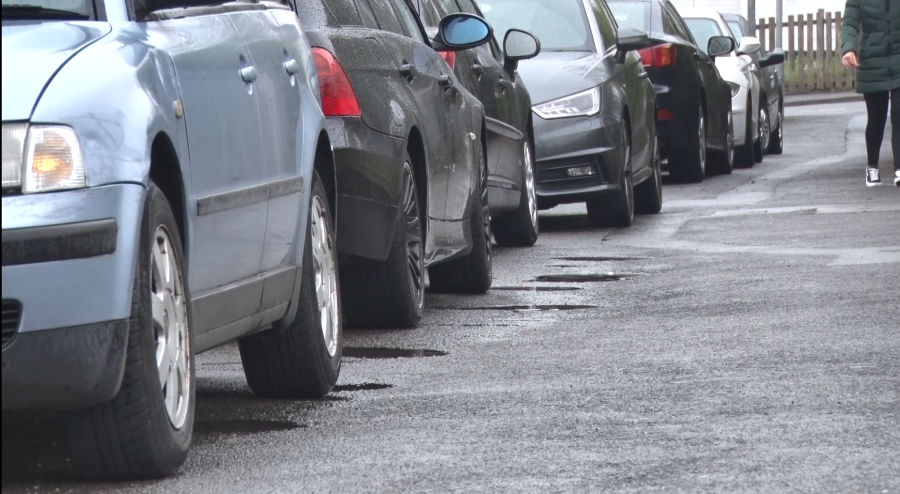 Jumah Mpakulah said: "It's a long-term advantage because if the council is to reduce the vehicles for the school run, especially, I think it is more safe for the kids running around across the road, as a parent, not to worry about where the kids are when they are finishing school."
Cardiff Council has accepted the councillors' petition and will move forward with the scheme's introduction in June this year.