The only music shop in Barry could be forced to close because of a shortage of customers. The shop's owner says he is now also struggling to pay his staff wages.
The Barry Music Shop, on Holton Road in Barry, may be forced to close because they do not have enough customers coming into the shop. The shop, which opened in 2000, specializes in guitars, keyboards, and pianos. It also sells music instruction books and can carry out repairs in-store.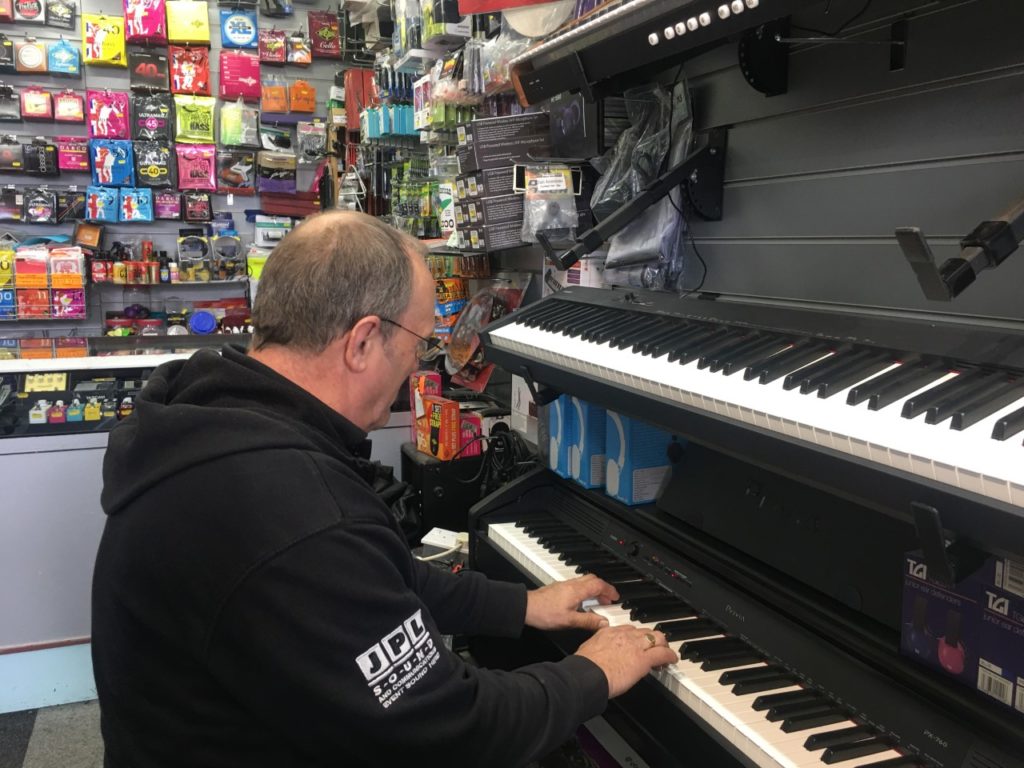 The shop owner Dave Lewis, says that the biggest problem the shop is facing is a lack of customers. People are now choosing to shop online rather than going to stores in person. But Dave says the quality of instruments online is not guaranteed. For example, the guitars people get online are totally different from instruments customers may have tried themselves in the shop. He says buying in store can offer the customer better after-sales service whereas buying online does not guarantee this.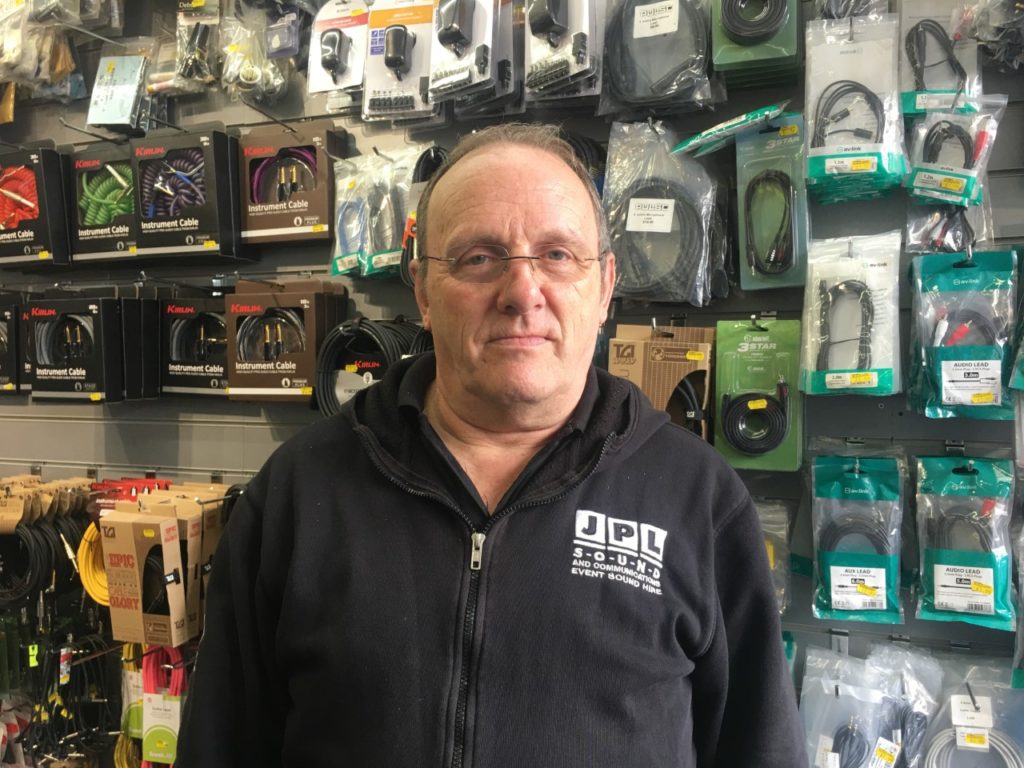 Online shops can offer a greater range of products for the customer and the price is often far lower than in high street shops. It is easier and more convenient for customers to compare products online than going to the shops themselves. But when the items people bought online go wrong, it is difficult for the customers to get a refund for them.
Local Barry resident, Andrew Davidson, says the high street shops should change the way they operate. It is difficult for high street shops to compete with online shops unless they start to focus more on service and expertise that customers can not get online.
Even though the shop is set to eventually close, Mr Lewis says he will not change into an online store. He says even if he were to turn the business into an online store, he would still need to pay tax and VAT.