Two 150-year-old trees were in the grounds of Suffolk House in Canton were cut down at the weekend. Campaigners say Cardiff's conservation areas are under threat.
More than 100 protesters gathered to try to stop the tree-felling last weekend. A Cardiff-based housing developer is planning to build seven townhouses and 10 apartments on the site. Residents say the conservation area has lost its meaning.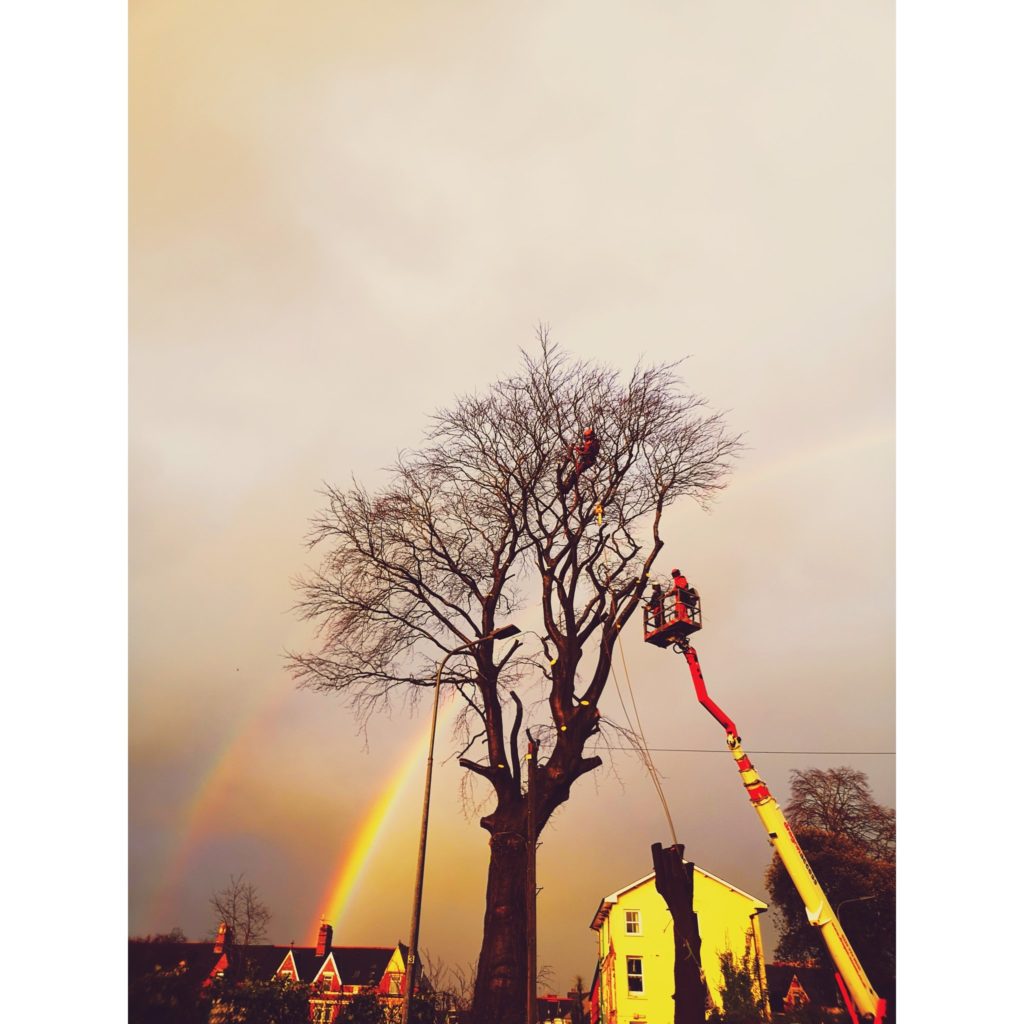 Terry Howe, a volunteer from Cardiff Civic Society attended to the tree protest. He says the trees were healthy and important to the local environment.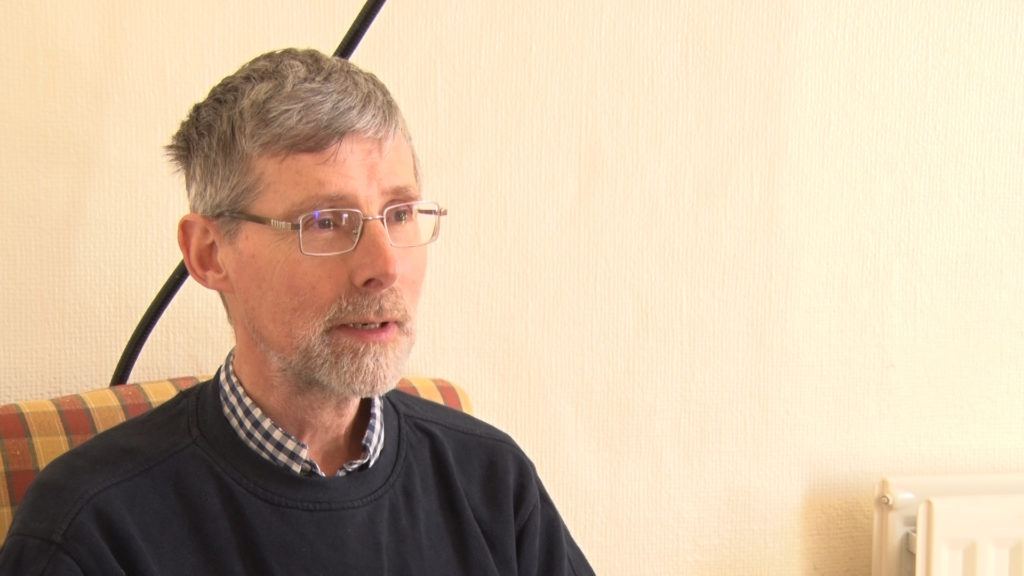 There are 27 Conservation Areas within Cardiff now. They are designated to protect many of the city's important buildings and natural landscape.
Roath Park is another conservation area in Cardiff. Many people go there to take exercise every day.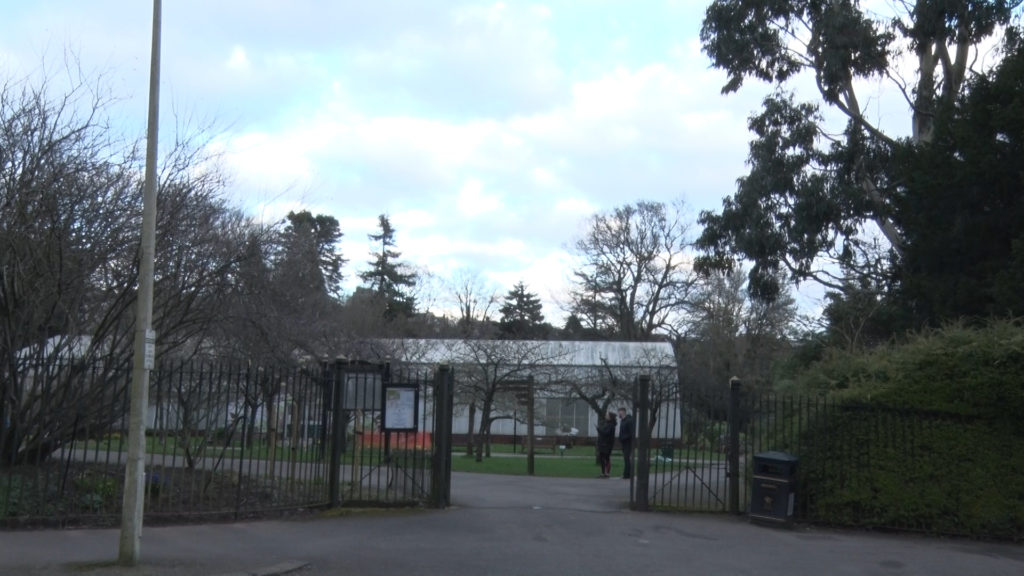 Residents are concerned that the council will allow developers to build houses and flats in the area regardless of local concerns. Gwendolyn Anslow who lives in the area says this will affect the environment as well as the society.
"We have got to stop this idea where all capitalism who cares if the trees die, who cares if the animals die." She also mentioned the flats pose a danger to the communities' relationship.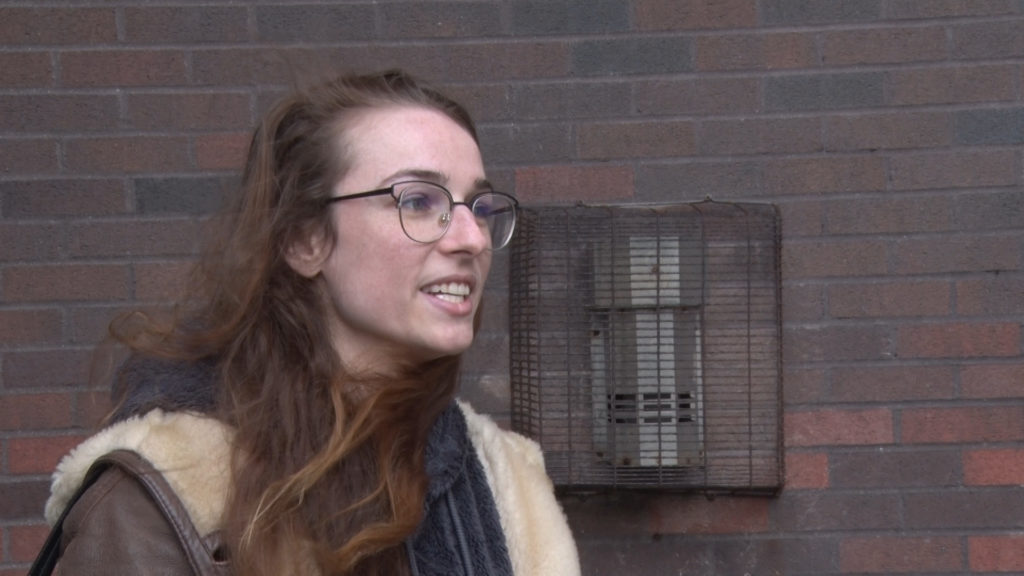 Cardiff Council defended the decision to cut down the trees: "It should be noted that there are other mature trees on this site which will not be disturbed and additional trees will also be planted as part of the development."