After roughly a year of lockdowns and restrictions finally long-distance runners with elite exemption in Wales are allowed to start competing again.
The first 10 kilometre race organised by Welsh Athletics will take place on March 6th at Newport stadium behind closed doors.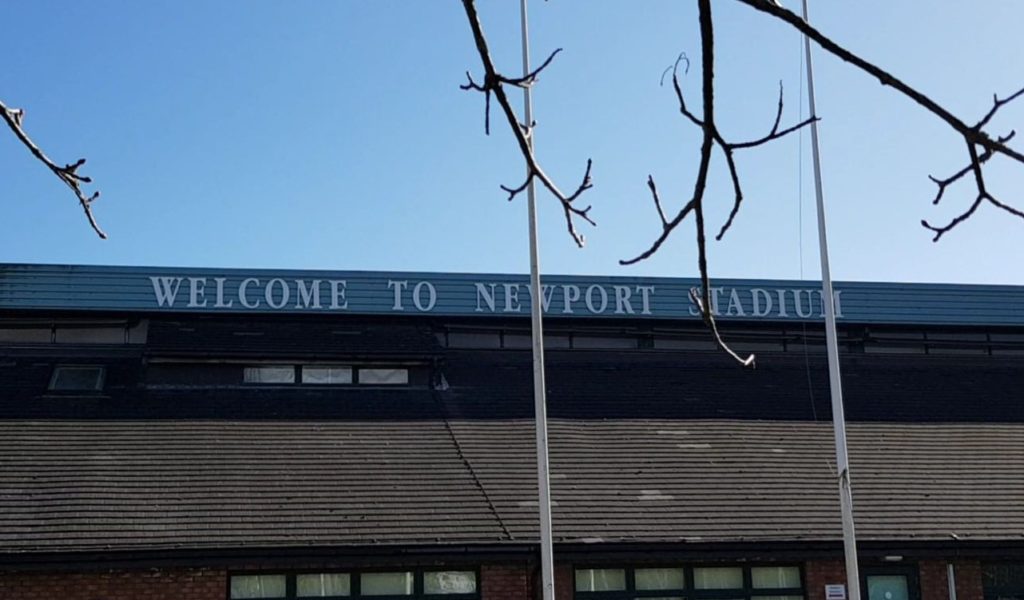 The race in Newport this Saturday will give chance to the competitors to reach the qualifying standard for the Commonwealth Games 2022 in Birmingham. If the event goas well while following the COVID-19 restrictions that might mean that there are going to be more competitions for athletes in the near future.
Jenny Nesbitt is a British long-distance runner who represented Wales in the 10k at the 2018 Commonwealth Games which took place in Australia. Now, in three years her main goal is to represents Wales again in 2022 but this is in her home country – UK. Jenny is hoping that by that time the vaccines would have shown good results and Coronavirus is not going to be a problem anymore and as she said "it would be a celebration of the sport".
But for now, Jenny is full and exactment for this weekend's race and she's hoping that all of the effort put up by athletes and organisers will be accompanied by nice weather.
For Jenny in order to qualify for the Commonwealth Games she needs to run a 10K race (such as the one in Newport on 6th of March) for 32.5 min or faster.