Local residents living in the Danescourt area of Cardiff are campaigning against a planned development for thirty-six affordable homes.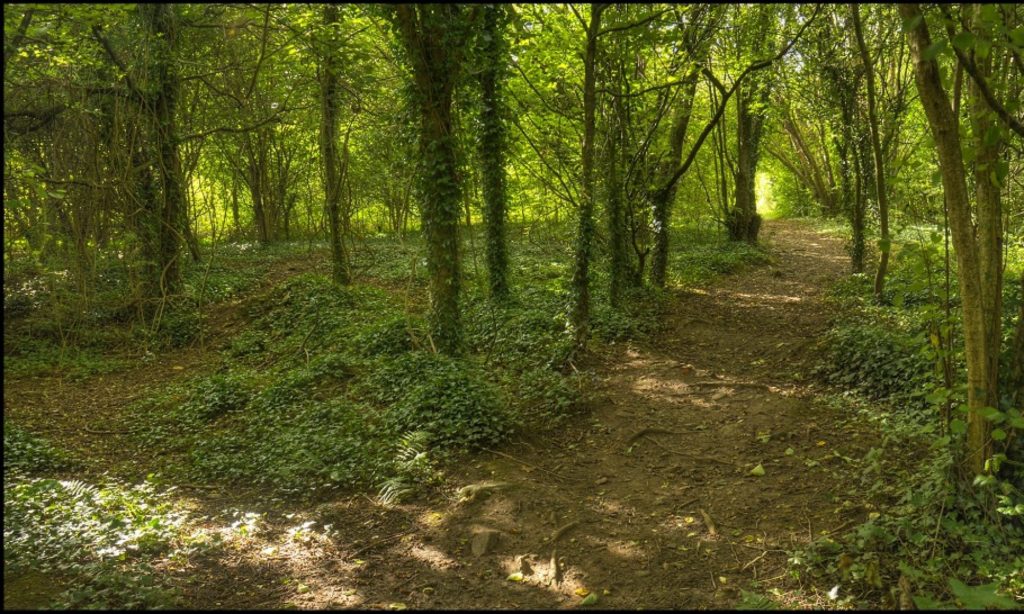 Along these woodlands near the River Taff in Danescourt in Cardiff, the Taff Housing Association has planned to develop thirty-six new affordable homes. Many trees would be felled resulting in almost three hectares of wood being cut down in the plans to build on the land.
People living nearby are objecting to the plans and many have written and signed petitions urging Cardiff Council to refuse the permission to cut down the trees to build houses on the land.
The Save Our Woods campaign has been fighting the plans for 17 years, according to campaigner Helen Stewart. The group has put painted pebbles and laminated posts around the woodlands to raise awareness of the plans to build houses on the land.
She says, "Don't take away one of our remaining lovely green spaces. The area is very close to the Taff River and is part of the supposedly protected Taff River corridor. It's the start of a band of green on either side of the Taff River in this area. It's a really useful green space, very close to people's homes in this area. It serves a lot of community."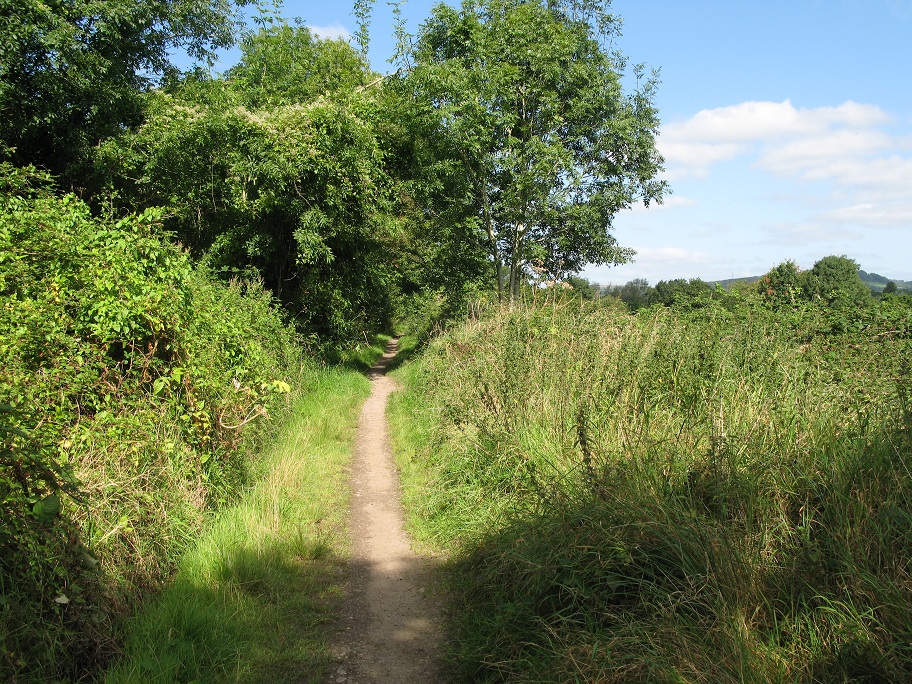 Developers have been refused permission to build on this land twice before – once in 2004 with five houses and in 2012 with forty-eight houses. While the latest plans have reduced the number of proposed houses to thirty-six from the initial plan of forty-five houses, people living nearby are still objecting to the plans because of the loss of woodland.
Simon Field has lived in the area since 2004. He says "The woodlands are an important habitat for wildlife. This is a patch of green land that is marked for protection. It's full of bats and owls and other wildlife. There are some meadows that have been let go as being just rough open land on this woodland and this time they're proposing to drive a road through the woodlands because they haven't got access from this side because that's been denied before."
" We want to preserve the woods. A lot of people have discovered the woods during the lockdown and a lot of them are using this to get exercise, to breathe fresh air, and to be in a traffic-free environment. So the campaign to stop development has been very strong this time."
The developers have argued that there is a significant need for affordable housing in the area and that the grassland fields are considered to be of poor ecological value.
Locals and the campaigners have strongly disputed this, referring to 7,000 homes currently being built at Plasdŵr less than a mile away from the woodlands.
Ms. Stewart says, "We don't want to deny anybody homes to live in but this particular area has already got a couple, at least two, and actually several more really huge developments going on. We have one less than a mile, but half a mile from this location at Plasdŵr, a development of up to 7,000 houses on green fields. So we say if planners deem that there's a specific necessity in this area for more affordable housing, it should be incorporated into these huge developments."
The latest plans will go to the planning committee of Cardiff Council later this year.