New Welsh Government guidelines allow for pubs and restaurants to serve customers outdoors from 26th April but pub owners are wary of customer apprehension.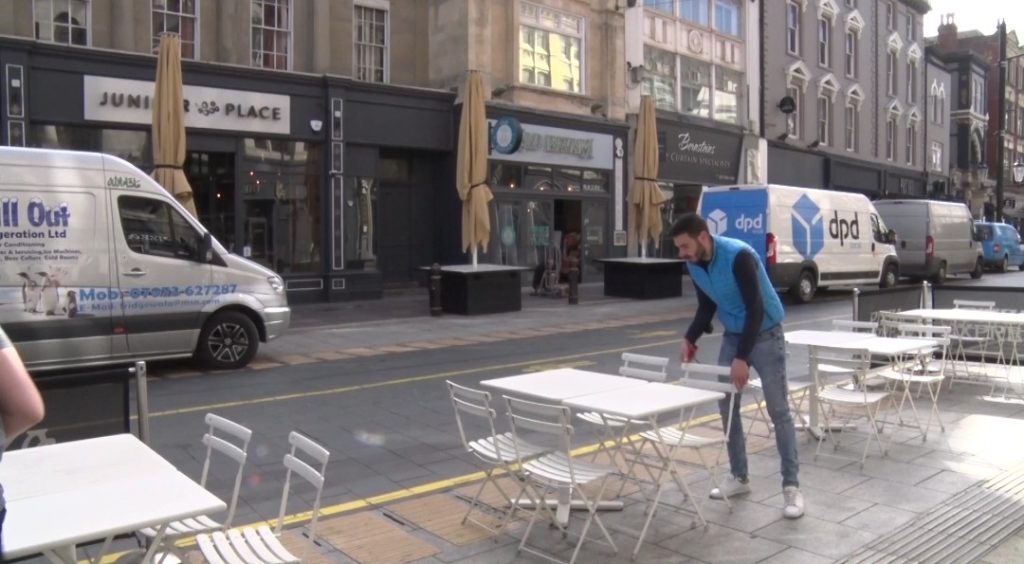 Pubs and restaurants in Wales will be allowed to serve diners for the first time since December, after new Welsh Government guidelines permitted outdoor dining from Monday. Social distancing and a rule-of-six persons per table are some of the many regulations in place to ensure customer safety but some pub owners are worried that these may not be enough to get customers back in.
The Welsh Beer and Pub Association says that they are nervous about consumer appetite following a long lockdown and only a recent easing of restrictions on movement. Josh Green, their spokesperson says, " I think there's sort of cautious optimism, rather than unguarded optimism. We're desperate to get back but anxious about what the trading environment is going to be come Monday and what the level of consumer confidence is going to be. That is the big unknown."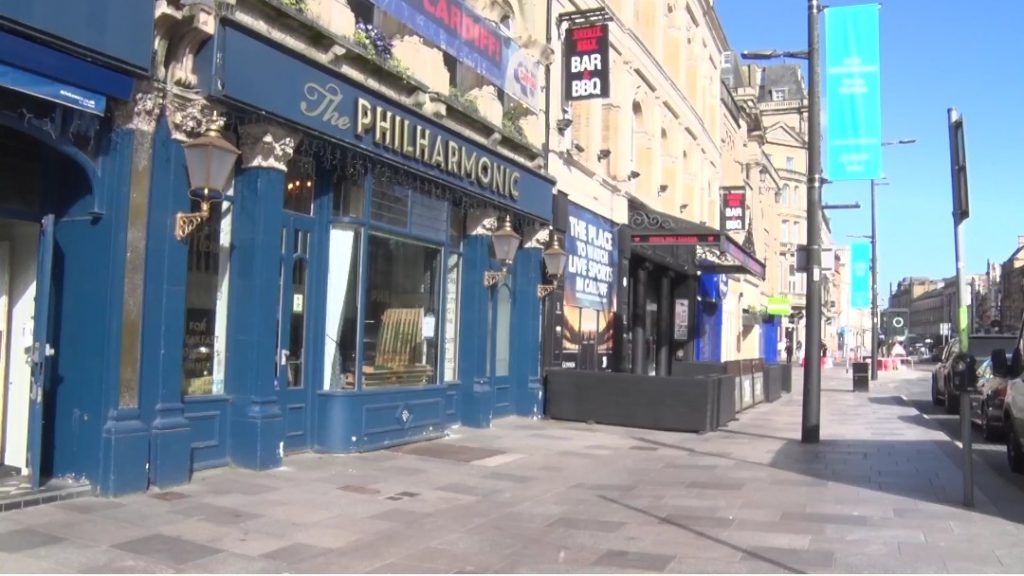 The decision from the Welsh Government comes after restrictions were eased in England to allow for the hospitality sector to reopen two weeks ago. "Welsh pub owners are regarding their English counterparts with jealousy", says Mr. Green while also adding that the success of English pubs has inspired some optimism in Wales, "We hope that people come back in large numbers and the experience in England suggests that will be the case."
Another positive sign that may ease their concerns is the fact that many pubs have been booked fully, after online booking was opened. Katie Jones, a pub-goer, who has booked two tables for the first day says that she is not too worried about entering a pub. " I feel like pubs are more regulated than before and they're letting you go to parks so why not?"
Drink sales in English pubs rose by 113.8 per cent on their first day of reopening, according to a report by The Guardian. Welsh pubs will hope that they may see similar or even greater turnover when they reopen. One thing's for sure, you're certain to hear the clink of wine glasses come Monday.