The century-old store is closing for good, but the final clear-out sale is attracting plenty of shoppers.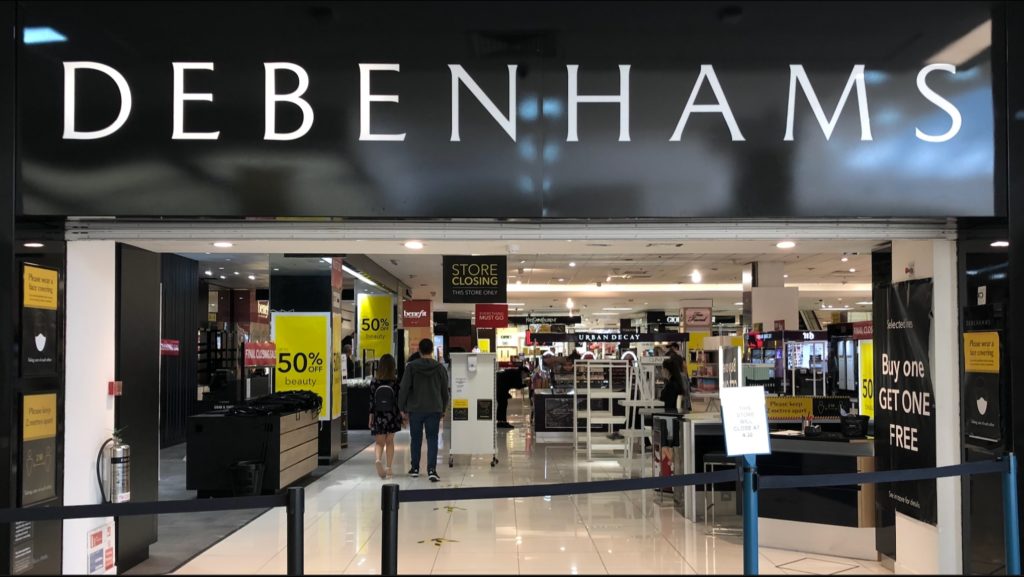 Debenhams has confirmed the final closing date for its 27 shops, with the Cardiff branch set to close for good on May 15. The department store reopened 97 shops in April this year to allow for the clearance of stock after lockdown restrictions were eased.
During the April and May sale, the shop offered up to 70% off fashion and home products and up to 50% off beauty and fragrance collections. Despite the fact that many brands have been withdrawn from the store, customers are still snapping up the latest bargains they can find.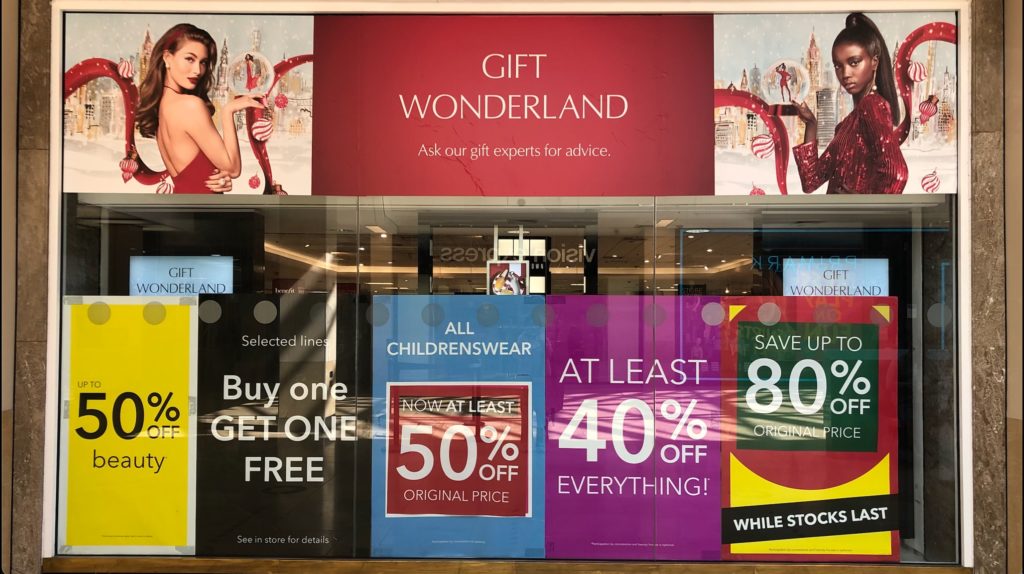 Many customers expressed regret at the closure of Debenhams, but the recent promotions did boost their spending.
A spokesperson for Debenhams says: "Time is running out for shoppers to take advantage of the incredible discounts on offer at these 27 shops. With such low prices, our stock will sell fast."