Women aged 10 – 17 are flocking to the Tiger Bay Amateur Boxing Club for twice-weekly classes.
In December 2019 alone, South Wales Police recorded 231 criminal activities in Butetown compared to 167 activities the previous month. This rising rate of crime is the reason for the club's existence. It was established two years ago.
The club was founded by Wasem Said. With a troubled past involving gang violence Wasem's only way out was through boxing, the sport he uses to empower others.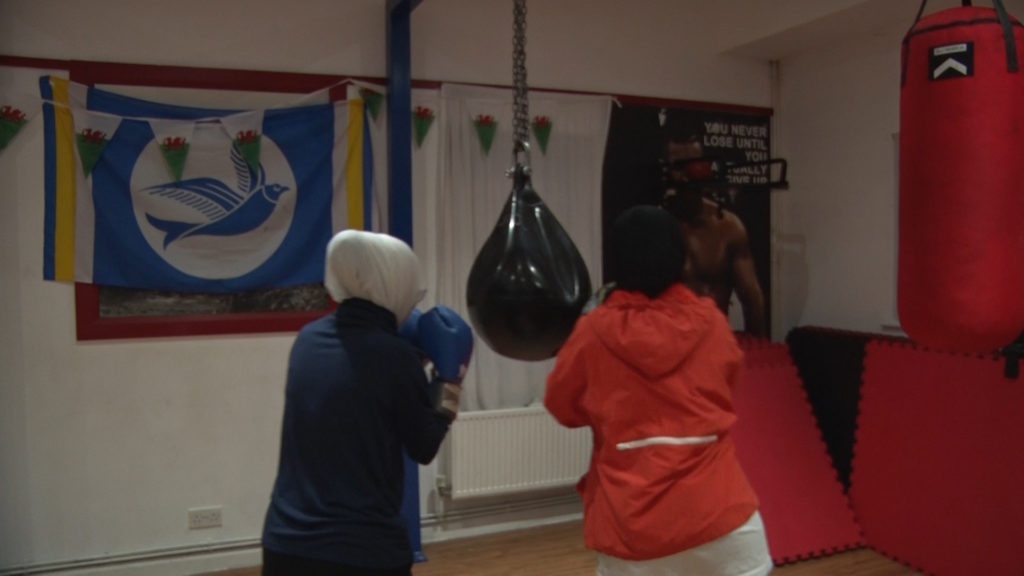 'I lost my dad as a young man and that guided me in the wrong path. The experience of the streets made me mature and understand life better, that's how I started boxing' Wasem told Cardiff News Plus.
Wasem started by training boys. But it wasn't long before girls developed an interest. Many of them are muslim and are keen to train in a way that doesn't offend their religion.
17-year-old Ba'arah Abu Saad has been training here for 3 months.
'When I started wearing my hijab, it was hard for me to look forward to sports since I started with Taekwondo. It was a mixed place and was harder to follow the rules of my religion,' she said.
Every Wednesday and Friday, young people — mainly Muslims — are trained in boxing at the centre. 'Most people see boxing as a male sport so its more like a feminist thing it's just nice to see girls doing it and girls like us who are trying to dress modestly,' said Ba'arah.
Wasem said boxing is mainly praised as a means of teaching anger management and discipline.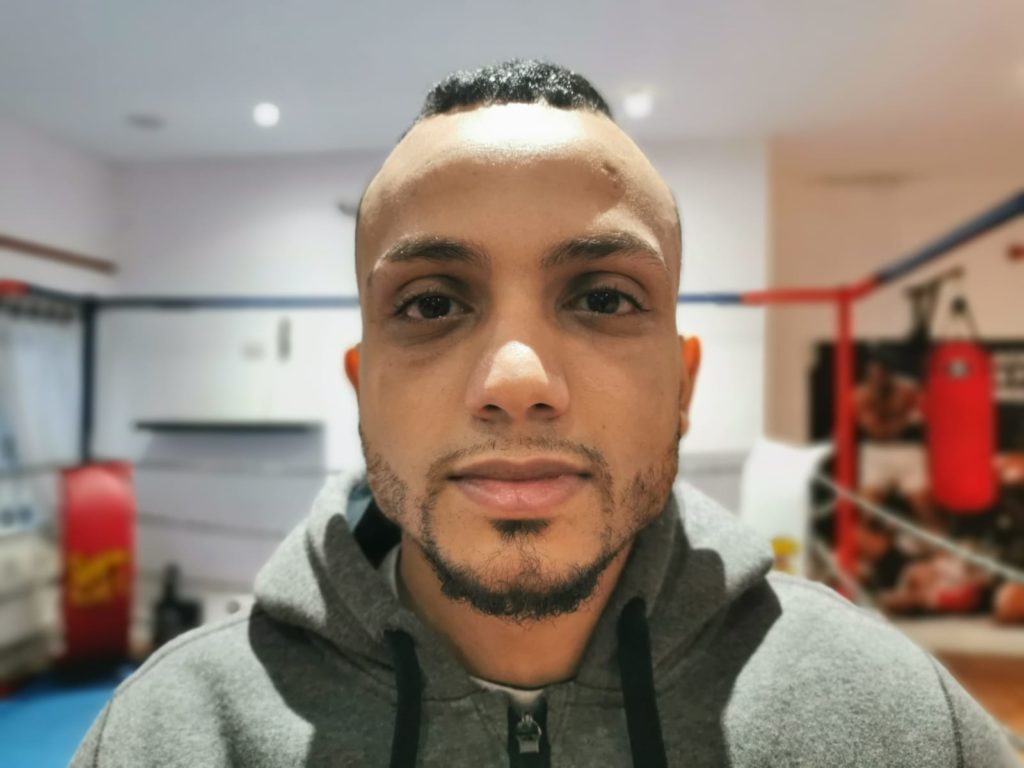 'Boxing is the only sport where people take their anger and frustration on the boxing bags and mentally it also takes the stress out some it makes a big effect aster training making you feel calm.'
Ba'arah said, 'I need a place to focus my energy on. This is a priority for me to let my anger and stress from school out. It also feels like a community and it's easier to reach to people like me.'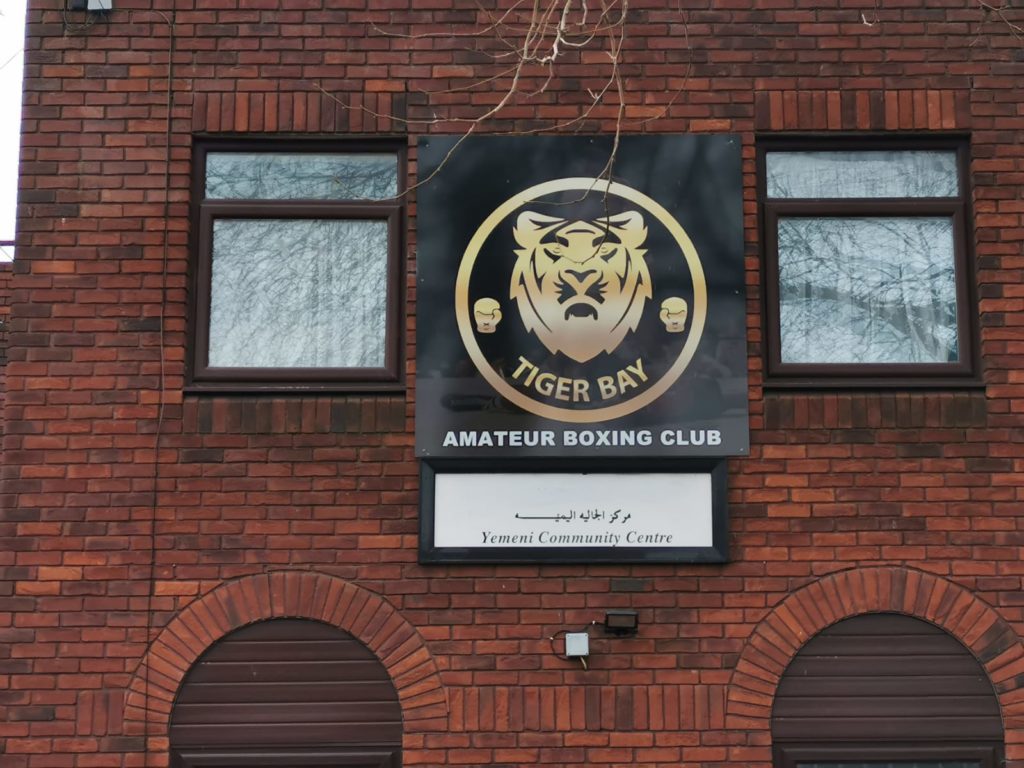 The boxing club located at the South Wales Islamic Centre, works with around 200 youths every week and are beginning to outgrow the space. There are now searching for a bigger home to support this initiative of empowering more young people.