Councillors across Cardiff have written to Cardiff Bus urging them to reconsider proposed cuts to services. 
The company announced their plans to scrap twelve routes across the city as they attempt to cover losses of £1.9m from last year.
One of the proposed cuts is to the Channel View service in Grangetown, which is used regularly by elderly residents who live in the nearby Channel View flats.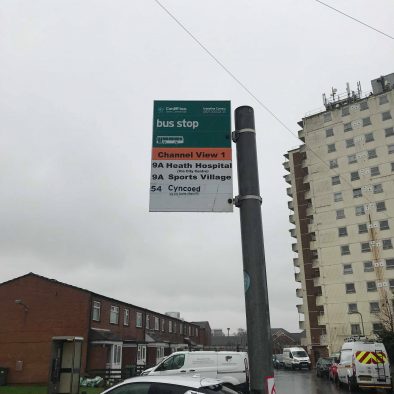 Labour Councillor for Grangetown, Ashley Lister, says following the cut to this service, residents will be forced to travel almost a mile to reach their nearest bus stop.
"The majority of residents are over 50 and many of them are less mobile, or perhaps infirm. So there will certainly be difficulties for them in moving around the area without that bus service on their doorstep.
"In our letter to Cardiff Bus, we have asked for the evidence which shows this route wasn't financially viable, what steps have Cardiff Bus taken to improve the viability of the route, and what alternatives are they suggesting".
The number 86 service to Heath and Lisvane is also set to be axed.
Labour Councillor for Heath, Graham Hinchey, says that whilst Cardiff Bus are undoubtedly under immense pressure, the concerns of vulnerable users must be addressed.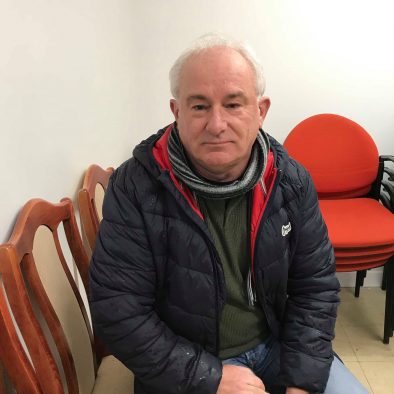 "Heath has one of the highest populations of elderly people across Wales and these cuts will be hitting our vulnerable and elderly more than anyone else.
"Cardiff Bus know the impact these cuts will have on this particular area, the effects will be directly on disabled people, elderly people, people living in sheltered accommodation – the most vulnerable in our society will be affected".
The cuts are the latest in a string of moves by Cardiff Bus to cut costs, after having increased fares earlier this year.
The proposed cuts will come into effect on March 31st.