This graffiti in Llandaff North may look like a work of art.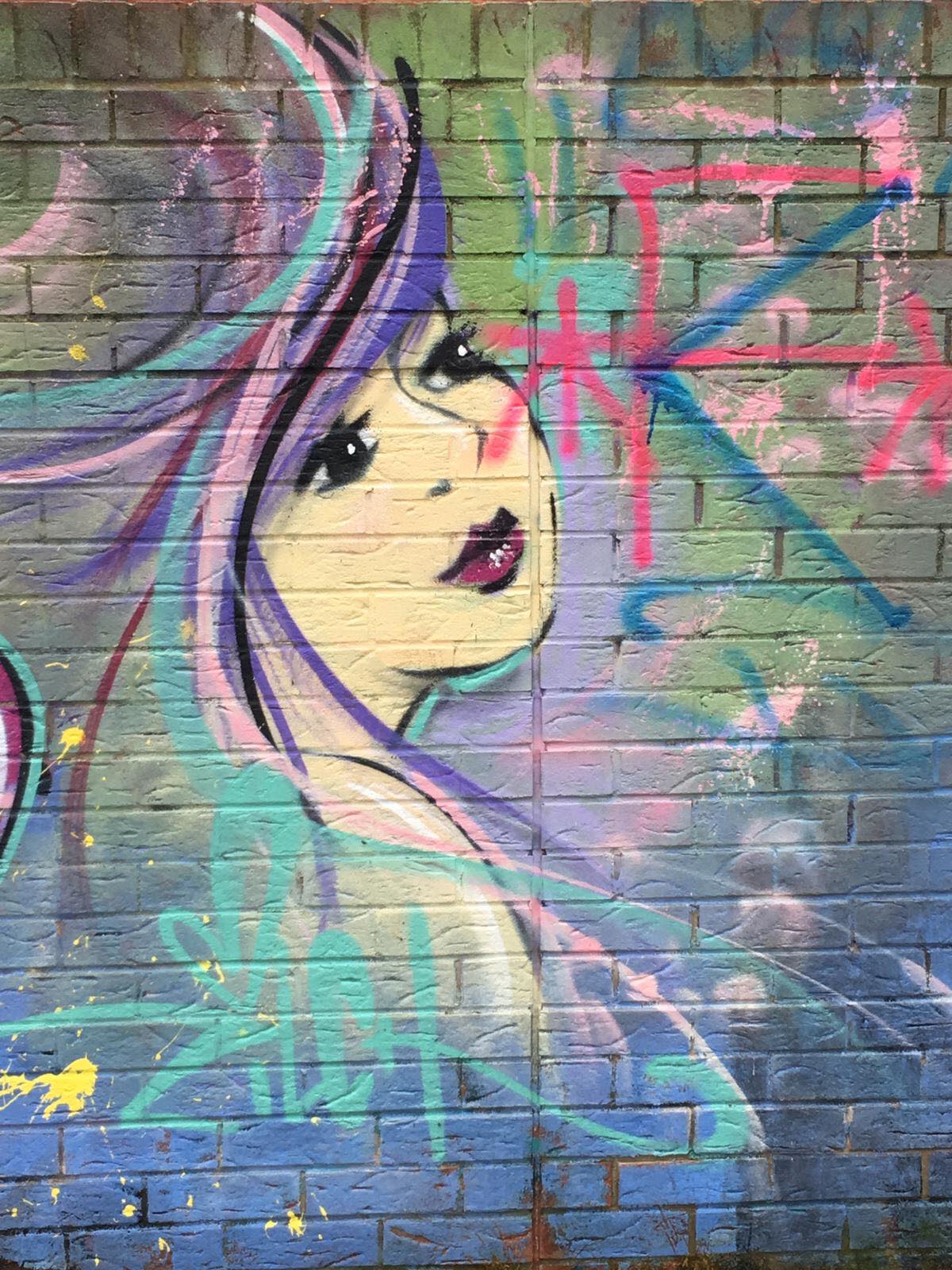 But it has attracted anger because of where it was painted – on a wall backing onto homes.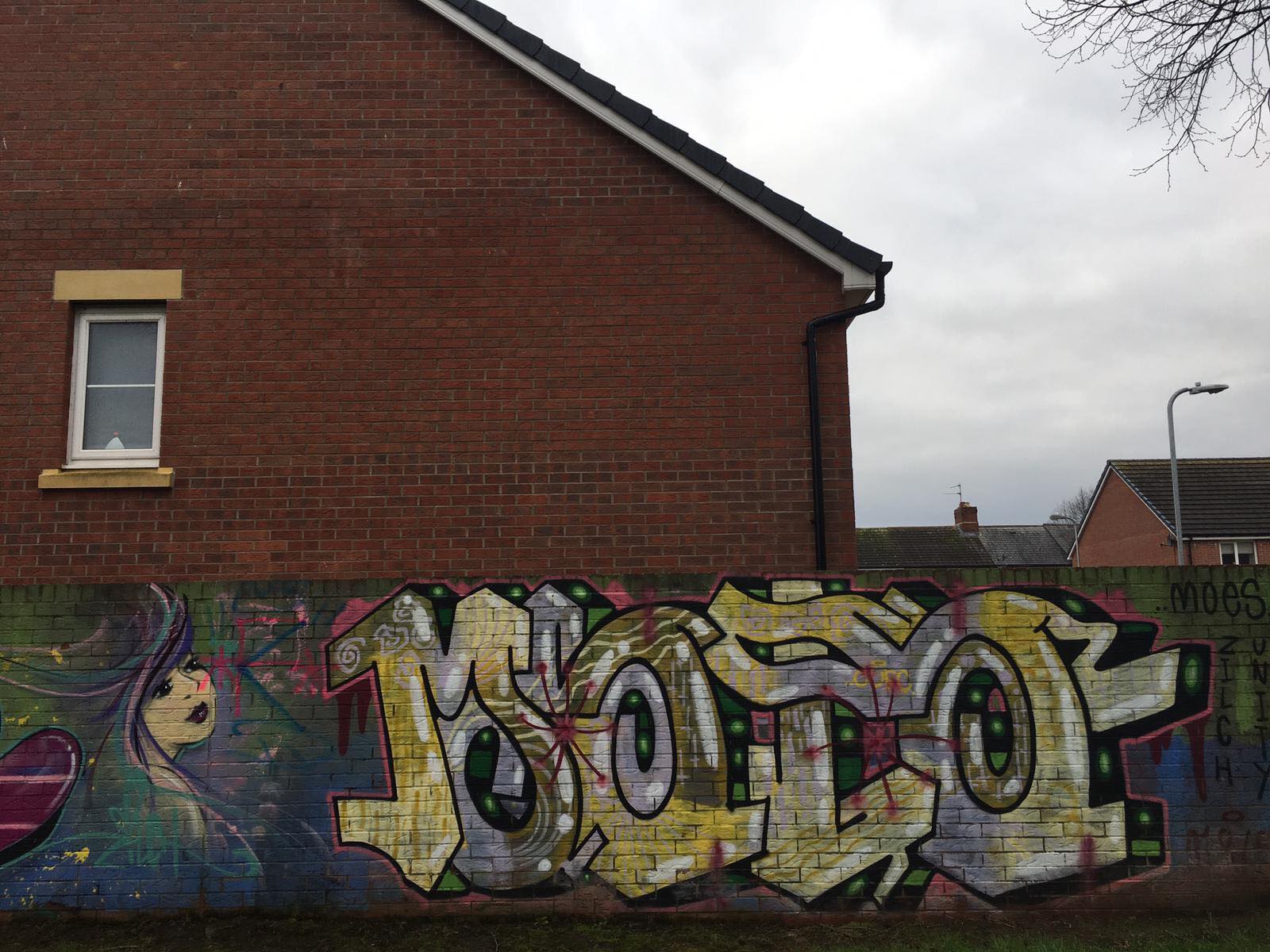 The wall leads to Hailey Park.
Originally, most of the graffiti was on a legal wall opposite this one.
But when a Lidl supermarket opened in 2017, the wall was replaced with iron railings and graffiti artists started using this one.
It's listed online as one of the legal graffiti sites across Cardiff.
But people who live here say the wall is part of their homes – and they don't want graffiti on it.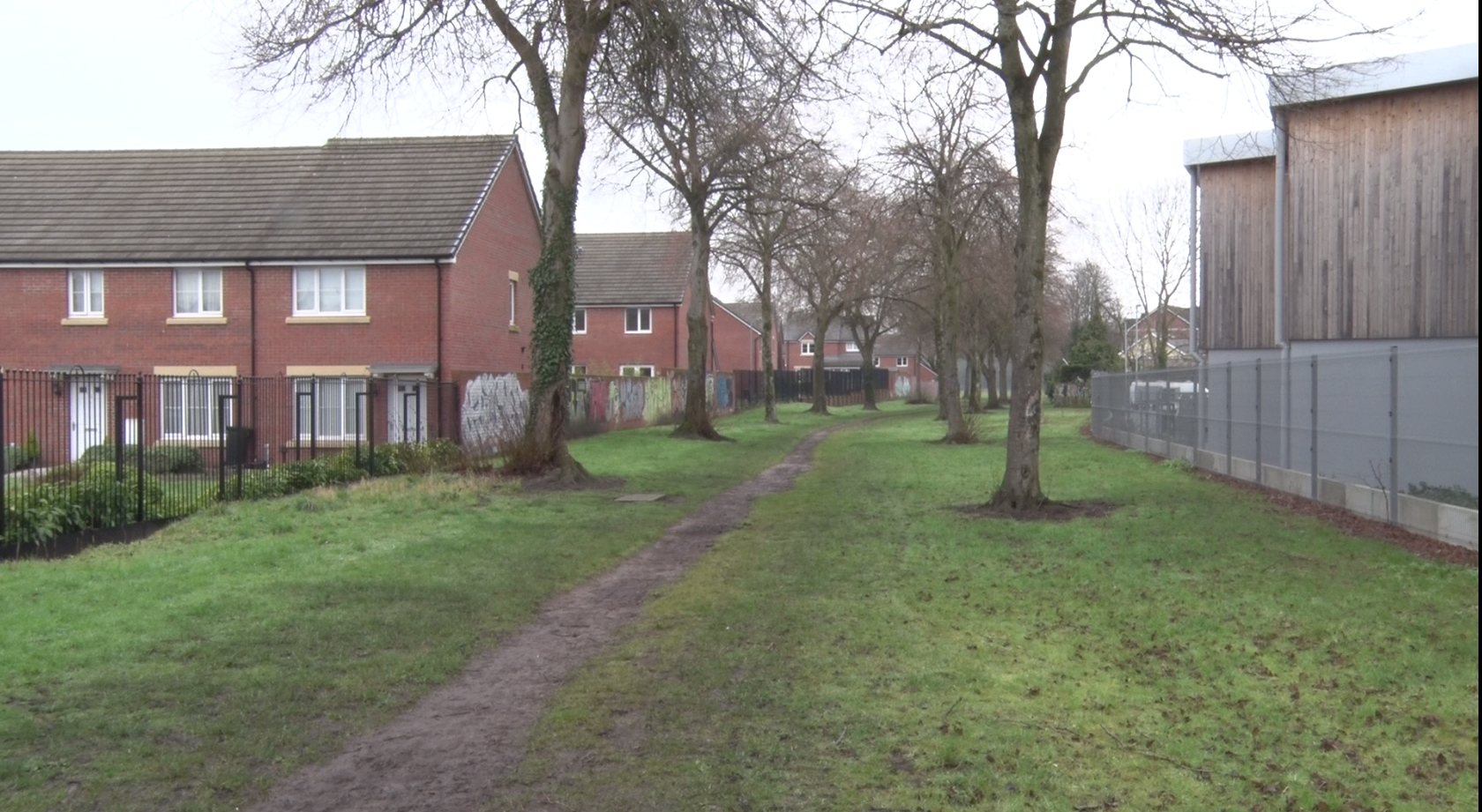 Jonathon Thomas lives by the wall and says that to reduce the problem, residents need to be more involved in the consultation process over legal sites.
"Local residents should be consulted over whether its legal or illegal – it's their area where they live.
"Previously there used to be a legal site before the Lidl was built – local residents didn't have any problem with that at the time.
"But now the Lidl has come in and people are spraying on the back of our wall".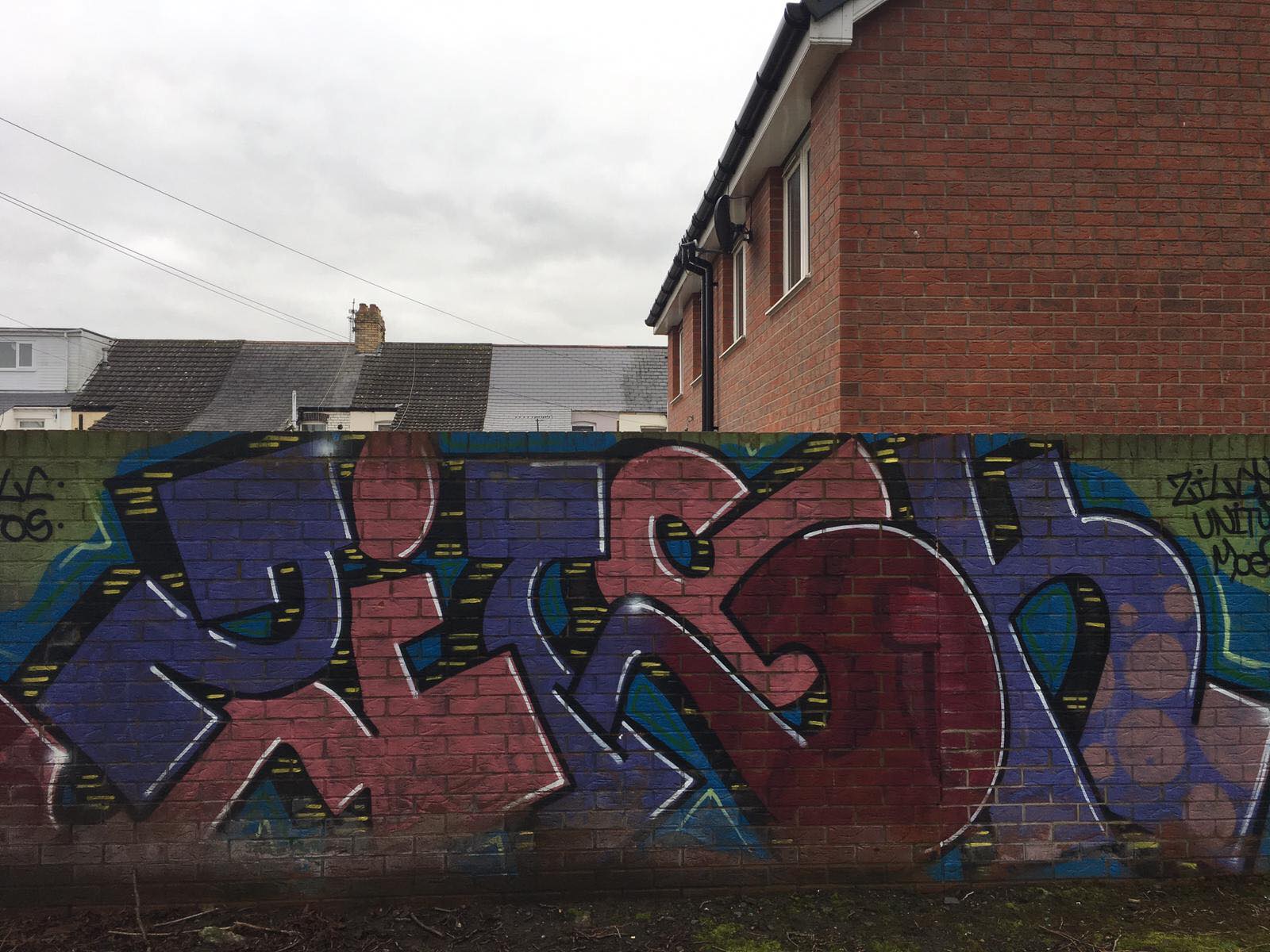 Local graffiti artists say that in order to reduce the tension between local residents and street artists, there needs to be more dedicated spaces.
Keiron Jones from graffiti studio Oner Signs and Leisure says that even though this may attempt to prevent street art, illegality is a big part of the subculture.
"There's certainly a need for more legal spots obviously because that takes the crime out of the way of doing graffiti.
"But intrinsically linked with graffiti is the idea of doing illegal graffiti first and then possibly going on to do more legal stuff as maybe part of a professional role".
In a statement, Cardiff Council said 'The council uses the resources available to remove graffiti from council owned spaces – priority is given to remove graffiti which is racist, political or offensive. Any graffiti on private land or private structures is the responsibility of the private landowner'.