Illegal parking in Newport city centre is dangerous and harms business, according to local shop owners.
The problem has become widespread, attracting complaints from traders and shoppers alike.
Jade Shackleton, a hairdresser at Hairspray on Skinner Street, believes that illegal parking in the city centre hurts their business.
"It's quite bad, they park all the time around here. They're constantly blocking the pavement and people can't get around.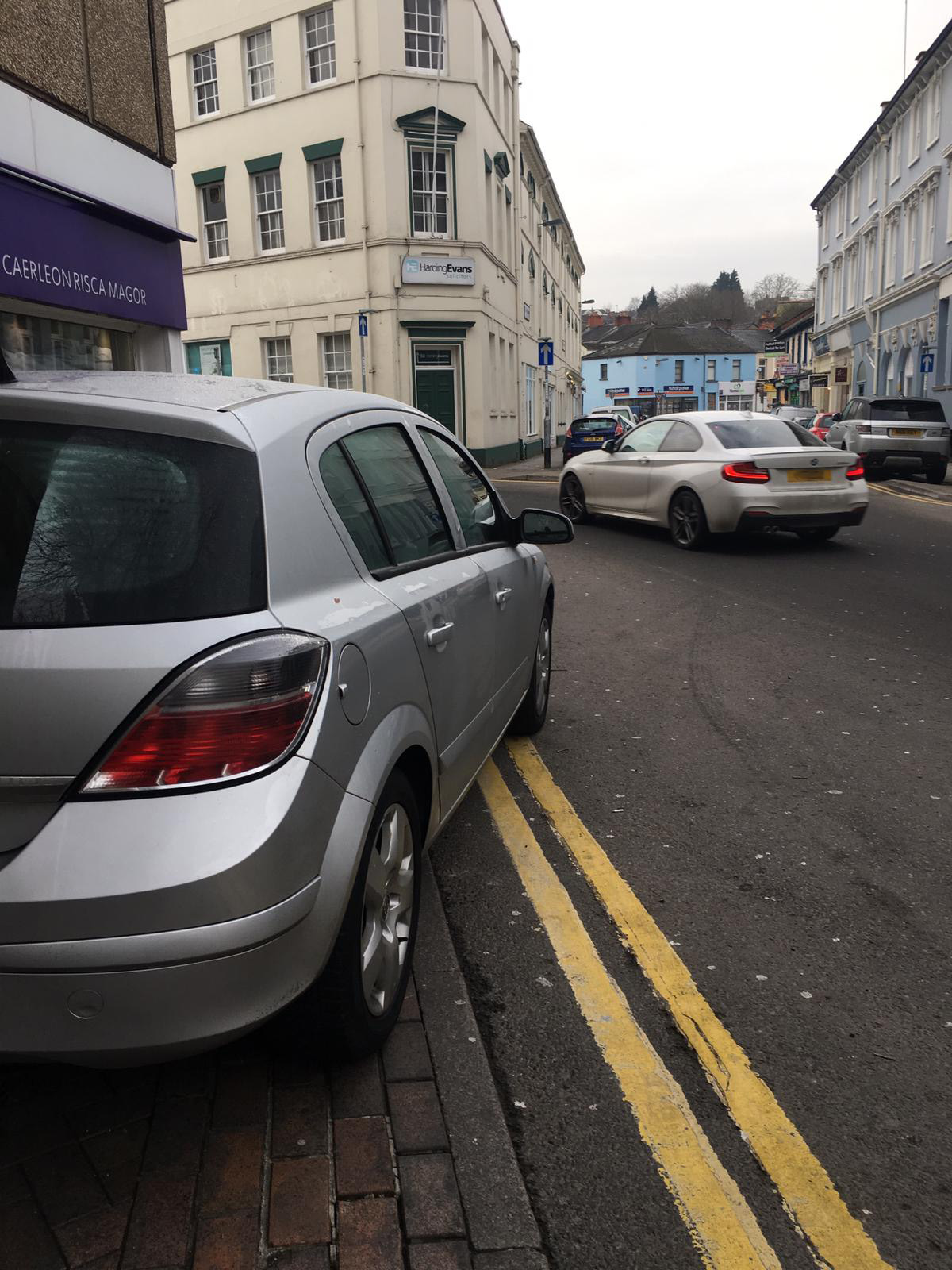 "A lot of clients can't get in and out of the shop when they park along the side. They block the windows too."
Her colleague, Giselle Tajaa, echoes her concerns.
"All the cars park on the street because there's not many spaces to park in the centre, and it blocks off our business. People don't come into the salon because the cars are there."
Dean Willetts, who runs the fruit and vegetable stall by Friars Walk Shopping Centre, says his job is harder because of the problems with illegal parking.
"Anyone can park anywhere they like. They're not giving parking tickets at all, so people just park where they want to park.
"For the likes of me who work here, when I've got to unload and go and do different deliveries, it's absolutely horrendous because all the loading bays are full of cars and it's just an absolute nightmare for us."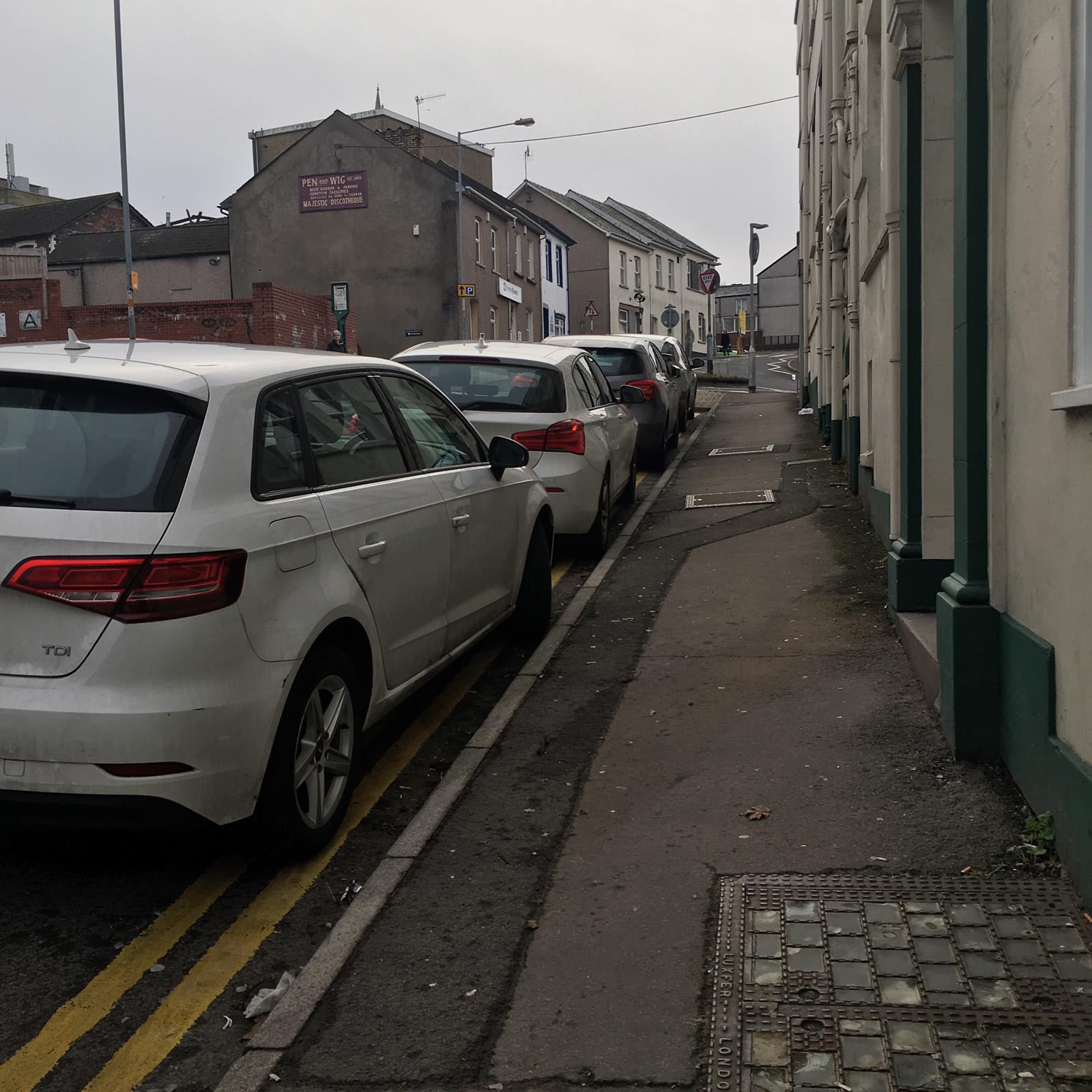 Parking enforcement will be taken over by Newport City Council from Gwent Police from. July 1st.
In the meantime, the force say they're working to tackle the issue, especially before Newport County's game against Manchester City this weekend.