People living in Roath say Cardiff Council are doing "nothing" to tackle parking issues on Wordsworth Avenue.
Beryl O'Brien has lived on the street for 38 years and says the situation "is getting worse". She now wants to take matters into her own hands and launch a campaign for an increase in residents-only parking for streets around Wordsworth Avenue.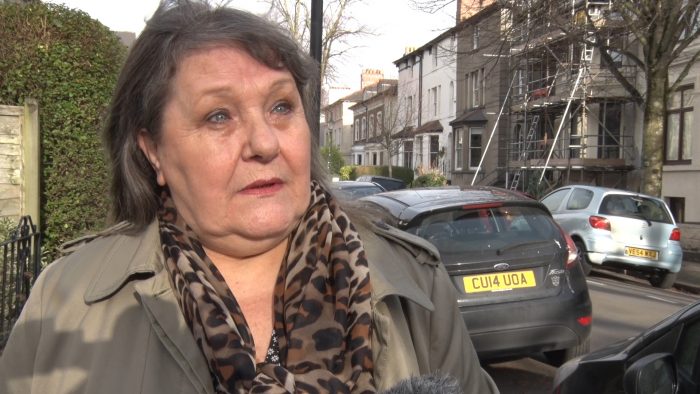 Ms O'Brien says traffic jams near her house are caused by a combination of factors, including taxis using the lane as a place to make U-turns and a decision by the Council to move a bus stop on the road. She says it's now "dangerous for the residents".
She also blames parents of children at the nearby St Peter's Primary School for causing "absolute chaos" in the mornings, and says she's had to call the police on more than one occasion because of gridlocked traffic.
Last year another resident on the avenue, Michael Vernon, told Wales Online that recycling bags hadn't been collected for the "last three to four weeks" due to congestion on the street.
The latest campaign is due to be launched later this week.
Local councillors for Roath have been approached for comment.