In normal times, the towns and villages of Wales would be ringing with the sounds of singing, dancing, poetry and parades on March 1st.
But with mass gatherings banned during the COVID-19 pandemic however, the country has had to get creative about celebrating St David's Day.
Website Wales Dot Com is doing just that by running a four-day festival from Friday, February 26 until Monday, March 1 —St David's Day itself.
Rhydian Jenkins is an operatic tenor and winner of the 2019 Bryn Terfel Scholarship. He was originally supposed to be performing in France and Japan in March this year as part of the prize, but the pandemic put a stop to that.
Despite the setback he remains upbeat, and is keen to relay the benefits of streaming the festival online.

"The easiest thing to do would've been to say, you know, it's Covid, let's whack it on the head," he said.
"But now more than ever I think online platforms and social media are so powerful and so strong they can engage people not just in Wales but beyond."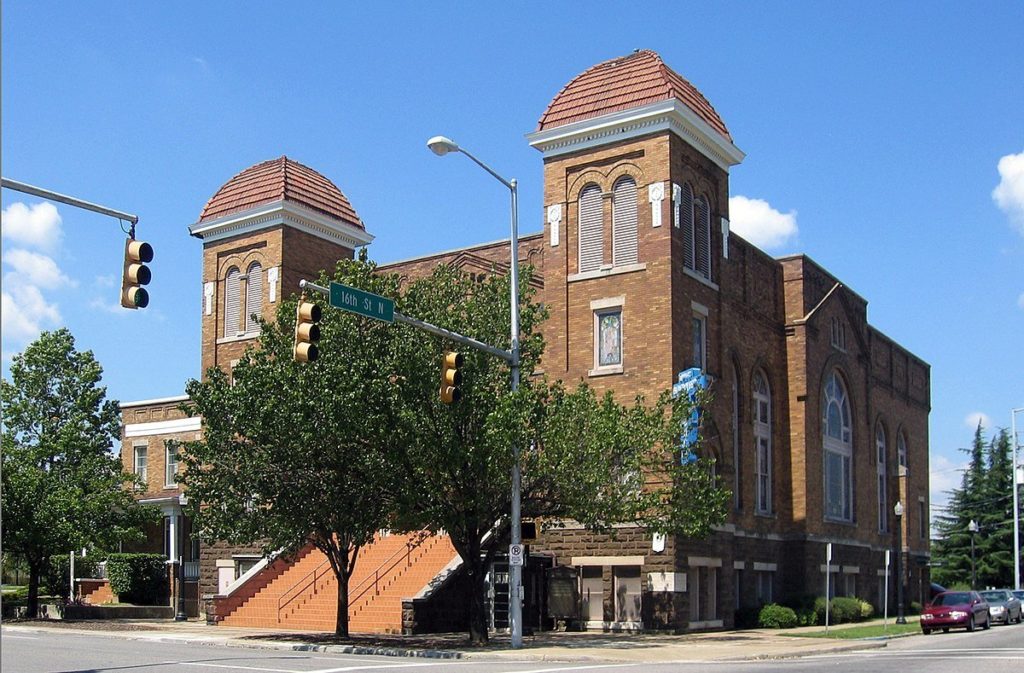 Amongst other international guests, the University of Alabama will be giving their best rendition of Ma'en wlad i mi on Saturday the 27th.
The institution may seem a slightly jarring feature on the acts list, but the history of this relationship goes all the way back to 1963—to the bombing of the 16th Street Baptist Church by the Ku Klux Klan.
In light of this tragedy, Carmarthenshire-based artist John Petts and the people of Wales rallied together and donated a stained glass window to the church that still stands to this day. This year will be the first time the American choir has sung in Welsh.
Not only does online streaming lend St David's Day international appeal, but Rhydian notes other benefits of streaming online, ones that are rather closer to home.
"For example, I play rugby," he said.
"I'll tell you for now that the boys… they would never come to a show or that sort of thing… they just won't but if it's online and on social media they can see what I get up to behind closed doors, so to speak."
The variety of acts is as varied as Wales' history in the arts is long.
Bryn Williams, of Masterchef fame, will be staging a cookalong using the finest Welsh produce from his kitchen in Porth Eirias.
To close out each day, Wales Dot Com has brought in 'Slow TV', which consists of a half hour of soothing bird's eye views of the nation's rolling hills and coasts.
Whilst celebrations this year look rather different, Wales can remain proud of its combined effort in bringing a show filled with genuine talent to our screens. The festival is available on all social media platforms.