Today is the 23rd March 2021 and across Wales, people are marking one year since the first Coronavirus lockdown began.
First Minister Mark Drakeford led a minute of silence at noon to remember all those who have passed away.
There was a memorial service today at 5pm in Cardiff and at 8pm people are encouraged to stand outside their houses with candles.
At 1.30pm Mark Drakeford took on Adam Price, leader of Plaid Cymru and Andrew RT Davies, leader of the Welsh Conservatives in the final First Minister Questions ahead of the Senedd elections.
You can follow our coverage of the day's events here and on social media on @BroadcastCJS on Twitter, Instagram and TikTok to view all of our work.
---
Thanks for joining us
This brings our live blog for today to a close, but be sure to check out our homepage for more detailed coverage of all the stories we brought to you today.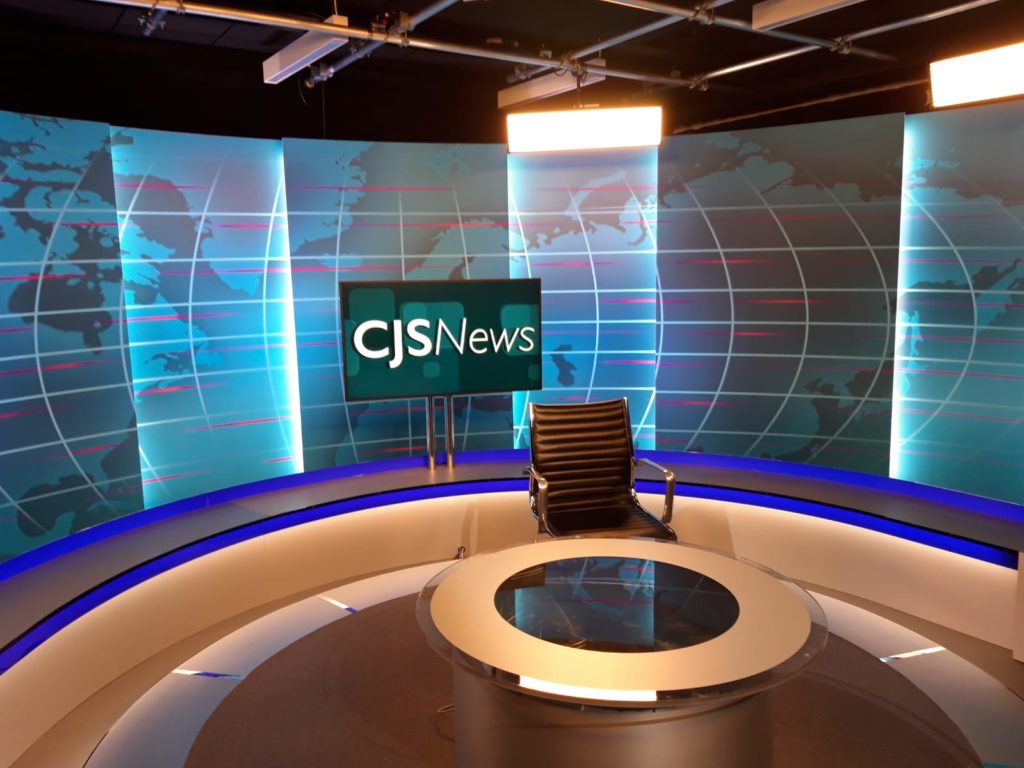 ---
15:55
Drakeford remembers lost Senedd Members
Earlier this afternoon at FMQs Mark Drakeford reflected on the unusually high number of Senedd Members who've died over the course of the last term.
---
15:50
It's almost time for our 4pm broadcast. Your top stories coming up…
Wales' Day of Reflection continues as a televised National Memorial Service will be held at 5pm.
Newport Central Jamia Mosque begins its vaccination campaign becoming the first vaccination hub in Wales.
Whitchurch Heath Cricket Club reports damages to its grounds.
Preparations continue as Wales take on Belgium in the World Cup 2022 Qualifiers.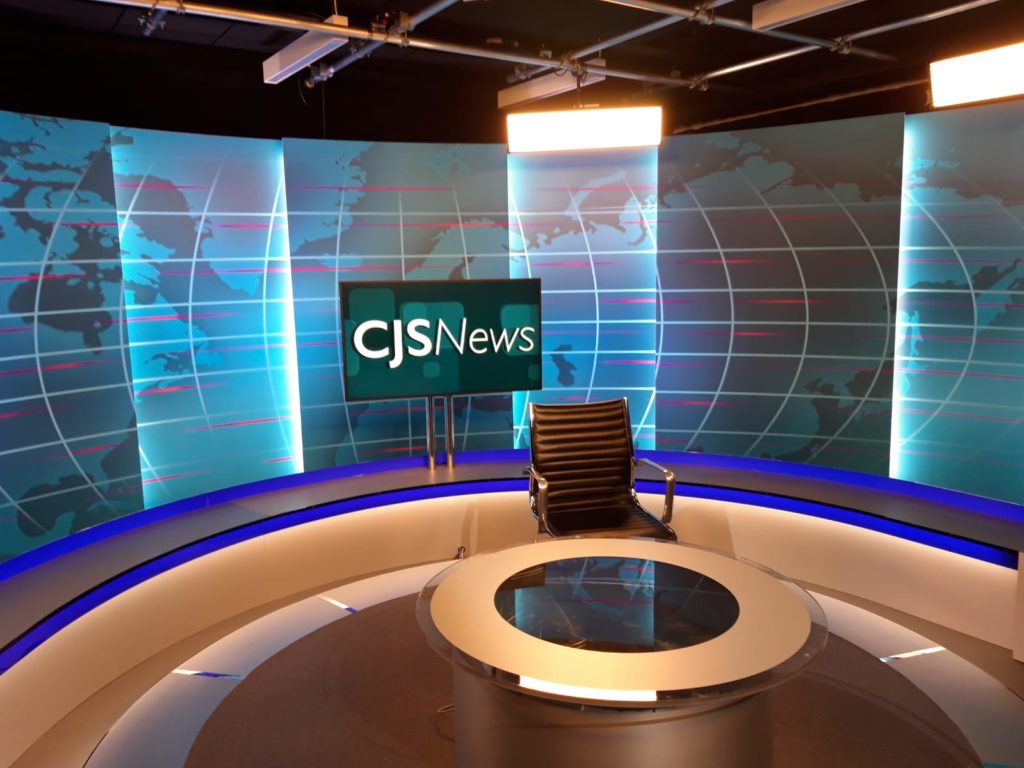 15:30
Andrew RT Davies reflects on a year of COVID deaths
---
14:20
First Minister urged to expand free school meals
Plaid Cymru Leader Adam Price also pressed Mark Drakeford on Free School Meals.
The question prompts a robust exchange between the two leaders about the affordability and ambition of manifesto promises.
14:15
Failing to secure a better deal with the EU First Minister's greatest regret
Adam Price asks Mark Drakeford about his biggest regret over the past five years. In response to which Mark Drakeford cites his failure to achieve a better Brexit deal for Wales. He says that although he accepted Wales voted to leave, he wanted a closer relationship with the EU.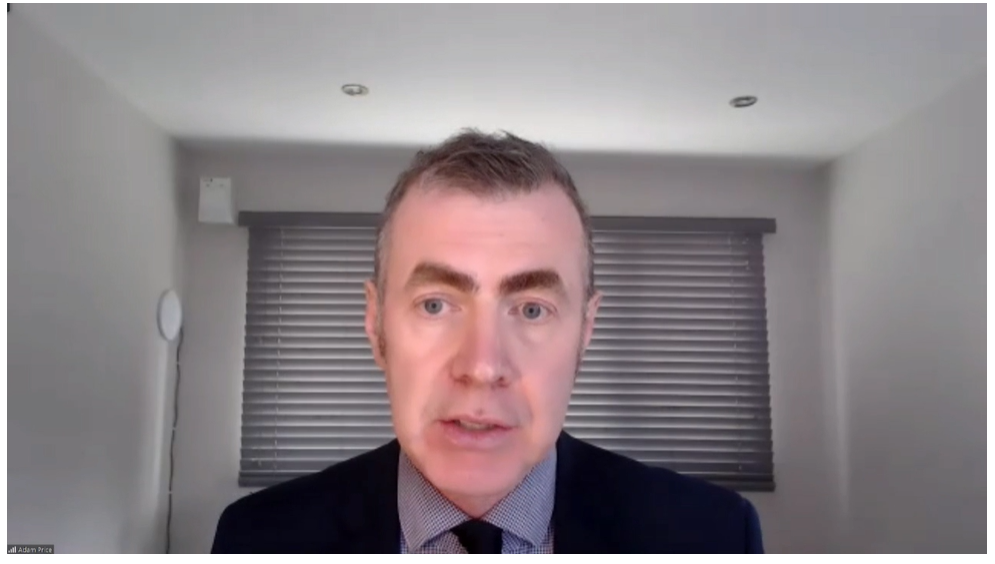 ---
14:00
Death weighs heavily on Senedd Members
Both Welsh Conservative Leader Andrew RT Davies and First Minister Mark Drakeford mention the extraordinary last twelve months in Wales and all those people in Wales who've lost love ones in that time.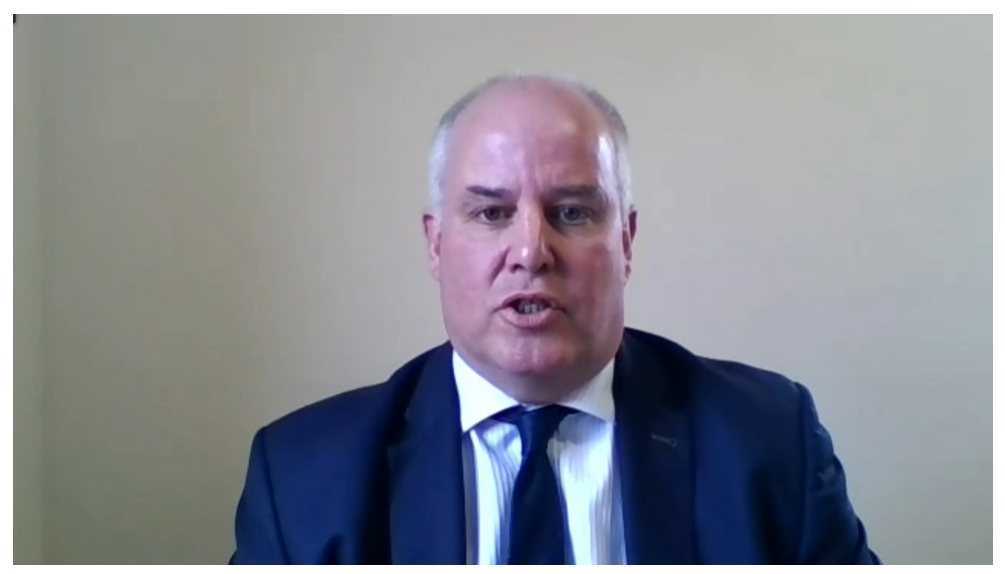 The First Minister will make a further statement to the Senedd on the issue later.
Mark Drakeford also reflected on the Members of the Senedd who've died over the past five years. Carl Sargeant, Steffan Lewis and Mohammad Asghar have all died since they were elected in 2016.
---
13:30
First Minister's Questions gets underway
The Senedd is just starting First Minister's Questions. Aliraza Manji will be livetweeting and we'll continue to provide updates here.
Expect questions to focus on the fallout of Professor Roger Scully's Welsh Barometer Poll released yesterday. The poll suggested that Wales is on course for a close Senedd election in just a few weeks time.
---
13:00
Wales observes minute of silence
First Minister Mark Drakeford led a minute of silence to commemorate a year since Wales' first lockdown began.
He was joined by Health Secretary Vaughan Gething, Julie James and Eluned Morgan outside the Welsh Government's Cathays Park HQ.
Later today Welsh landmarks will be lit up yellow and they'll be a national memorial service at 5pm this afternoon.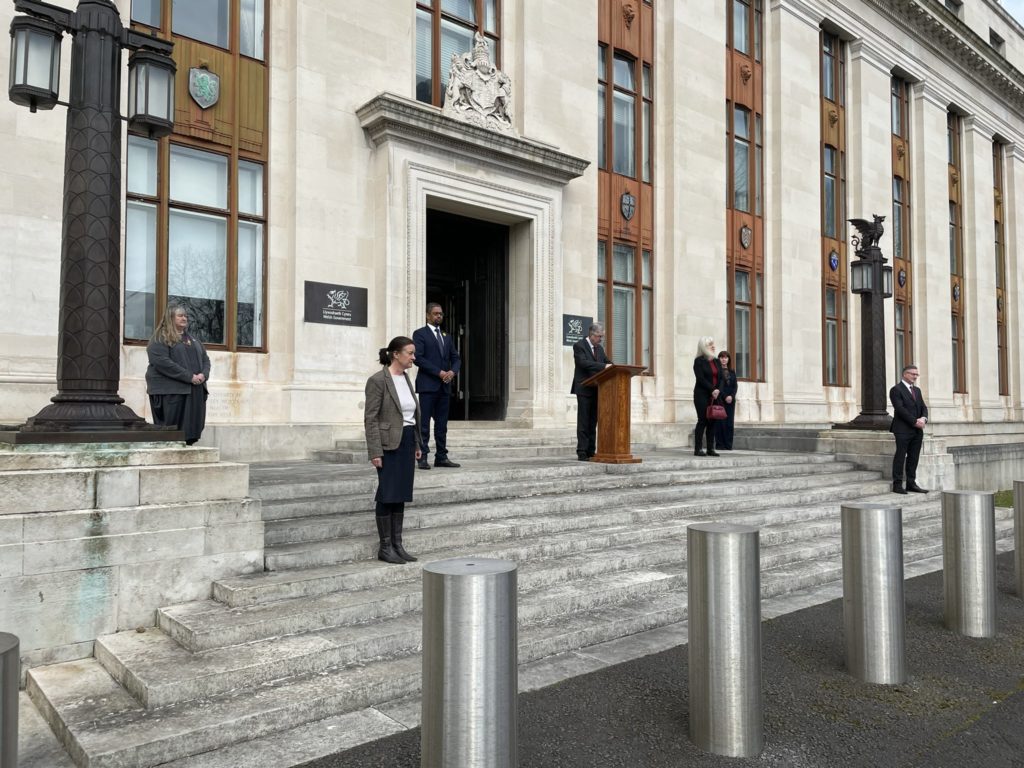 ---
12:30
Newport Mosque becomes vaccination hub
Newport's Central Mosque has become the first mosque in the area to give out vaccines to the local community.
It's providing vaccines to local over 60's who haven't yet had the their first dose of a vaccine.
Our team was at the Mosque this morning and will have more on the story at 2:00pm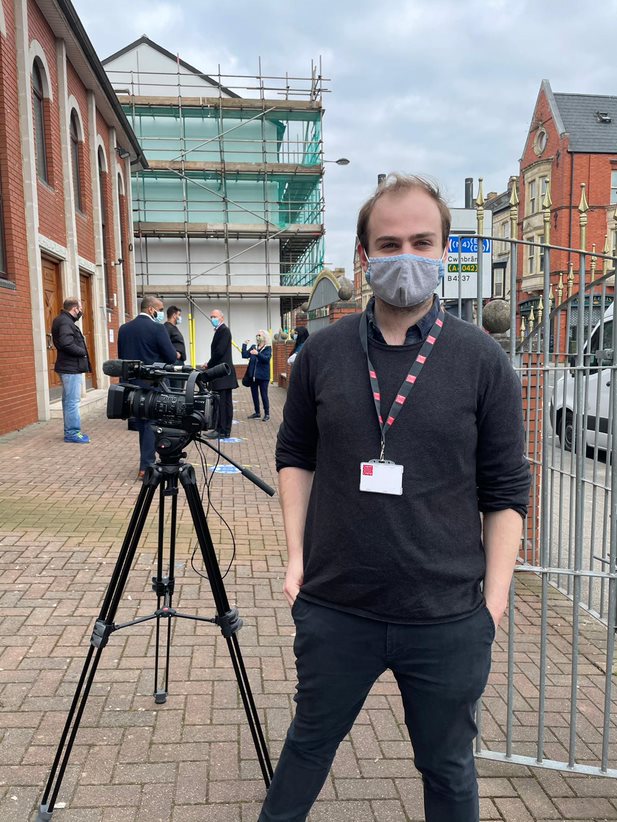 ---
11:50
Cardiff prepares to mark minute of silence
We're just coming up to midday when a minute of silence will be observed for everyone who has died from Coronavirus.
Buildings across Cardiff will be lit up this evening to mark the occasion.
Our reporter Meleri Williams will be covering the story throughout the day.
---
11:30
Whitchurch Heath Cricket Club ground vandalised
Our reporter Rhys Nelson will have more on this story at 2pm.
---
11am
Our top stories this morning:
Wales Marks Day of Remembrance – a minute of silence to be held at midday.
Newport Central Jamia Mosque is the first place of worship opened as a vaccine centre in Wales.
Whitchurch Heath Cricket Ground has been vandalised.
More on these stories later…
10am
Two hours to go…
Cardiff holds a minute silence at midday to mark a year to the day since the first lockdown began and remember all those who lost their lives from the Coronavirus.
Since the pandemic began, 5,488 people have died in Wales.
Later today at 5pm, there will be a televised national memorial service in Cardiff presented by BBC Presenter Huw Edwards and will include a poem by Ifor ap Glyn, the National Poet of Wales, about the lockdown.
At 8pm tonight it is expected people will stand outside their houses with a candle to commemorate the anniversary.
---
'