Cyclists and residents are disappointed with Cardiff Council's proposal to raze Maindy Velodrome to make way for new school facilities.  
The public consultation on plans to demolish the velodrome, which began in late January, ended today.   
The track was built in 1958 for the British Empire and Commonwealth Games and has been the training centre for the Maindy Flyers, 2018 Tour de France winner Geraint Thomas and many others.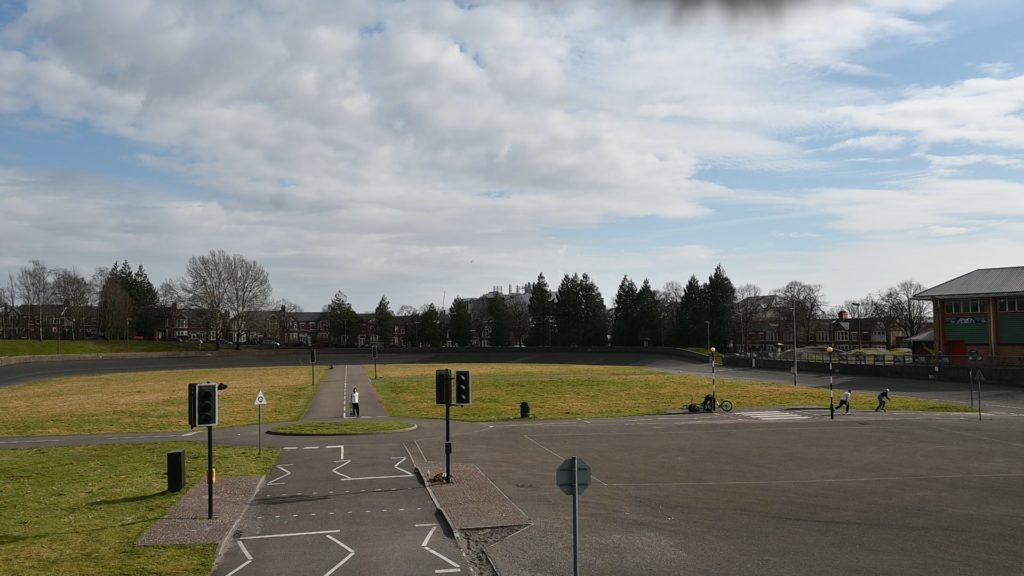 The council is proposing to use the land to expand the neighbouring Cathays High School creating over 300 new places from September 2023.
The plans would mean better sports facilities, such as all-weather pitches as well as increasing specialist capacity from 16 to 50 for children with autism.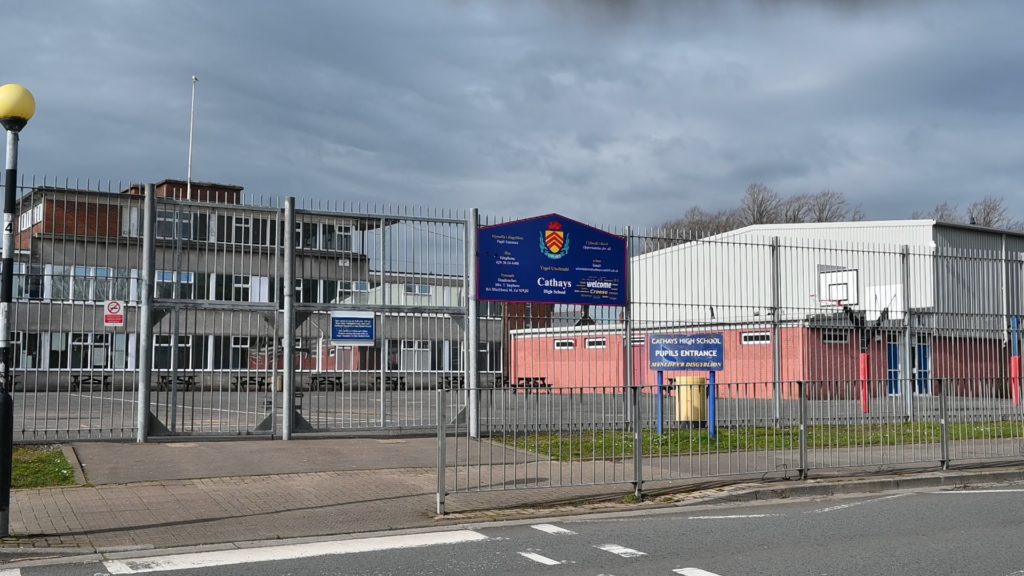 Stuart Davies, Headteacher at Cathays High School said: "The school was originally built in 1932 as a grammar school for about 600 students. Now we're in 2021 we've got over 1000 students in the school and, while the main building has stood the test of time, it's not really fit for twenty-first-century teaching. 
"We do need the opportunity to give our students, our colleagues and families the opportunity to learn and work in a purpose build 21st-century learning facility.
"The new build gives us an opportunity to really work with the local community to provide facilities and opportunities for them."
Under the council's current plans, a new purpose-built indoor velodrome will be constructed at the International Sports Village in Cardiff Bay.
Cardiff Council says the new facility will ensure that home-grown talent will continue to be supported. 
However, Jasmine Jones, an elite level cyclist with the Bianchi Dama team said: "I'm disappointed that they have not thought it through enough. I think why they don't try harder to make a way of making it work for everyone. 
"South Wales cycling does not need another track-based velodrome, we need a safe space to learn how to ride, a place for people to train and race. What they are proposing is not fit for purpose. 
"People are using it for all sorts of things. I've seen kids come and do their cycling proficiency here, the university uses it five times a week and the triathlon clubs too."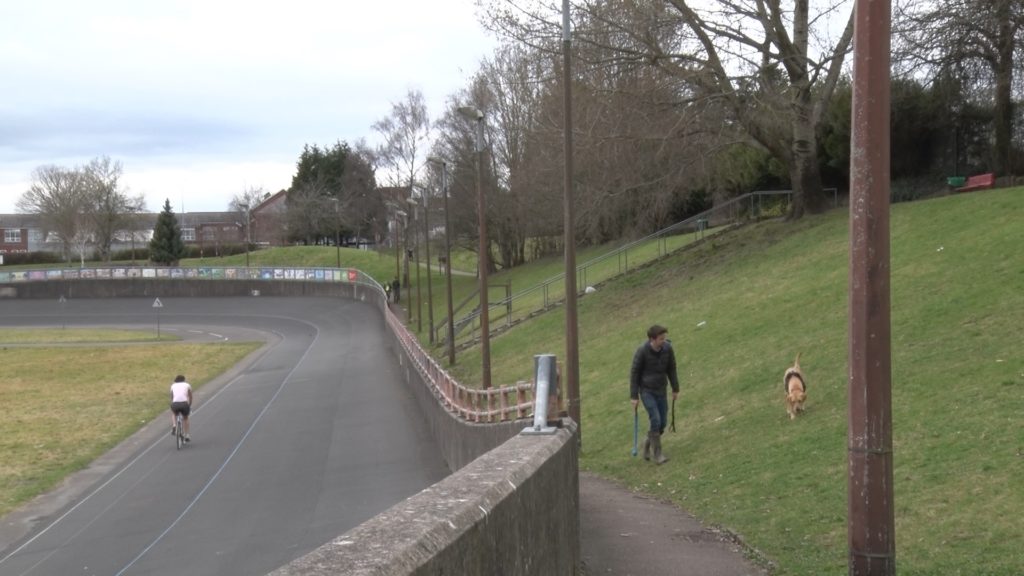 We shared these concerns with Norma Mackie, Councillor for Cathays who defended the plans.
She said: "What we are gathering from the clubs that use it is that they are looking forward to a better velodrome as well. This would be purpose-built down at the bay and will give them a lot more facilities.   
"There will definitely be green space that people can use that's one of the things we are insisting on."