Latest news from Cardiff and South Wales on 11th February 2022.
The Welsh government has announced the latest updates to its Covid 19 restrictions today.
Mask-wearing will be phased out over the next month with Covid passes coming to an end from the 18th of February.
The changes come before Wales' Six Nations game against Scotland at the Principality Stadium tomorrow, for which new hospitality curbs have been introduced.
---
That concludes today's live blog – join us next week for more.
---
15:20
Police in Cardiff offering 'security tagging' for bikes
The number of bikes being stolen in some areas of Cardiff has increased by up to 24% in the last few months.
Cathays and Plasnewydd were among those with the highest numbers of bike thefts.
Against this increase, South Wales Police will be tagging bikes this weekend in Cardiff for free.
But some people, including bike shop owners, think this isn't going far enough to stop thieves from stealing bikes.
---
14:40
Nigel Walker warns Welsh fans ahead of tomorrow's game
Welsh Ruby Union Performance Director Nigel Walker says that fans attending tomorrow's rugby match at the Principality Stadium should be mindful of their behavior.
The WRU has brought in new measures at the stadium to curb drinking during the game. The new measures come after a six-year-old boy from Chepstow was vomited on by a drunken fan at the Wales v Australia Autumn International.
---
14:10
Weaker pints will be served at Saturday's game
New curbs on hospitality have been introduced at the Principality Stadium for tomorrow's Six Nations opener against Scotland.
After a couple of high-profile incidents last year – including one in which a six-year-old boy was vomited on by a drunken fan – the WRU has been under pressure to act.
Drinks at the Principality Stadium will be changed for this Saturday's rugby game.
The biggest change for spectators is that the bars at the stadium will close at half-time and for the duration of the second half.
Instead of serving pints of 5% Heineken the bars will offer the weaker 4.2% Amstel.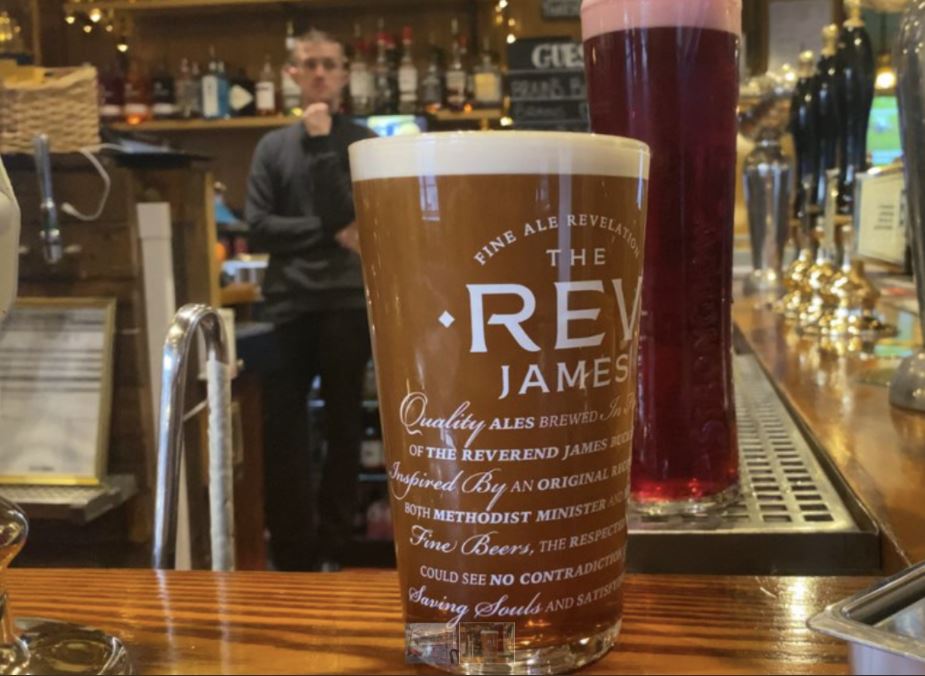 ---
13. 45
Six Nations welcomes back fans to Cardiff
Rugby fans will return to the Principality Stadium this Saturday for the first time since 2019.
Pubs will be welcome back large crowds across the Welsh capital. Cardiff's pubs lost thousands of pounds when they were forced to close over Christmas.
Saturday's match will offset some of the financial losses pubs in the city faced.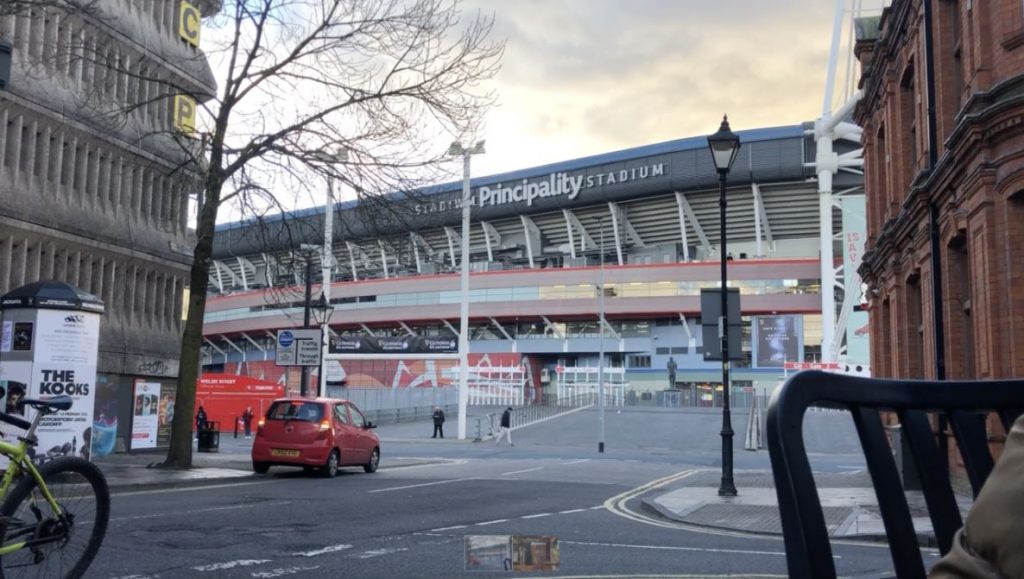 ---
13.30
How do today's Covid updates effect Saturday's rugby match?
Rugby fans going to the Principality Stadium this Saturday will still need to bring a Covid Pass.
People traveling by train and other means of public transport into Cardiff will still be required to wear a face-covering.
---
12.54
Welsh Conservatives say Covid changes are "long overdue"
The Welsh Conservatives made their views on today's Covid updates clear this morning.
---
12.48
Covid changes to be drip-fed
"We will not be removing all the protective measures at once," said Gething.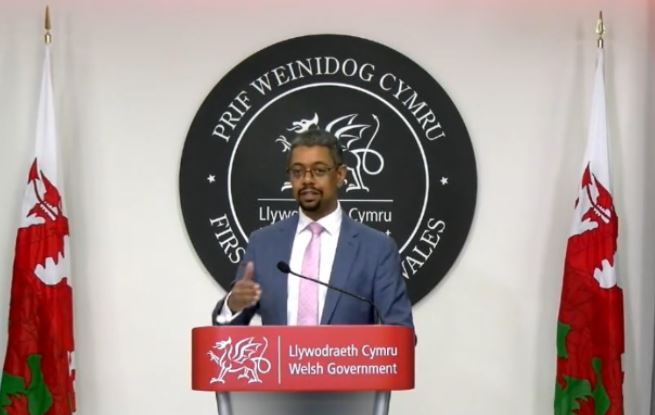 ---
12.45
£50 million support package to help families
With the increase in the cost of living and the energy crisis, the government is pledging to support families that are struggling.
---
12.39
Mask-wearing could be scrapped by March
The Minister has said that the remaining Covid laws including face coverings and self-isolation could be scrapped by the end of March.
---
12.32
Wales to remain at alert level zero for the next 3 weeks
Majority of the people in Wales have supported the government's approach.
---
12. 30
Hospital numbers below 1,100
The Minister says hospitals remain under "constant pressure". Sixteen people in Wales are currently in intensive care after testing positive for Covid-19.
---
12.26
Requirement to show Covid pass removed
From the 18th of February, you will no longer need to show a Covid-19 pass when going to large venues, cinemas, and nightclubs. But people attending the Scotland v Wales game on Saturday at the Principality Stadium will still be required to show a Covid pass.
"But if venues and events want to continue using Covid passes they can".
---
12.15
Vaughan Gething deputises for Covid-hit Mark Drakeford
Mark Drakeford has tested positive for Covid-19 and is therefore absent from today's media briefing.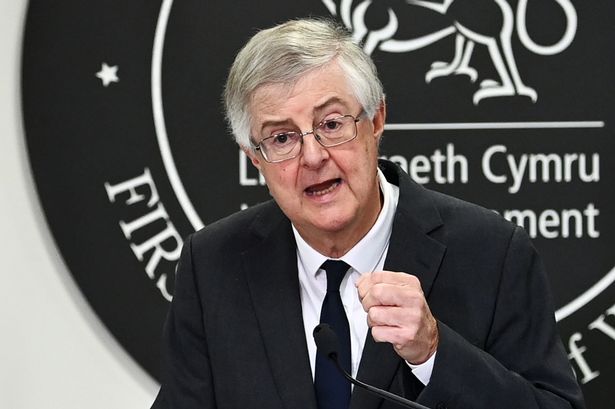 ---