Coronavirus is on a "downward trend" and the economy should open up "more quickly", says a member of the Welsh Conservatives.
The Welsh Government announced its latest easing of lockdown restrictions today but it doesn't come fast enough for some.
"They want to make the next change in March, why not do it now?" said Adrian Robson, Welsh Conservatives Councillor for Rhwibina and Pantmawr.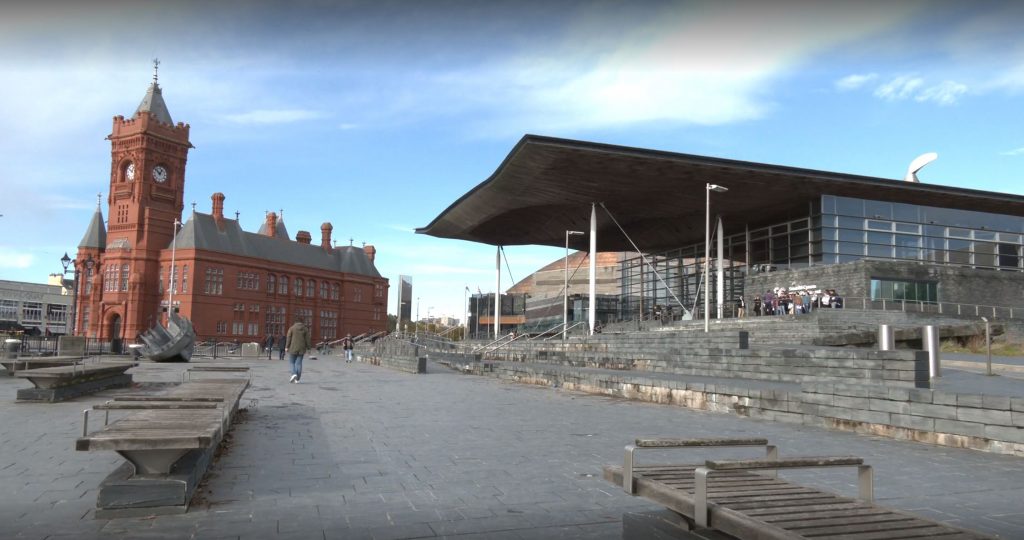 What coronavirus restrictions are being lifted in Wales?
Covid passes in hospitality venues such as sporting events and clubs are scrapped from next Friday.
Face masks won't need to be worn in cinemas, museums and theatres from February 28.
They will still need to be worn on public transport and in shops, hairdressers and salons.
Wales will not be following in England's footsteps in easing all lockdown restrictions by the end of the month, said Minister for the Economy Vaughan Gething. He stood in for First Minister Mark Drakeford who tested positive for coronavirus.
The next review will take place in March to assess removing the remaining restrictions.
"At that point we may move to self-isolation being guidance rather than mandatory but at this point we think it is still important to have that as a protective measure in law," Mr Gething said.
'Lag in the system'
For the Welsh Conservatives however, the lifting of lockdown rules is not fast enough.
"There is always an insistance to bring in restrictions, giving businesses and organisations little chance to adapt, plan and change and yet when we see cases fall – and some of these restrictions are going to be phased out – there's a lag in the system from Welsh Government", Cllr Robson said.
Councillor Robson suggested a voluntary system of businesses opting in to Covid rules, such as requiring customers to wear masks in shops, rather than it be a legal requirement.