More than 100,000 rugby fans are expected in Cardiff over the weekend for the Six Nations game against Scotland.
The return of the tournament is being welcomed by businesses as it's the first game since the easing of COVID restrictions.
The Six Nations is big business. A few years ago, the Royal Bank of Scotland found that tournament's home games bring more than £30 million pounds to Cardiff's economy.
After the Christmas restrictions, businesses can't wait for the fans to arrive.
Many businesses are seeing the benefits of the weekend's game. Hotels around the city are fully booked or cost hundreds of pounds per night.
For the City Arms pub this can't come soon enough. The pub lost £50,000 pounds during the Christmas restrictions alone.
Gary Corp, the manager of the City Arms, hopes the Wales v Scotland game will be a turning point.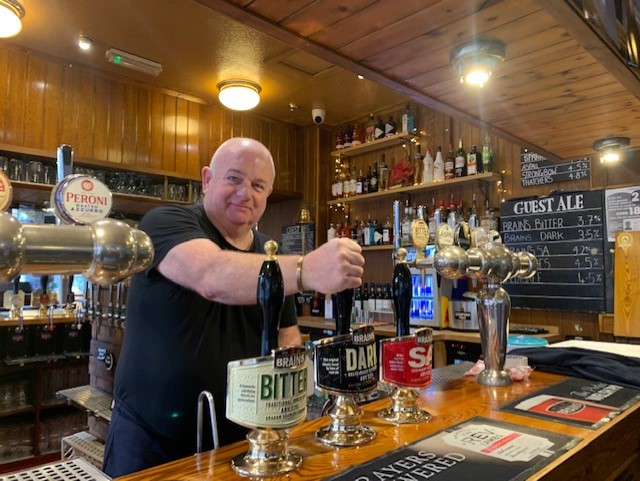 Mr Corp said last year was "absolutely heart-breaking.
"We've seen big events not happening, these big games not being played. The people not being around. And the city being deserted was the most upsetting to be fair.
Mr Corp says the Six Nations being hosted in person is an "absolutely massive relief, we are just going to really enjoy it. It's going to be the first sign Covid's over.
"Hopefully (the pub can be) as busy as we possibly can be."
Fans have already started arriving in Cardiff according to Gary.