The Deputy Welsh Climate Change minister has scrapped all plans to build new roads in Wales. Lee Waters announced the findings of the Welsh Roads Review which recommends changes to 50 road building projects across the country. He told members of the Senedd that the expansion of the road network in Wales has only made roads more congested and polluted.
Nine major plans in Wales were completely dismissed by the review, whilst projects on the M4 and A470 in South Wales were part of the 15 proposals which weren't shelved. Instead, there are revised proposals for the M4 between junctions 32 -35 and junctions 35 – 38, as well as between Coryton and Merthyr on the A470.
In an attempt to reach the Welsh Government's goal to reach carbon zero by 2030, the review's emphasis is firmly on improvements to public transport.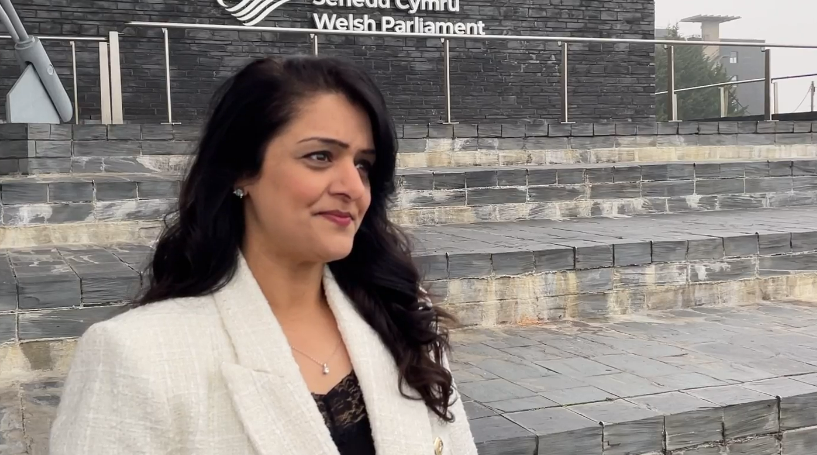 Opposition parties hit out at the plans, suggesting that Wales' public transport infrastructure is not up to the challenge. Natasha Ashgar, the Shadow Minister for Transport and Technology, said 'we haven't got those buses in place, we haven't got those metros in place [and] we haven't got those trains running at the right times'. She said that she has been inundated with messages from constituents who are concerned that they are going to be left behind without road improvements.
Find the full roads review here.