Taxi drivers in Cardiff are angry at the volume of fines issued for dropping off customers around the city centre after changes to road layouts.
New road infrastructure in Cardiff has led to there being fewer spaces for private hire taxis to drop off customers at locations including Castle Street and Wood Street. 
Hackney Carriages – black and white cabs – are allowed to pick up and drop off at designated ranks, but private hire cars – Uber, etc – collect customers where the customer requests.
New enforcement cameras are snapping drivers on various road markings, including zigzags, cycle lanes, double yellow lines and additional double yellow lines on kerbs.
Hosséin Rahmani, a taxi driver, told CJS News that he feels he can't do his job without getting fined.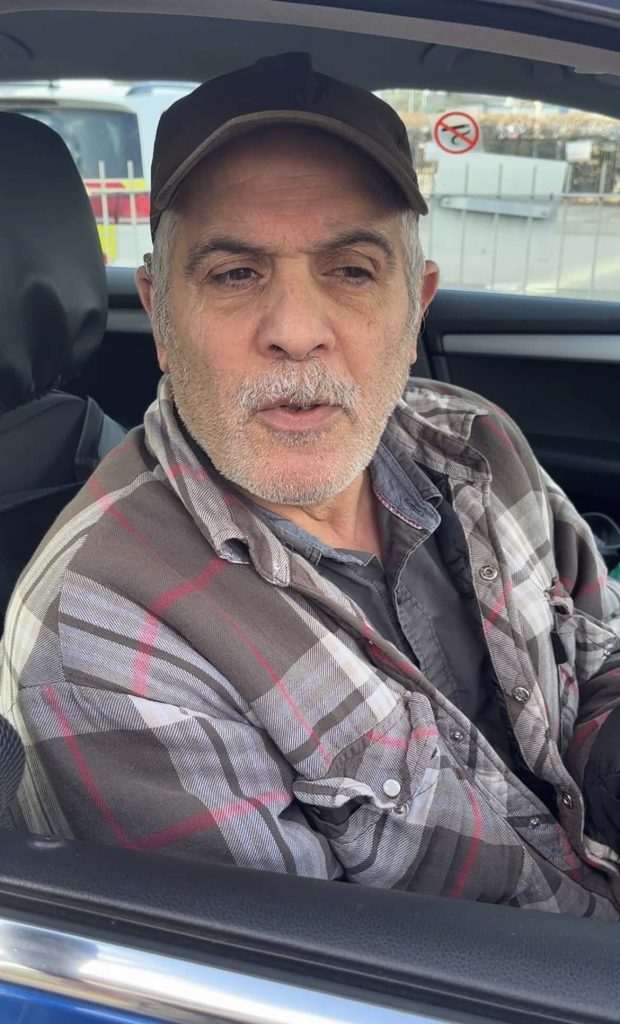 "How am I supposed to be doing my job, I cannot decide where people want to get dropped off or get picked up, that is not part of the deal," he said.
"The local authority are ignoring the fact people need to get picked up and drop off safely and with all these double yellow lines and all these new regulations, how can taxi drivers do this?"
Taxi driver Emaad Kafi told CJS News that there are many issues facing taxi drivers in Cardiff including "no parking spaces".
He said: "We stop and drop customer, even old or disabled or drunk and then you're fined.
"I've been fined three times for dropping people off."
CJS News understands that there is such anger that a number of drivers are intending to not pay fines as part of a campaign for change. That position is not unanimous, but unions are aware of it, even if they disagree with it.
Some taxi drivers are concerned about new traffic enforcement cameras that are issues some of the fines.
One taxi driver said the cameras "were put in without anyone knowing, without anyone's knowledge, they seem to be a combination of a CCTV and a traffic camera".
 Cardiff Council said many of the road changes were implemented in 2021 and are not new but increased enforcement was a strategy to address problem offenders. 
"The cameras have been implemented to assist with long-term behavioural change due to persistent issues in the area which exceeded officer resource to attend," said a council spokeperson.
"There have not been any changes to the parking restrictions in the locations where the cameras enforce, and these were previously enforced by officers on patrol."
The new road changes have frustrated more than the taxi drivers.
Bethany Hadley, a wheelchair user, says that the changes "will make it harder as a disabled person to get a taxi in Cardiff.
"It's already a massive problem. Drivers are reluctant to take disabled people."
Bethany was a student at Cardiff University last year and needed to be dropped off on Wood Street where the road layouts have changed repeatedly.
"I'd get a taxi to directly outside (the university building) and that was the only way I was able to access my lessons," she said. 
"Every meter makes a difference and you need to be able to drop someone off directly outside a building if possible".