One year on, Yana, a refugee from Ukraine, says she shares the same dream as everyone else from her country. She says they have "one wish for this war to end."
Yana travelled here in June with her son under the Home for Ukraine Scheme. More than 3,000 other refugees have also arrived here under this Welsh Government plan.
"We know we are in safe place but we are scared for people who have stayed in Ukraine. For our relatives for our families still in Ukraine."
She left behind her husband and her brother.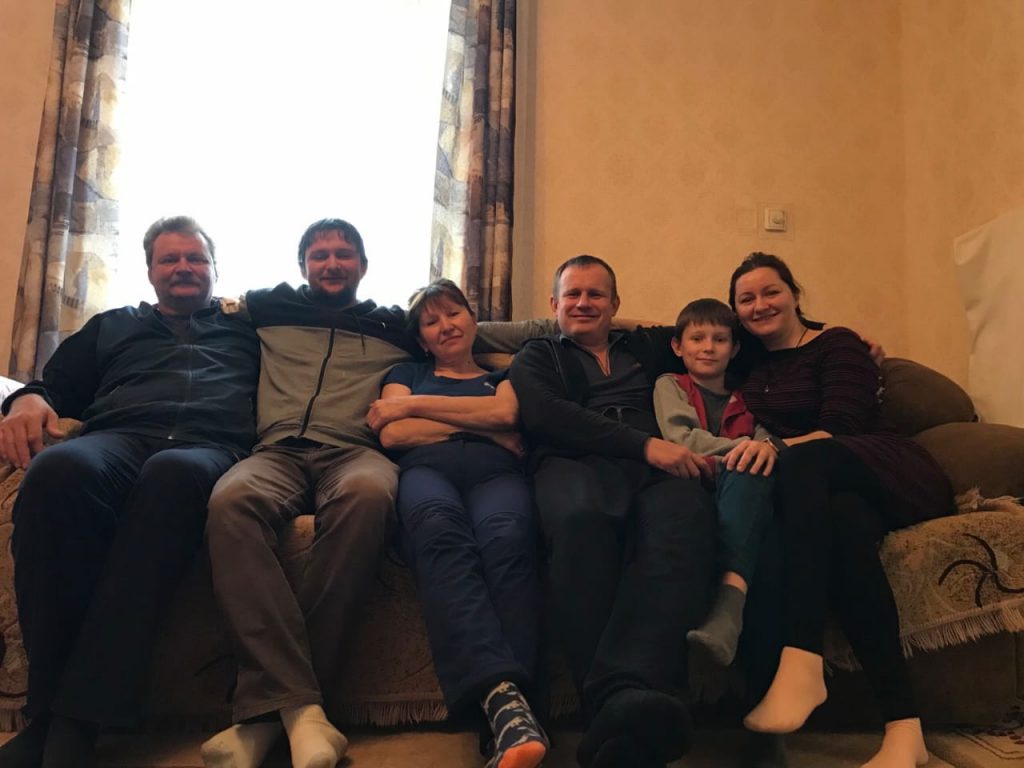 "My brother went to the war so it's very difficult to speak with him.
"He can say yeah I'm alright. He can't say more he cant say about army . Its important for us that he say I'm okay so we are waiting for this I'm okay every day especially for my parents and me of course."
Yana said she was lucky to visit them at Christmas but told me the missiles didn't stop.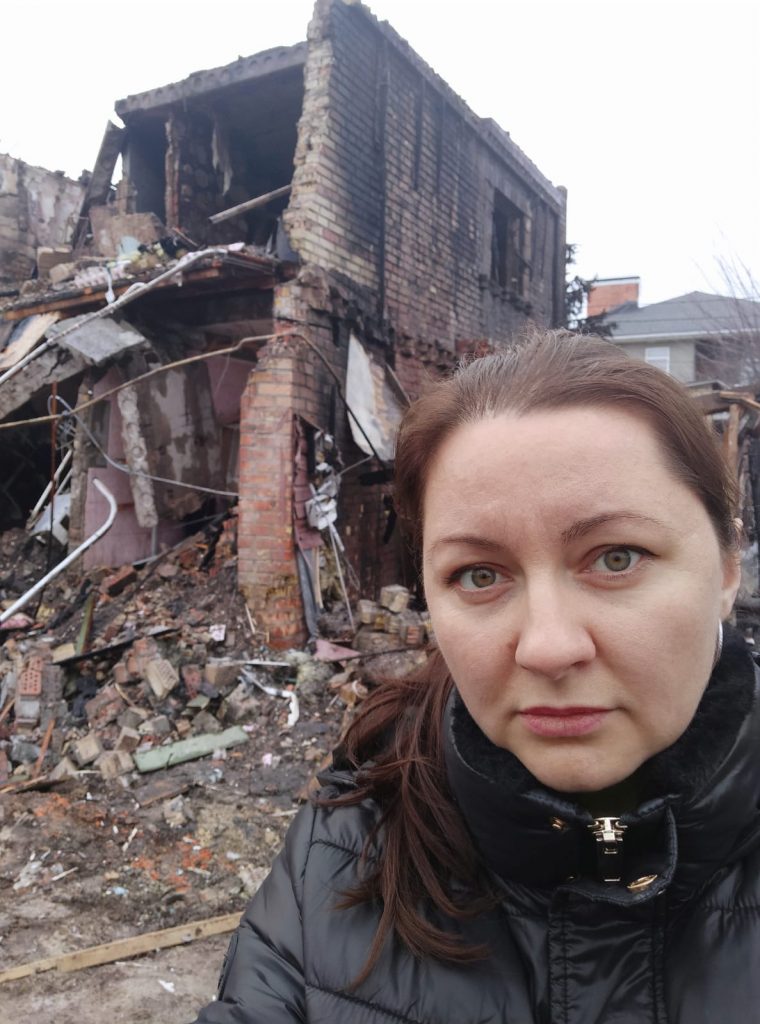 "There were missiles attack on our city, 400 meters away from my home", she said.
"It destroyed all street was in bricks and glass.
"Thank god we are still alive and not injured but it was really scary it was very loud, a lot of explosions."
"I want to go back but after the war"
As part of the Homes for Ukraine scheme, people here in Wales also play a part in Yana's story.
Sian Fox, owner of Foxy's Deli, opened her doors to Yana and her son. She provided a safe place for them to stay and has since helped them find their own flat in Penarth.
Sian set up a Facebook group for people in Penarth who want to help those coming over from Ukraine and that's where she first connected with Yana.
Sian also met Yuri from Mariupol. He has been working at the deli since June.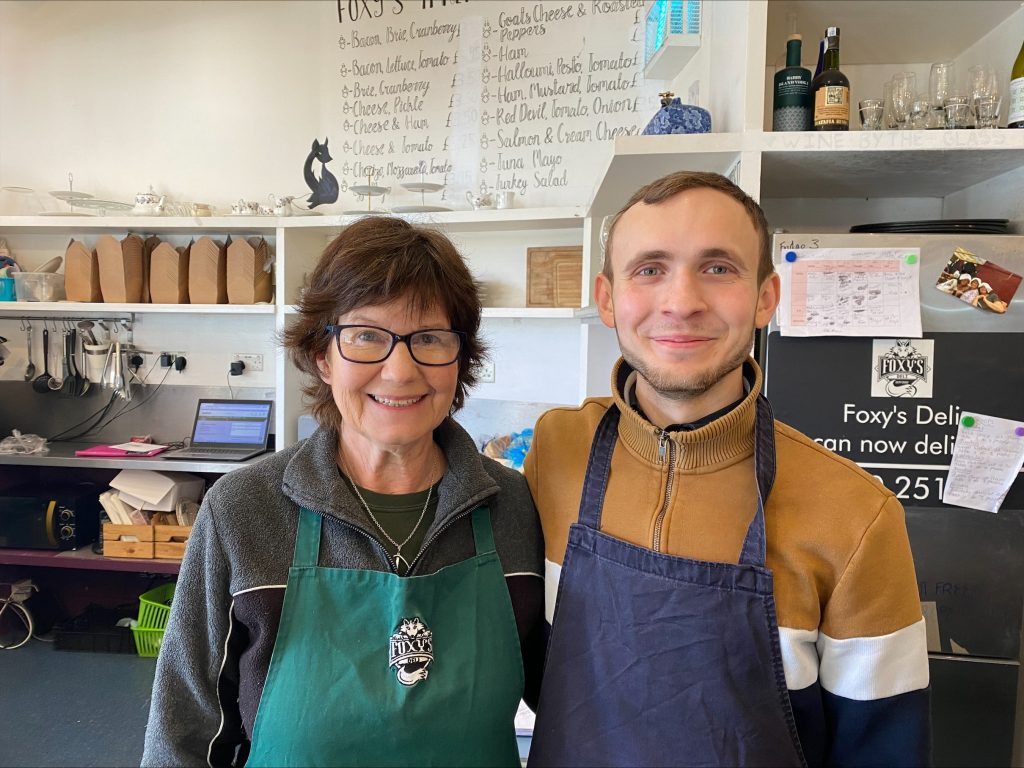 "They destroyed it."
Yuri said he doesn't want to go back to Mariupol. He said "I don't want to see my city, its not my city anymore. If they build new houses, new buildings – it is still not my city."
Yuri says he is happy in Wales and now wants to learn to speak Welsh.