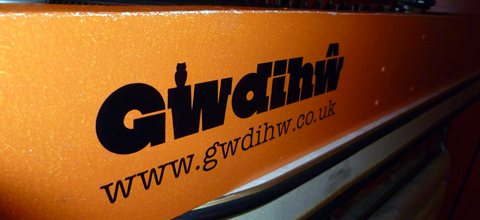 Alternative music venue Gwdihŵ are set to re-launch their monthly jazz night, in an attempt to attract a more diverse audience.
The jazz nights have been Gwdihŵ's longest running series, held for over two years. Previously showcasing classic jazz acts, the re-launch will incorporate both jazz and blues acts, with a smattering of hip hop and punk in the mix.
The first band to re-launch the series is Barry trio Them Dead Beats, who offer up a mesh of blues and punk. Jennifer Geddes, events manager at Gwdihŵ, is excited for the re-brand, hoping for a variety of local and established bands.
"We always want to support local bands," she says, "but touring acts can also really add to the enthusiasm surrounding the scene."