The #IStandWithSurvivors campaign encourages people to show support for domestic abuse survivors who may be isolated as a result of the pandemic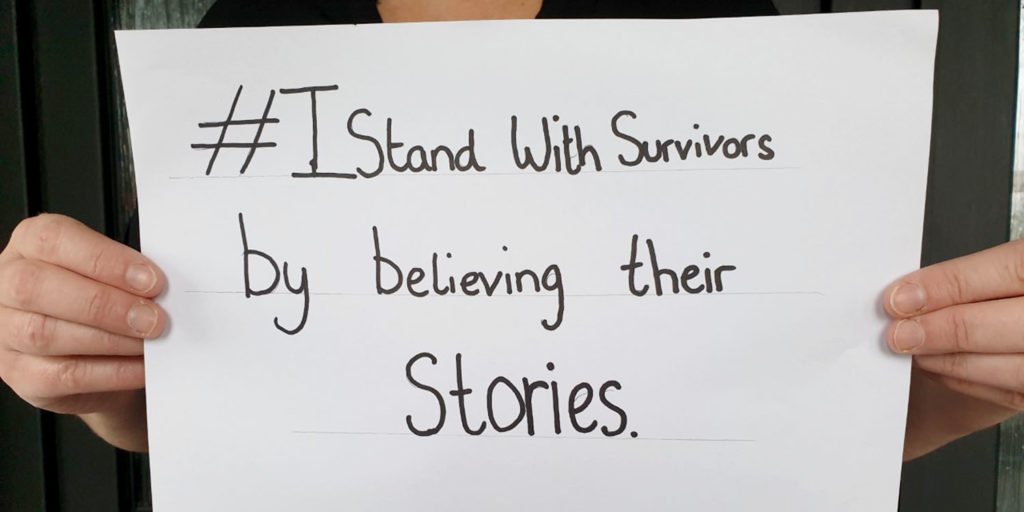 Cardiff Women's Aid has launched a campaign to encourage solidarity with domestic abuse survivors as the number of women being referred to the charity has risen.
#IStandWithSurvivors was created to promote support for women experiencing domestic abuse who are unable to leave their homes and get help due to lockdown restrictions. The campaign encourages people to use the hashtag and share an image of themselves on social media holding a sign that says how they show support for survivors.
Venice Fielding, the community engagement manager for the charity, said publicly showing your solidarity could help survivors feel comfortable to reach out for help.
"Part of what is so damaging about domestic abuse is the isolation," she said. "The hashtag gives survivors a link to the outside world and shows them that support is out there."
Lockdown restrictions are making it easier for abusers to gain control
Reaching survivors becomes increasingly important as lockdown restrictions make it easier for abusers to isolate them.
A report by the national Women's Aid charity found 67% of respondents said Covid-19 had been used as a part of their abuse as perpetrators exploited the lack of available support and fear of the virus to increase control.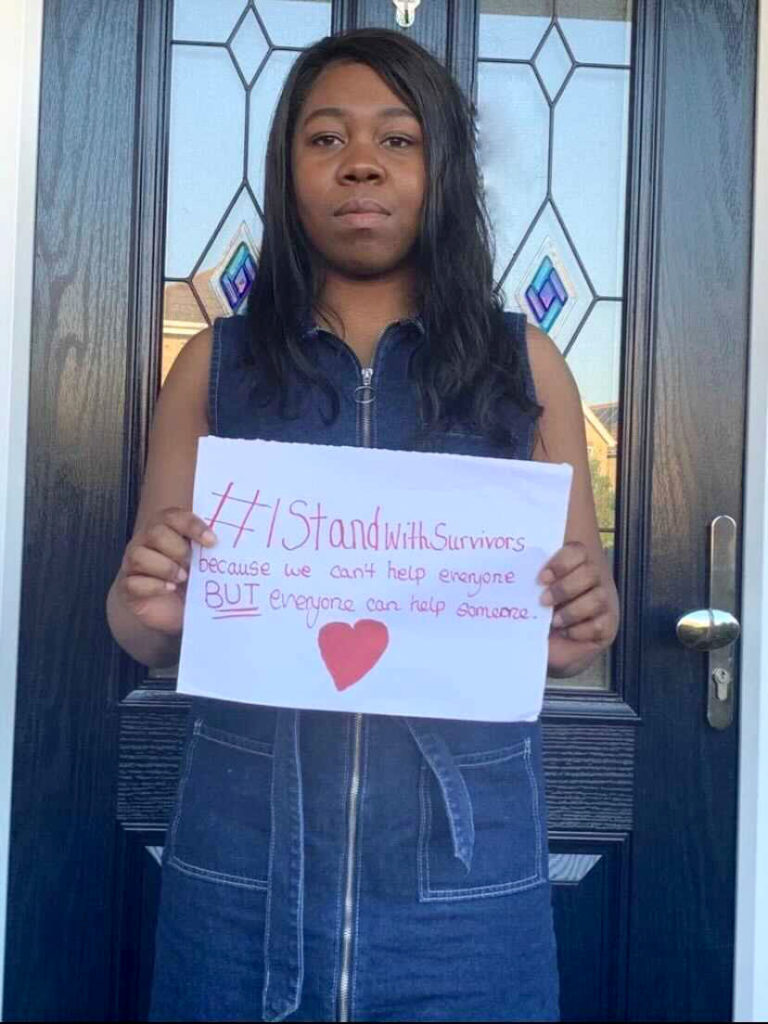 The report also found service providers anticipated a spike in demand for their services in the coming months, with 63% expecting it to continue for at least a year.
Cardiff Women's Aid saw a spike in referrals to the charity. From April to June, they recorded 2,015 referrals, and from July to September, this increased to 2,413.
Chimere Nwosu, a volunteer on the campaign, said she believed the pandemic would have a long-term impact on domestic abuse survivors. "Our work with #IStandWithSurvivors is far from over," she said.
She added that with the constant changes in lockdown restrictions, the campaign's goal of reaching out to survivors continues to be vital.