Cardiff M.A.D.E gallery has kept its doors open as much as possible, giving locals a much-needed break from screens to enjoy its current exhibition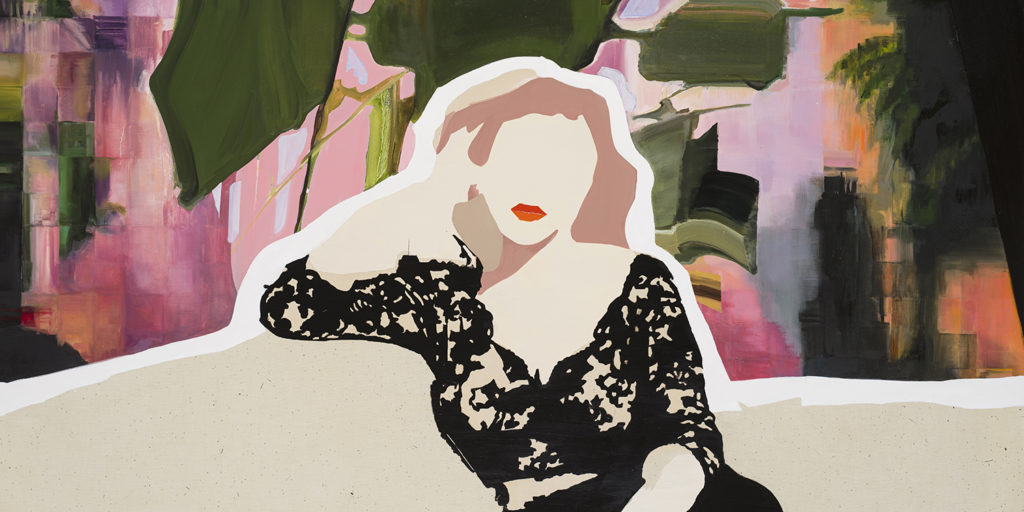 Cardiff M.A.D.E art gallery has so far been able to keep its doors open during the COVID-19 pandemic.
Before Wales' firebreak lockdown was introduced the gallery was open five days a week, showcasing its latest exhibition Tales From the Cutting Room Floor, a series of works by local artist Lucia Jones.
Jones' art draws from cinematic imagery of cult classics and 90s romantic comedies, with films present including everything from When Harry Met Sally to La Dolce Vita.
M.A.D.E describes the works as part scrapbook and part collage, and emphasises how the audience is encouraged to draw from their own experiences to fill in the gaps left by the works, as the various scenes portrayed by the paintings are removed from the context of the film's narrative.
A match M.A.D.E in heaven
Lucia Jones was quick to praise the M.A.D.E team, saying she was grateful to them for postponing the exhibition (the show was first due to open in July) and adapting the viewing process with an online booking system that has allowed as many people to visit as possible, while still adhering to government COVID-19 guidance. The gallery recorded 90 visitors over the exhibition's first 8 days.
The exhibition was originally due to run from 10 October to 7 November, but will reopen after Wales' firebreak lockdown lifts, and run again until 22 November at the gallery on Lochlaber Street in Roath.
Jones also noted the positivity of the public response, with many enjoying the chance to physically see artwork, as well as the paintings themselves.
"With M.A.D.E remaining open I think we have been able to offer some much-needed visual respite and a few moments of light-hearted escapism for those who have visited," she said.
"I'm overjoyed that Tales from the Cutting Room Floor has been open to the public and it is thanks to the work of the M.A.D.E Team."