Size of Wales shares its climate change mission and introduce new youth projects as Wales hosts event addressing the current climate emergency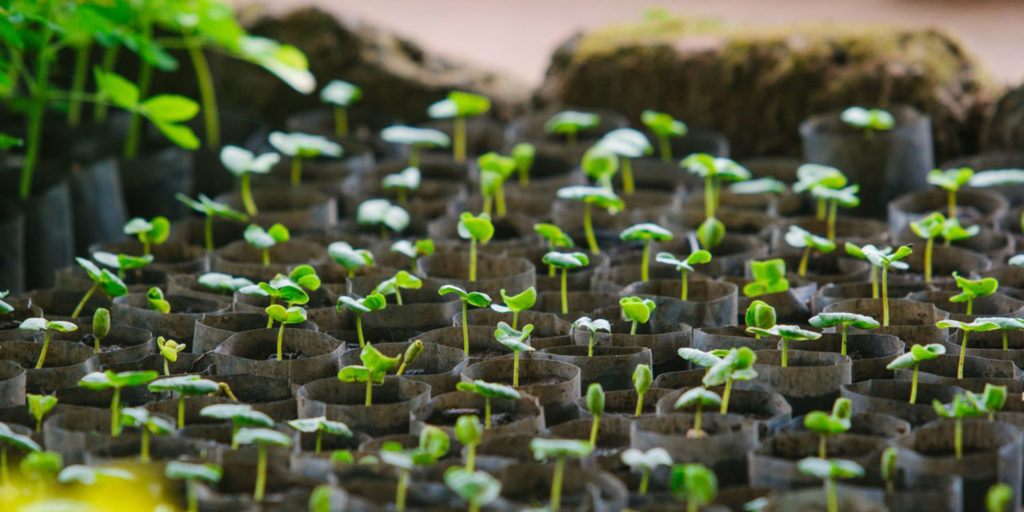 With Wales Climate Week taking place between 2 and 6 November, local charity Size of Wales (SOW), is set to deliver their new projects working towards fighting deforestation in indigenous communities, from the city of Cardiff.
Head-quartered in Cardiff, SOW is a climate change led charity with the key mission to protect an area of forestry twice the size of Wales.
Wales Climate Week will see the charity share their successes of a tree planting project in Uganda and introduce their new team of Youth Climate Ambassadors.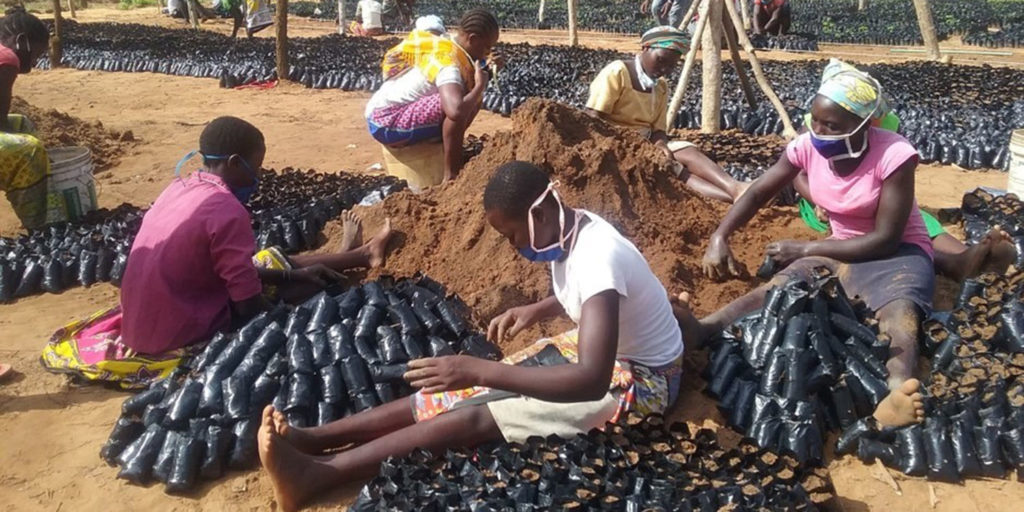 Kevin Rahman-Daultrey, policy and education manager at SOW looks forward to promoting their work in international reforestation. The week will include an interview with chair of the new Youth Climate Ambassadors Network, a youngster called Poppy, "who is very active on climate change," says Kevin.
Kevin highlights that most of the world's land base diversity is found in tropical forests. Therefore, cutting down trees not only impacts climate change, but he says this has an inevitable effect on biodiversity loss too.
Kevin says, "For us, deforestation is an all-encompassing issue when it comes to our relationship with the environment" says Kevin, "We are driving deforestation in things we purchase."
Food for thought
Beef, soy, palm, cacao and coffee are the five key drivers of deforestation. SOW encourages the people of Cardiff to consider reducing their meat consumption or to buy locally in order to reduce our "forest footprint."
Cardiff plant-based restaurant, Luna's Vegan Restaurant, place climate change at the centre of their service. The restaurant's business partner, Nicoleta Pana has noticed a shift among their customers. One towards a more conscious living. Nicoleta says, "This is absolutely exciting and very inspiring to see."
Climate change is an ongoing concern. One that Wales Climate Week will address head on this week. The work of SOW continues beyond this week. People can expect to see the launch of their deforestation free nation campaign.