The Welsh initiative cARTrefu plays a crucial role during the pandemic to bring the many benefits of art to the elderly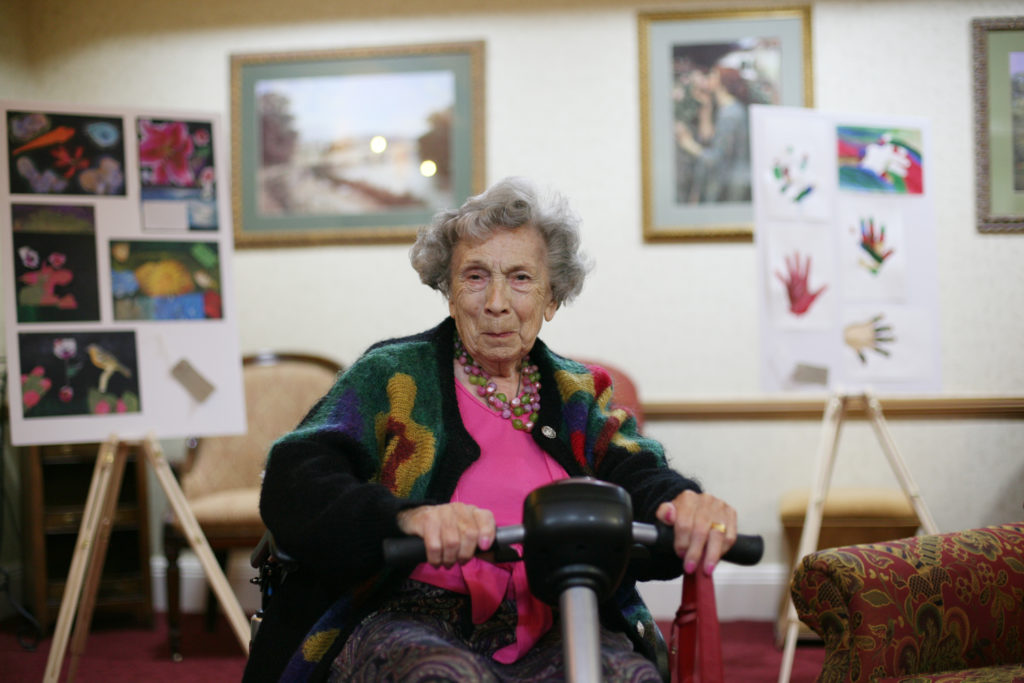 Amid the pandemic's growing problems of loneliness and isolation within the elderly population, a Welsh charity teaches caregivers to support care home residents through art.
If the project originally focused on bringing artists to care homes across Wales, new workshops directly targeted at carers have been introduced to teach staff how to create art with their residents.
This initiative has been particularly important during the Covid-19 pandemic and the different lockdowns, as many care homes had to stop allowing family visits for the safety of all. The unfortunate effect of which was to further isolate a population already subject to loneliness.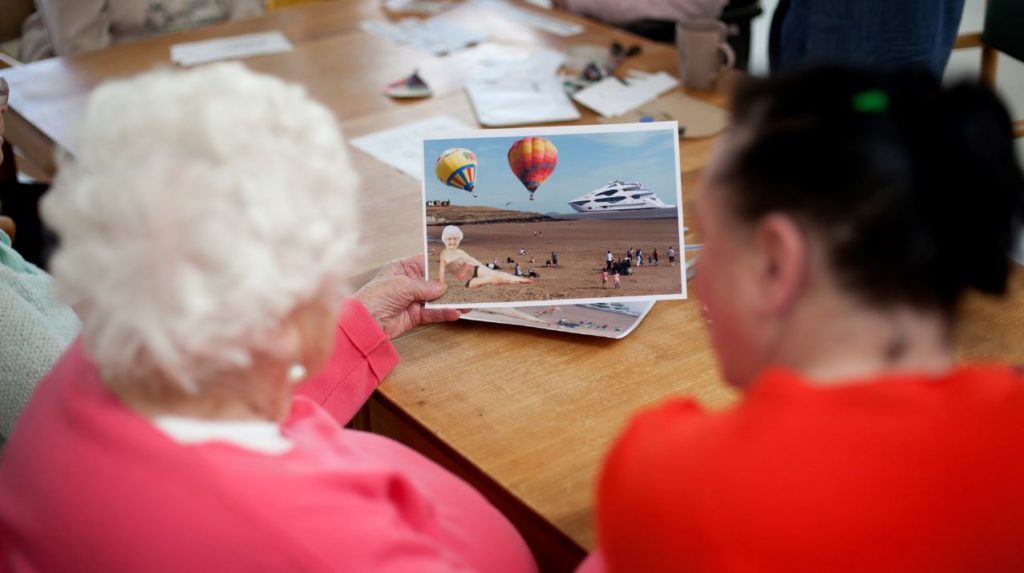 Sarah Lord, project coordinator of cARTrefu since 2019, explains: "In these difficult times, art gives people a purpose." She goes on to add: "It passes the time as well. You know it's such a long day for both the staff and the residents that being able to have those few hours of fun working on something together is really beneficial. Allowing people to express themselves and their feelings is so important."
The mental health benefits of art for older people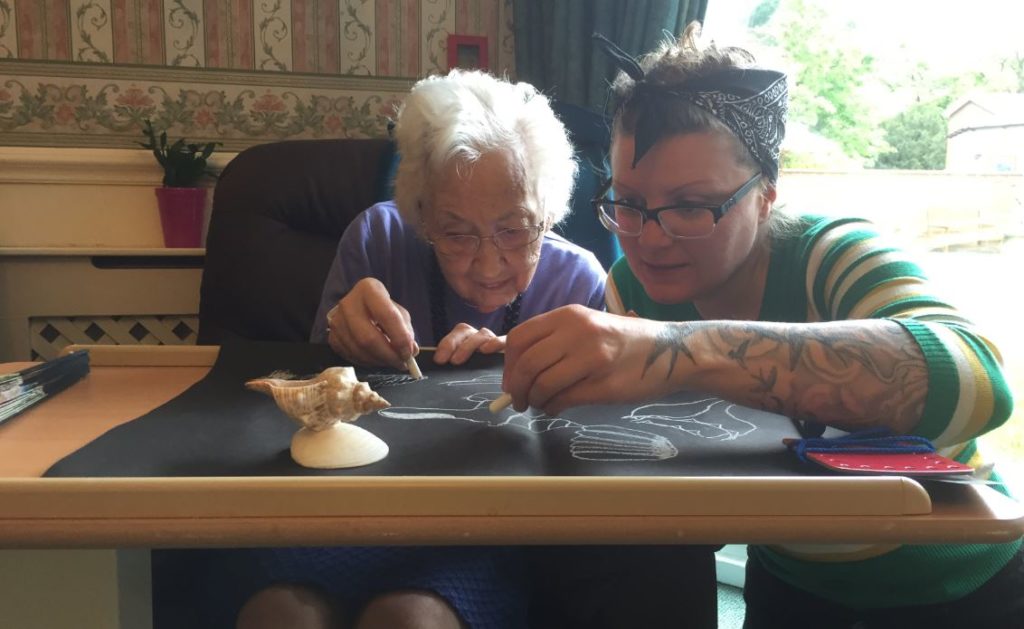 According to the Mental Health Foundation: "There is growing evidence base which verifies the positive impact participative arts can have on the health and wellbeing of older people."
From an increase in confidence and self-esteem to improving cognitive functions and communication, Sarah states how amazing the differences that you see in people by really interacting with the arts can be. She recalls: "For example, one lady didn't speak at all for the first few sessions with the artist. She had severe dementia, and throughout the sessions, she began speaking again."
Social isolation is a recent phenomenon for many, despite being common for a significant part of the elderly population. The cARTrefu project creates a new sense of community between residents and staff. According to Sarah it also encourages, "Everybody to realise the value of people within care homes and what they have to offer."
Learn more about cARTrefu