Winter Solstice is here, as the Northern Hemisphere tilts its furthest from the sun – bringing long winter nights and an opportunity to get into nature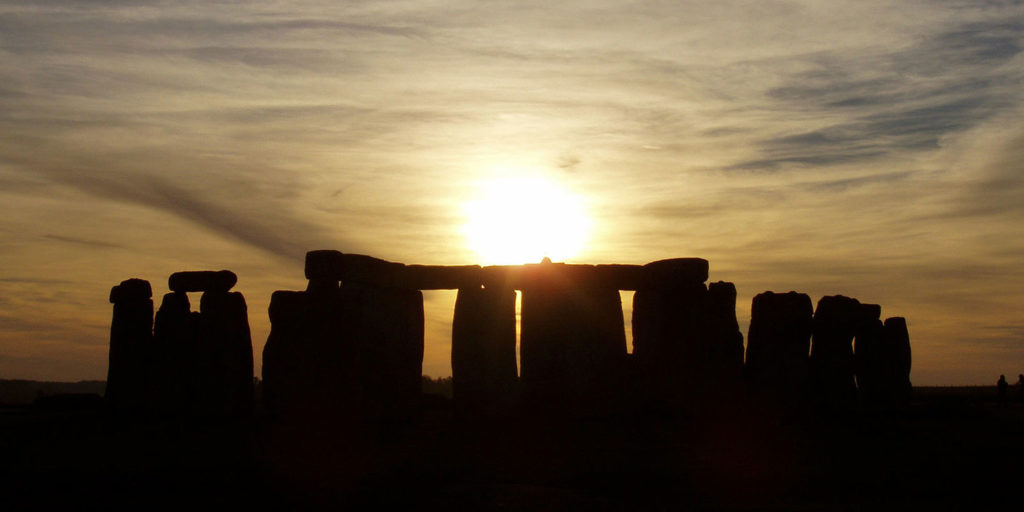 December 21 marks this year's Winter Solstice with a day of celebration at Stonehenge, local walks to reconnect with nature and the start of Yuletide (a pagan tradition). Ongoing Covid-19 restrictions make the logistics of gathering and celebrating difficult, making 2020 the year to look for more local ways to participate.
The sun is so linked into who we are as people
The Winter Solstice gathering at Stonehenge begins the period of Yuletide (the original pagan celebration before Christmas was born though the Christian reformation). This year the event will be live streamed, but at the heart of it the Solstice is about getting out into nature for sunrise and can be enjoyed and celebrated as locally as you like.
Everybody loves the sunshine
"The turning of the Earth and the ascension of the sun is so linked into who we are as people," says Maxine Allinson, who will be leading a Solstice celebration walk in Barry.
Maxine believes people are in a serious state of worry at the moment and this is something the public can fix, finding their true self through spending time in nature.  
For Bethan Williams, who will be leading an outdoor Reiki walk for the Solstice in Crosskeys, this time can be used to safely gather outdoors and heal through collective experience and "Sharing energy."
Bethan says it is important to understand that this time is not just for people who follow Pagan traditions. She doesn't usually get involved with the Solstice, but she says this is a good time to get people out in nature after so much isolation. 
Anyone isolating at home or wishing to experience the Winter Solstice at Stonehenge can now watch online. English Heritage will be live streaming from sunset on December 20 through until sunrise December 21.
---
For anyone struggling with the lack of music and festivals at the moment there is also Winter Solstice Fest which will stream live between December 18-20 with a whole host of DJs, bands and workshops.