Cowbridge Road East street is an important street in Canton, Cardiff. The project aims to provide improvements for pedestrians.
The specific improvement plan includes two new trees, cycle stands, improved signage, a new crossroads.
Stephen Cunnah is the local councillor in Canton. He says the design of this crossroads will be the most attractive part of the whole improvement plan.
The project is part of the Council's Neighbourhood Renewal Schemes Programme. Neighbourhood Regeneration is a team within the Cardiff Council responsible for coordinating environmental and community regeneration plans to improve the quality of life of local residents. The project will take approximately 16 weeks to complete.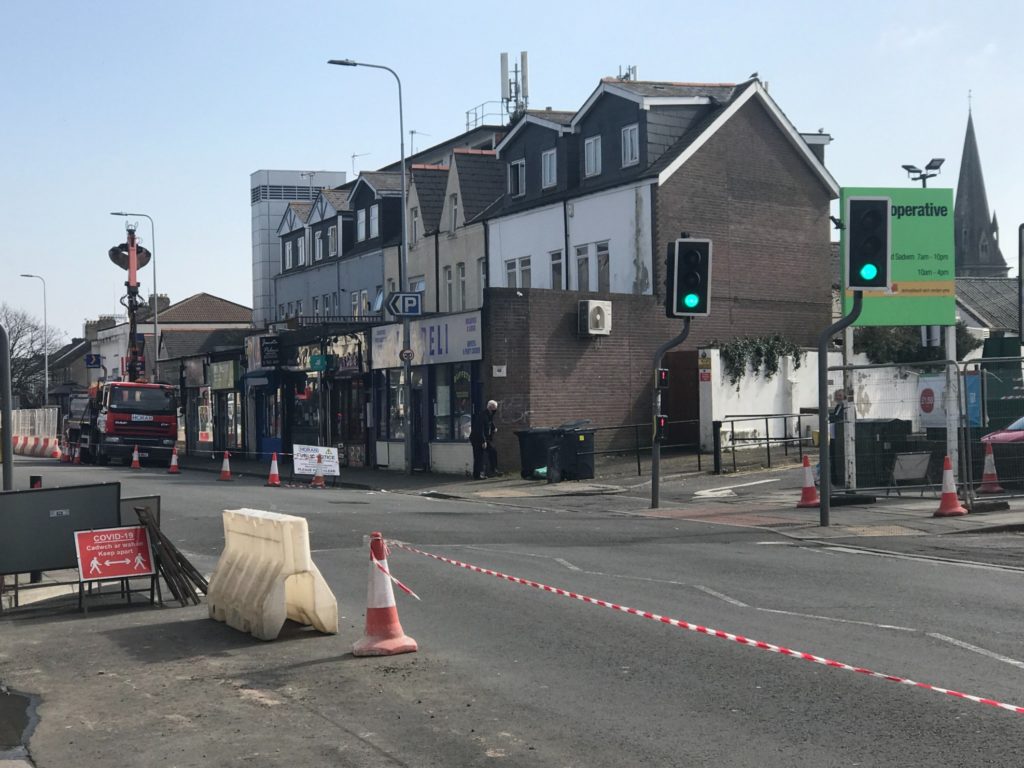 Cowbridge Road East has many shops and services, so that it can be seen as the economic centre of the area. Shop owners in this street have some concerns about the construction. Bert Mont is the owner of a repair shop called Canton Cobbler. He says it may affect his business.
The voting on crossroads designs has ended, and the environmental improvement work will begin soon.