People who live on Court Road say they're can't find parking spaces near their homes because of the traffic in the area.
Grangetown residents who live on Court Road say it's really hard to park their cars on the street because non-residents park there too.
The reason they do it is that Court Road is very close to the city centre, so they can avoid paying parking fees.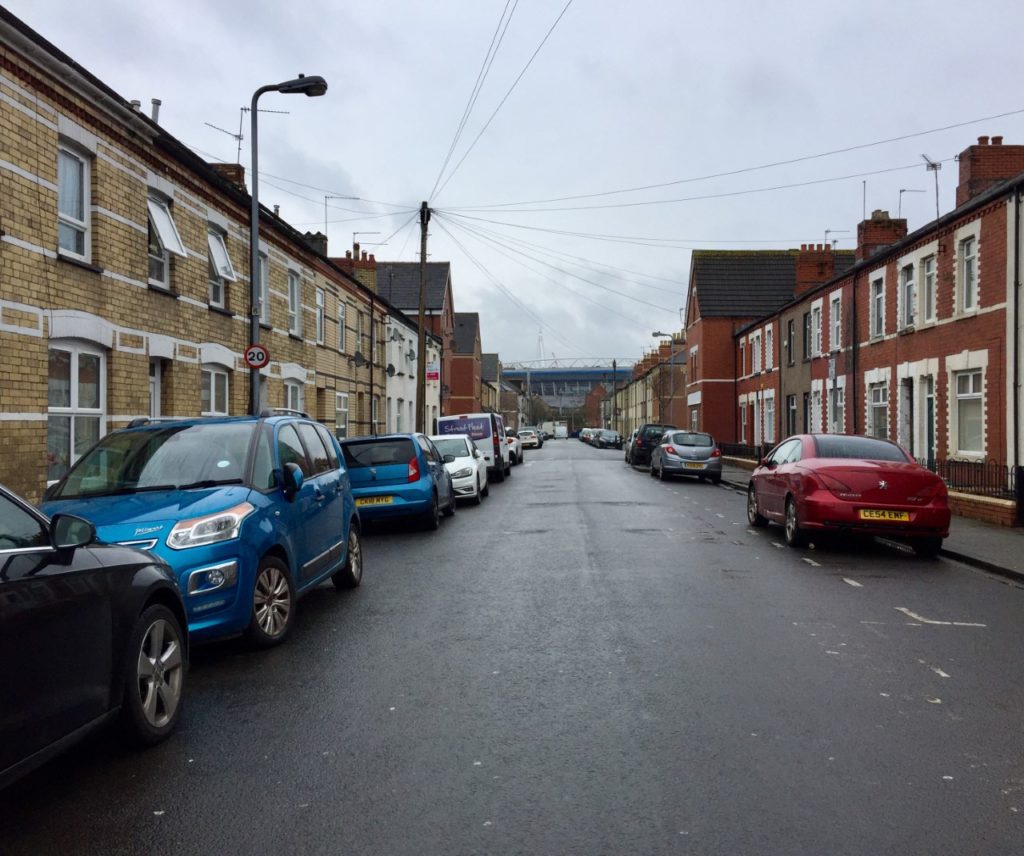 People living in Court Road can get resident permit parking spaces, but only on one side of the road.
On the other side anyone can park for free, so many non-residents park their cars there.
This is creating disruption for many residents.
Sarah Darcy's mother lives on Court Road and can't walk properly because of a knee operation. Sarah says that she can hardly ever find a parking space by her mum's house, because there isn't a permit parking space there.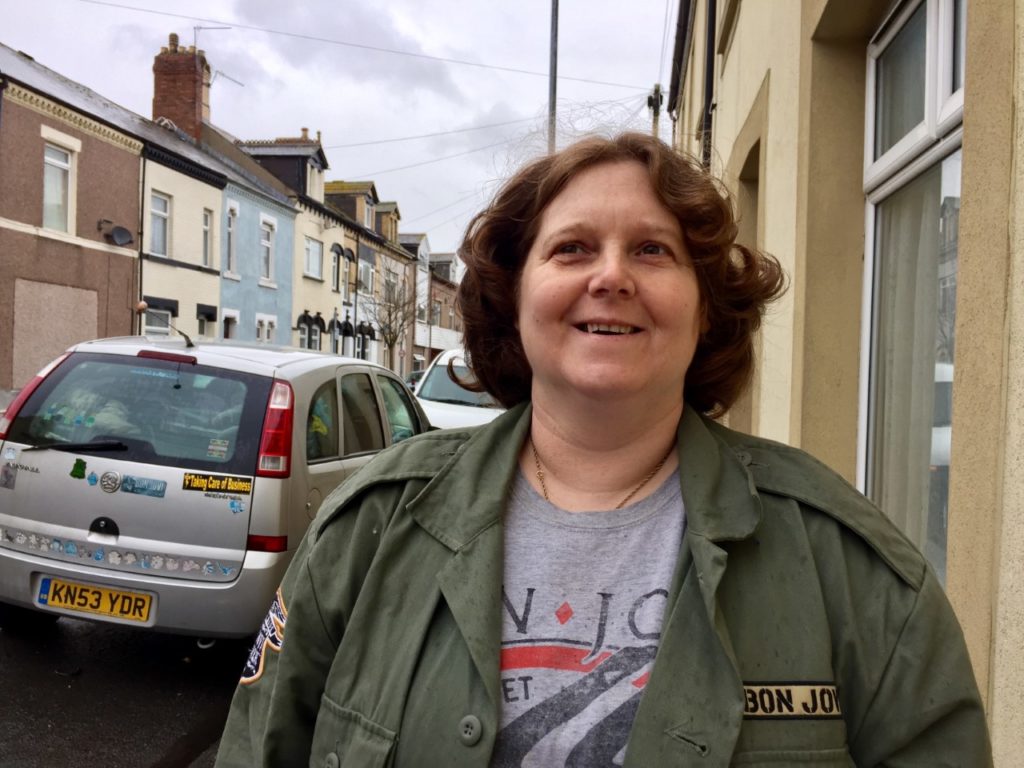 Duncan Macgillivray, another resident on the road, says he's frustrated about the parking situation. He has a disabled badge, but says that someone is always already parked in the disabled spot, so he has to look for a space somewhere else.
Duncan also has a grandson with autism, who gets very confused, because they always park in a different place.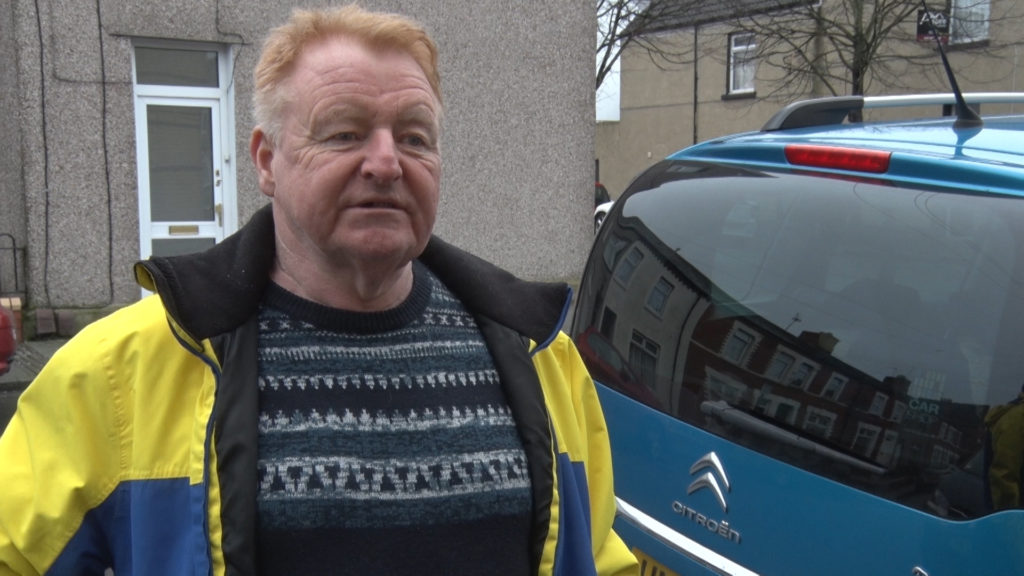 But people who don't live in Grangetown and work in the city centre say that parking in sides streets like Court Road is their only alternative to the expensive city car parks.
Claire Newman, who lives in Newport, but works in Cardiff, says she has a family to think about and she just doesn't earn enough to pay the parking fees in town, as it would cost her 10 to 12 pounds a day.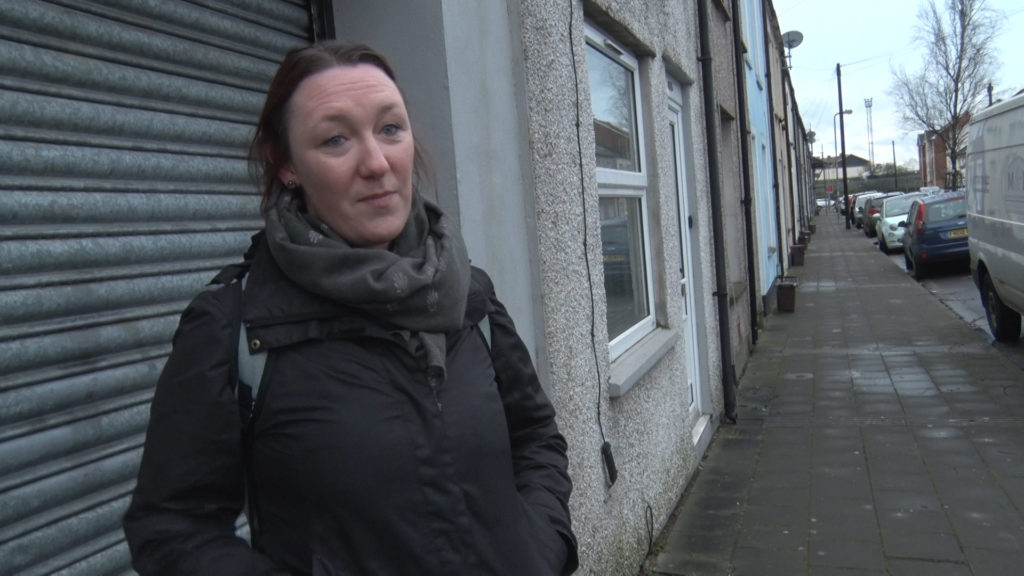 Residents in Court Road say they want Cardiff Council to put resident permit parking on both sides of the road, but they don't think they will because they say the council doesn't want to invest in Grangetown.
But people who work in the city centre say they think the council should provide more free spaces in the centre.
Cardiff Council say that they are trying to accommodate both the residents and people visiting the area.
A spokesman for the Council told Cardiff News Plus: "The parking strategy aims to reduce the problem of commuters parking in residential areas by limiting the time that people can park in specific locations and having effective parking enforcement to ensure there is a regular turnover of parking spaces."