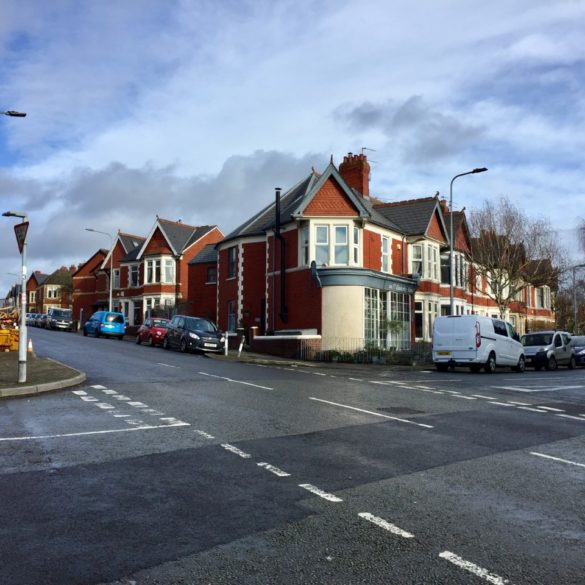 People living and working in Penylan are asking Cardiff Council to introduce measures to slow down traffic by the junction....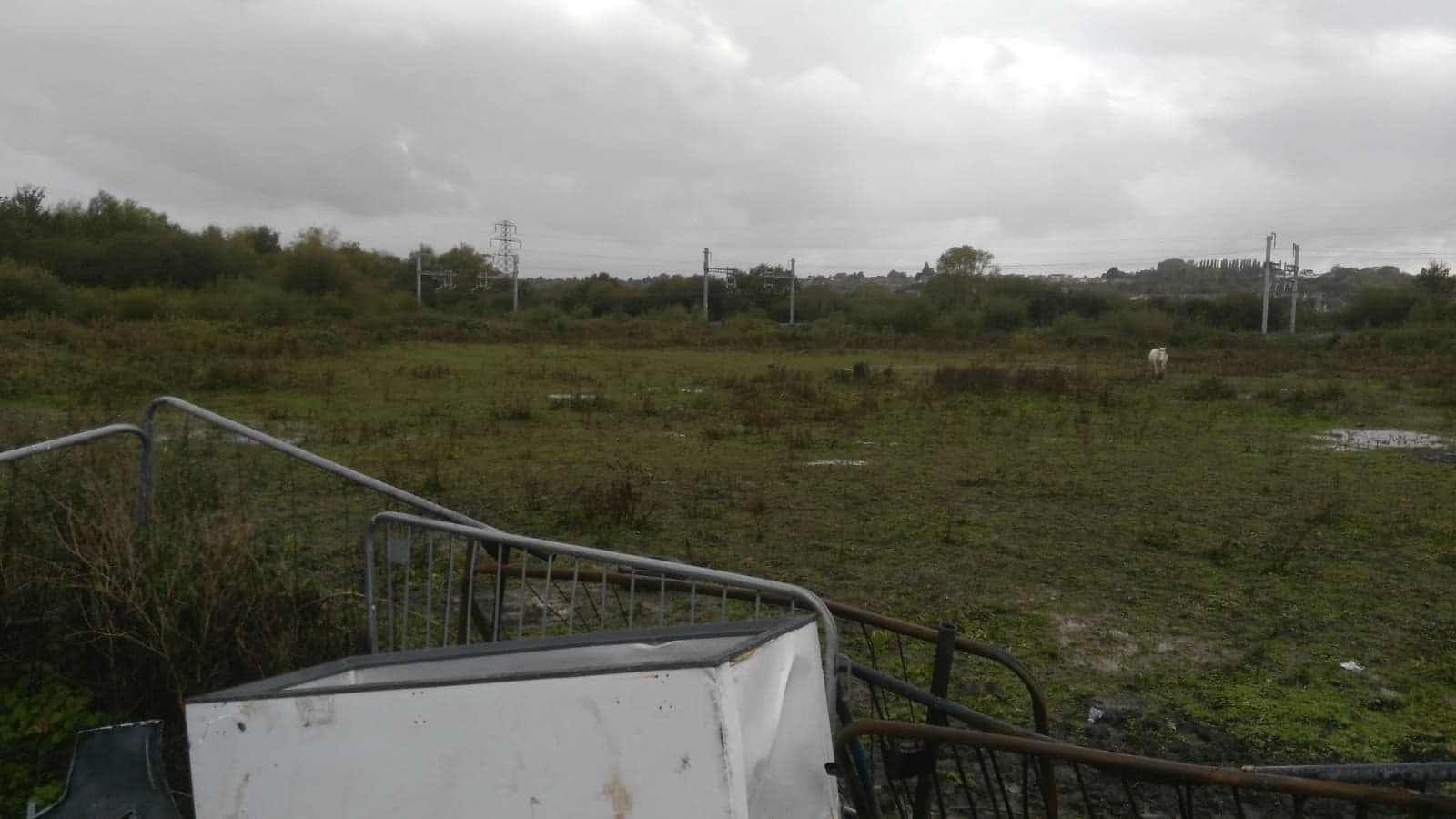 Residents in Wentloog, Cardiff are opposing a proposed incinerator to be built by the company Môr Harfen....
People living and working in Butetown are concerned about a new housing scheme for the homeless because they think it...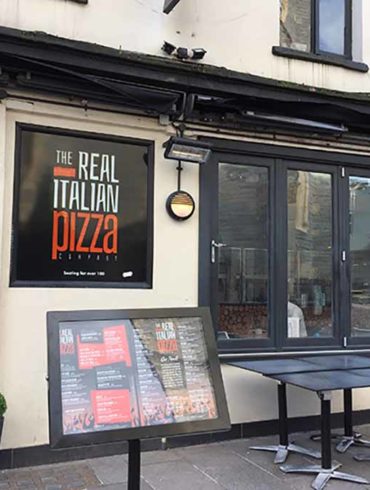 Italian people living and working in Cardiff say they are afraid Brexit will negatively impact them....
Many tourists stop each day in front of Cardiff's National Museum to look at the David Lloyd George statue. The...