Watching the rugby is popular but it may get more difficult for fans and independent businesses if the BBC and ITV are out-bid.
People in Cardiff are upset that the Six Nations coverage may move from free television access. The tournament is currently shown on the BBC and ITV, but a new rule means they could be out bid by Sky, a pay-per-view channel, according to an exclusive report from The Rugby Paper last Sunday. BT and Amazon are also potential bidders.
The new rule, according to The Rugby Paper, says that another joint bid between broadcasting companies will not be allowed. Bidding for the contract to cover international matches including the Six Nations will finish just before the final of this year's tournament on 14th March.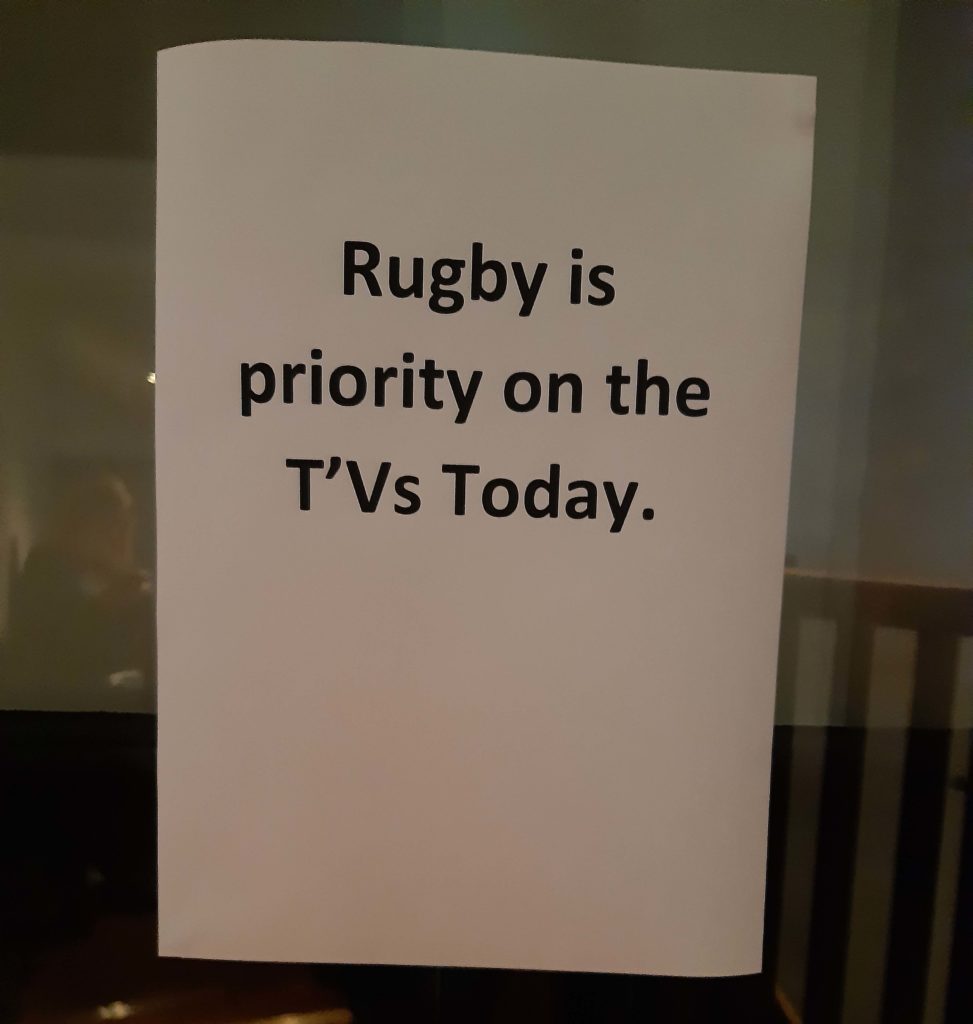 Christopher Rowlands runs Bub's bar on Church Street in Cardiff. He says they previously bought a Sky package that would have cost the bar twenty thousand pounds a year, but he cancelled it because it didn't improve their business.
He told Cardiff News Plus the move "…would be quite catastrophic because if we didn't have that game… we would be very, very quiet."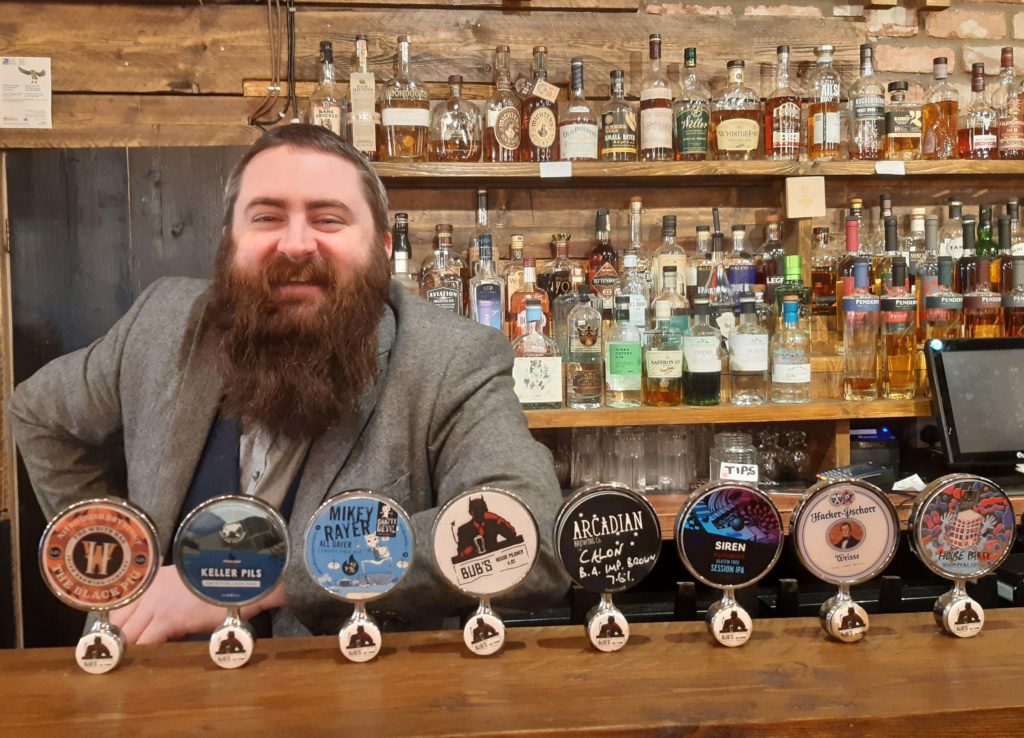 Plaid Cymru have started a petition to list the Six Nations as a 'Group A' fixture. This classification comes under the Broadcasting Act 1996 and means the tournament would be in the same category as Wimbledon and the Olympics, and have to be shown on free to view TV.
Thomas Samuel is a member of Plaid Cymru and has signed the petition. He says the Six Nations is important because "it is part of the Welsh identity and probably, as well, the working-class identity which is something in South Wales that is still important."
The petition says "Welsh rugby belongs to everyone in Wales and it is not for sale" and has more than 3, 400 signatures. The Six Nations organisers told the BBC they would not rule anything out.