Local residents complain there's a lot of litter on the land around Cardiff City Football Stadium. They say the council should clean up the land or inform the landowner.
There is severe litter problem on the land outside Cardiff City Football Stadium on Clos Parc Morgannwg. The Keep Grangetown Tidy group says the council should contact the Stadium and clean it as soon as possible.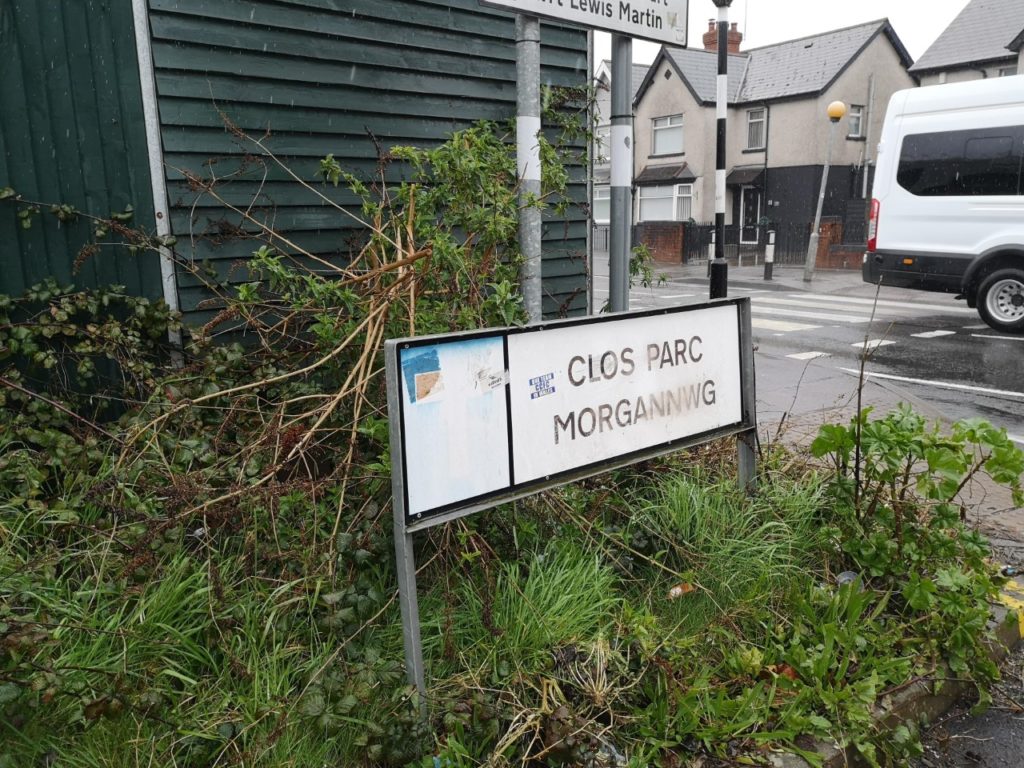 Local resident Billy Pally says every time after a football match, there is litter all over the place. "People pay their council tax but there's no litter pickers", he says.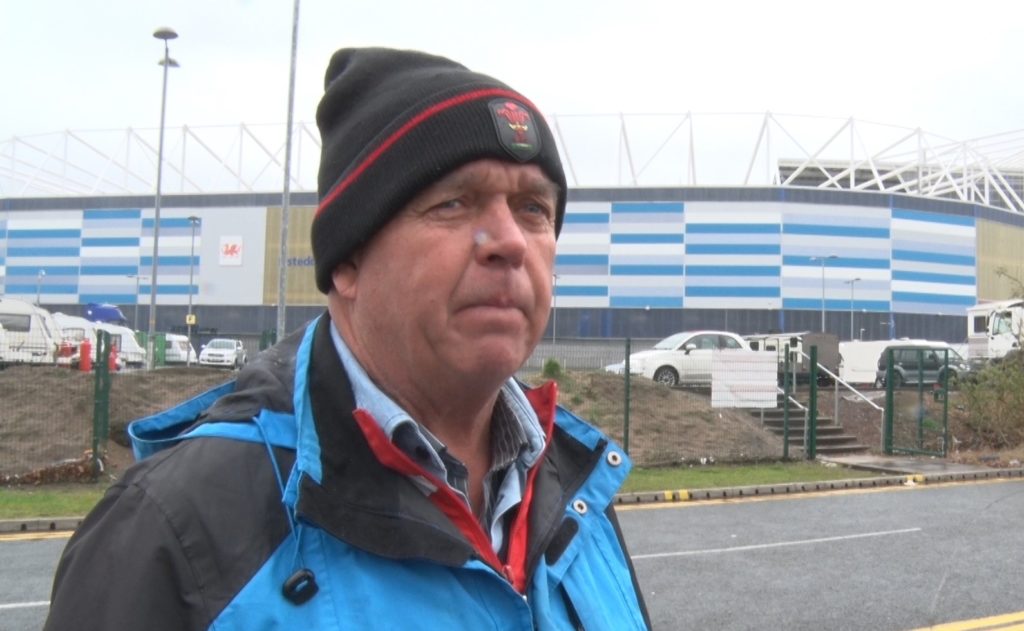 Many other residents are also angry about this problem and want to see the litter removed.
Lewis Leong lives nearby the Stadium and he says people who throw the litter everywhere should also be blame. "there will be many bins here when football day arrive, but people still throw litter on the ground", he says, "If there's one people throw it, others will follow."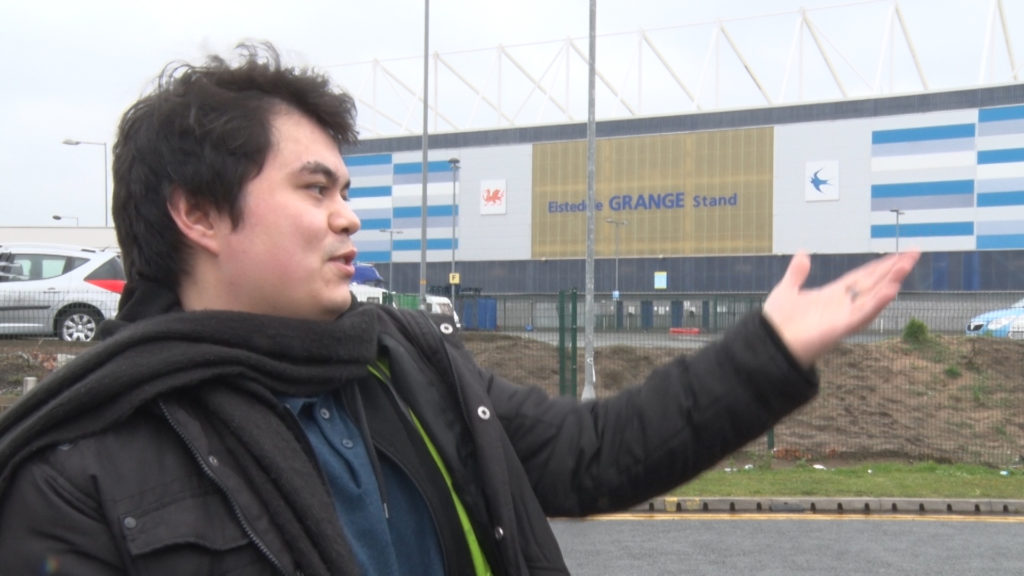 John Connelly comes to the Stadium area very often. He says there are fences alongside Clos Parc Morgannwg and the other side of the fence is litter everywhere.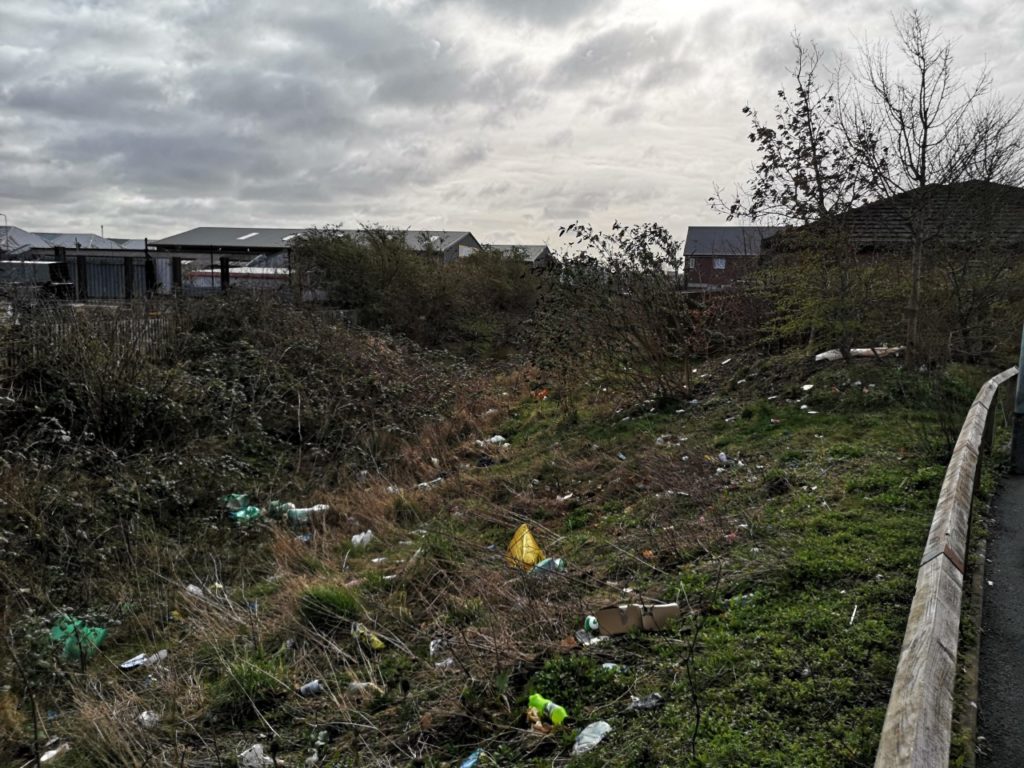 Mr Connelly says he has never seen people pick litter here in the past two years. "This is a major facility for sporting Cardiff and it's very disappointed to see the litter left around."
Cardiff City Council say that the land is owned by Cardiff City Stadium and they have notified the waste enforcement team. Cardiff News Plus contacted Cardiff City Football Club for comment.