People living in Canton and Pontcanna are concerned about the safety of their roads after blocked drains have started to cause flooding in the area.
The drains, mostly blocked by leaves, are particularly bad at this time of year and residents say that the constant flooding has made the roads dangerous.
Natalie Jones, resident and cyclist says the flooding is causing huge problems for her. She relies on her bike for work and  says that cars can "rocket through puddles with such force you can come off the bike.
"Or you have to signal and try and go around them and sometimes that in itself is dangerous, if it's on a narrow road or a corner."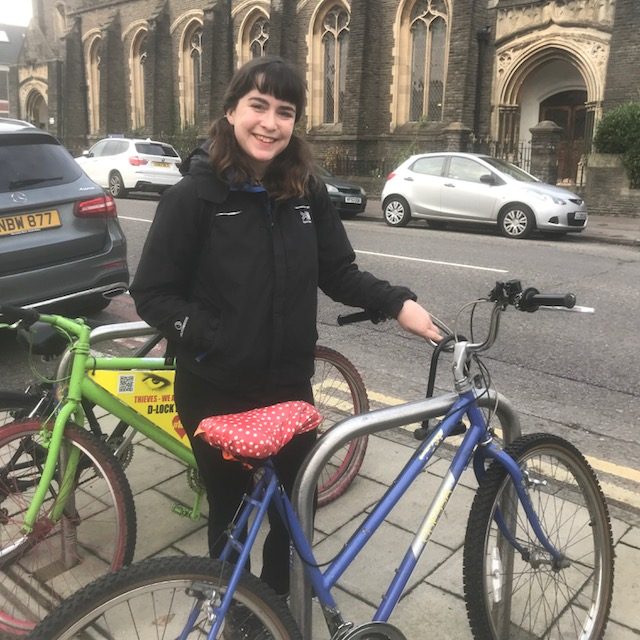 Local councillor for Canton, Stephen Cunnah, says "the council does have an obligation to clear any blocked drains and any flooding which is hazardous to public highways should be treated as a matter of emergency and will be cleared if reported by residents".
Miss Jones says in some areas of Cardiff, particularly Cathedral Road, the council has resorted to cutting down trees after continuous complaints about leaves.
But she says this is not the solution and changes should come from the community instead of the council. She says she understands that people are angry but says, "we have so many amazing communities in Canton and Pontcanna and it might be worth us trying to do something about it instead of just moaning to the council."
In a statement, Cardiff Council said the roads are already swept regularly.