Uncertainty around the return to school continues for older pupils in Wales, despite hope and optimism for younger children today.
The Welsh Education Minister, Kirsty Williams, announced that children aged 3-7 would return to primary schools on February the 22nd as the rates of Covid-19 continue to fall in Wales.
However, she said that Wales is "not yet in a position" to allow all pupils back to school.
Rhodri Williams, a sixth form student from Cardiff, is now facing another few weeks of uncertainty after learning from home since the lockdown began in December. He says the demands of online learning are relentless.
"It's quite draining," he said.
"You're at the same desk throughout the day and it blurs the line between what is your bedroom at what is your school desk."
"t's a stressful time because you don't know what's going on with exams, you don't know when you're going to be back in school."
Back in January, the Welsh Government announced that all externally-assessed exams and assessments for GCSE and A Level pupils would be scrapped, and it would instead be up to the teachers to decide on their grades.
But the uncertainty continues and Cardiff pupils like Greta Evans, who is doing her A-levels this year, still doesn't know how exactly those grades will be reached.
She said: "I think one of the main issues for young people is the uncertainty going forward. So, we know we'll get grades based on what the teachers give us. But we don't know how that will be assessed, when that will be assessed, does that contribute to our final grade or not?"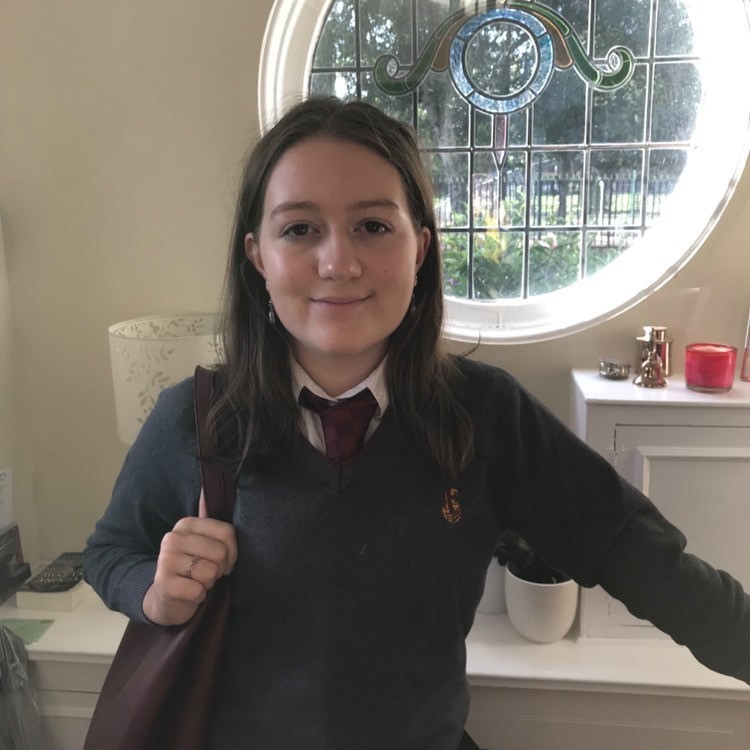 Greta is also worried about the independence she's lost during the lockdown and how it might affect her hopes to go to University in September.
"I feel like I've missed out on my Sixth Form almost completely," she said.
"Taking that massive step from being in full-time education to going to University and living independently without that 6th form experience of learning to be a bit more independent, that's very scary."
Headteacher of Ysgol Plasmawr, Mr John Hayes, says although he agrees with the Government that safety and following the scientific evidence must come first, he is worried about his pupils and staff's mental health. He says that the best place for them is in school, but until safety measures are in place, this cannot happen.
The Welsh Government outlined extra safety support for teachers who will be returning with the younger kids on February 22nd including a twice-a-week testing programme.
But headteacher Mr Hayes says staff need to be vaccinated to ensure complete safety, especially after a large number of pupils and teachers from Ysgol Plasmawr contracted the virus before Christmas,
"When the Welsh Government's number one priority is to re-open schools, everything should be done safely," he said.
"And if that means prioritising over the Easter holidays a vaccination for all school staff, then that gives certainty that when we do re-open, then we don't then have members of staff picking up Covid again and again."
The Education Minister says the government will follow all the data carefully to prioritise return to schools for everyone and an update will be announced on February the 19th.
But for now, the school gates for most older children in Wales remain closed.