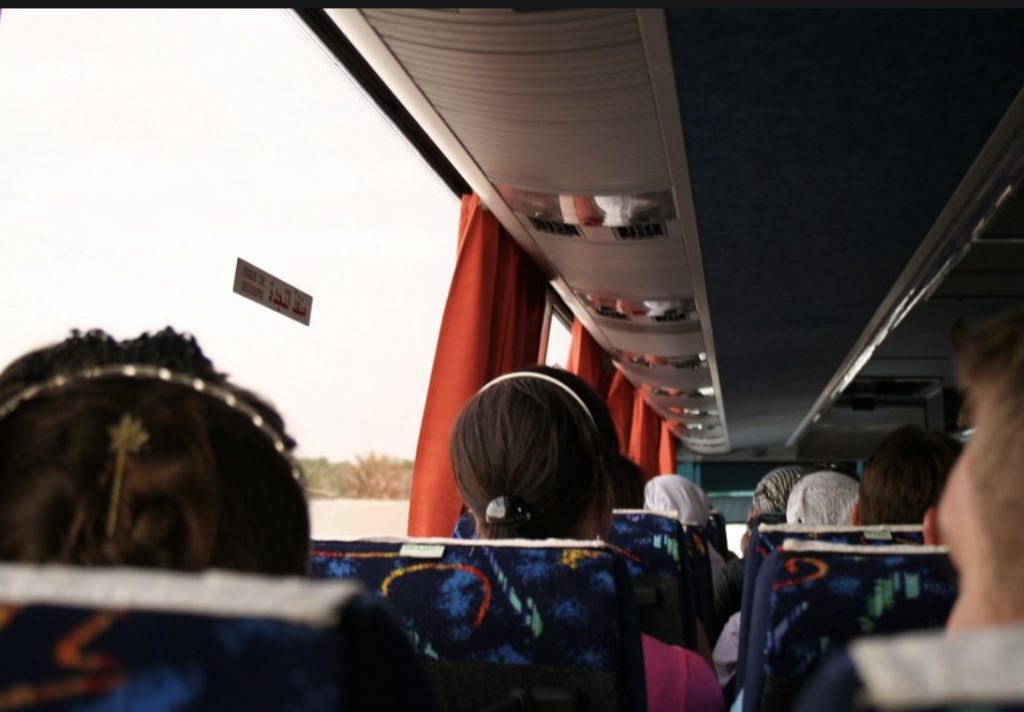 On Monday morning, some primary children will catch the school bus for the first time since December.
However, school bus drivers are anxious about what that means for them and are calling on the Welsh Government to prioritise them for vaccination against Covid-19.
Eifion Clarke, a bus driver in Cardiff, says that buses full of unmasked children puts him and his colleagues at risk.
"We're in a sealed environment with a lot of people. No matter how much PPE you supply us, the children still have to walk past us getting on and off the bus," he said.
"No disrespect to my colleagues but, as bus drivers, we are slightly more obese as we're required to sit down all day and the majority of drivers are actually older, which also puts them at risk."
Since July last year it has been a legal requirement to wear a face covering on public transport.
Yet under the current government guidelines, children under the age of 11 are exempt from these rules. This means that those children returning to school buses next week won't need to wear face masks.
The Confederation for Public Transport has written to the Government calling for school bus drivers to be prioritised for the vaccine.
Josh Miles, Director of the Confederation in Wales, called on the Welsh Government to protect drivers.
He said: "We contacted the Welsh Government for a statement. The said that they were following the advice of the Joint Committee of Vaccinations and Immunisations. Their priority is to vaccinate those are at the highest risk from serious illness or death." 
At the The First Ministers announcement earlier today, Mark Drakeford said he hopes to get more children back to school by the middle of March.
As children and teachers look forward to returning to the classroom, the school bus drivers fear they are not in the driving seat when it come to their own safety.