Blackweir Bridge is finally set to re-open next week after being closed by Cardiff Council in April of last year.
In line with social distancing guidelines people must maintain a two meter distance.
However, the bridge is only one and a half meters in width – making safe distancing impossible as Wales attempted to limit the spread of the virus.
For many commuters the bridge offers a short cut in their commute, access to the Heath Hospital or Cardiff University campus and locals welcomed the news of plans to re-open.
Beth Arthur is a cyclist who relies on the bridge to commute to work. She says since the bridge has been closed, her commute has taken a mile longer each day.
"My commute was three miles (to work) and back," she said.
"Once they closed (the bridge) even with cutting through the park and everything that was and a half miles extra each way, roughly a mile a day. It was an extra mile which I felt was unnecessary."
Beth, like many others, worries about what measures will be put in place to ensure social distancing guidelines are adhered to.
"I would wait patiently like the signage said for people to stop crossing and then I'd start crossing," she said.
"But every single time I was halfway across the bridge someone would start coming in the opposite direction. It's other people. You cannot control people.
"If they could have traffic lights or something along those lines it would be clearer – because people don't read signs".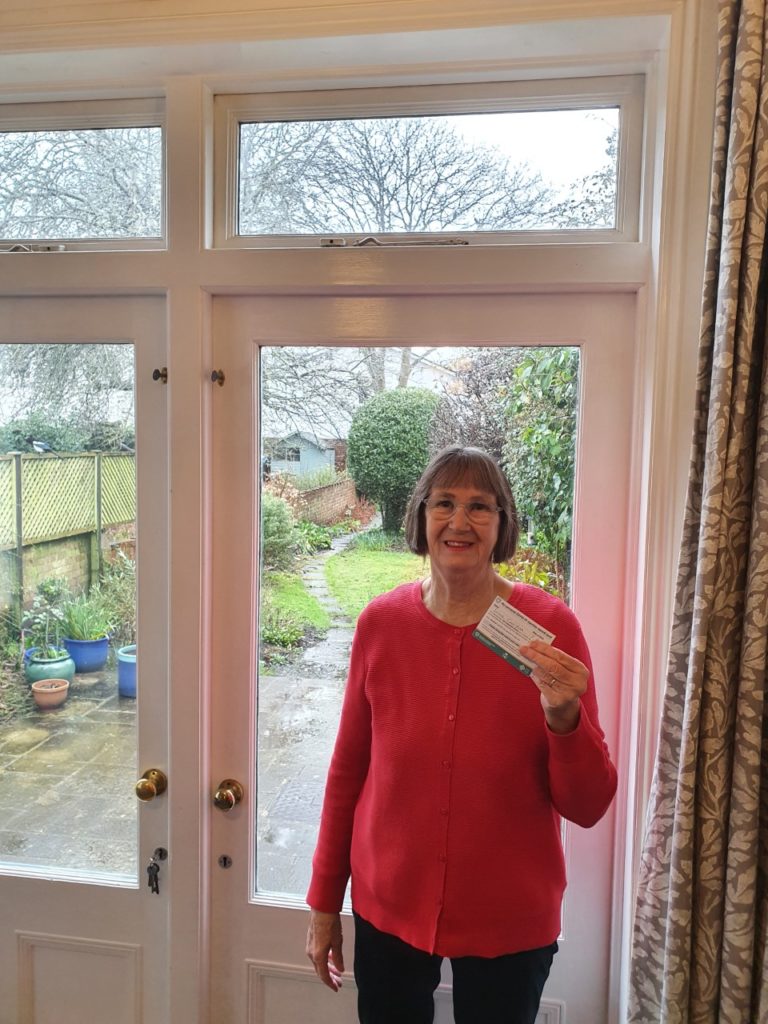 Iona Gordon, a councillor for Riverside, has been vocal in campaigning for the bridge to be opened to the public.
When asked about those who have opposed plans to reopen the bridge she responded: "The people who are complaining about it are the ones who got it closed in the first place. For goodness sake, let the people who want to use it and are prepared to do it safely and sensibly use it.
"It's no more dangerous than any other footpath. If people are not happy and don't feel safe they don't need to go there. There are signs indicating that you're meant to walk in single file. As for the enforcement, it will be common sense to follow the instructions."
Signage by Cardiff Council encouraging people to walk in single file to ensure a one-way system will be in place.
However, there are calls for more robost measures to be put in place to ensure social distancing is maintained.
Until then, it is down to users to think carefully before crossing.