Pet boarding businesses have "fallen through the cracks of financial support" during the pandemic, say business owners.
Businesses such as catteries and kennels aren't listed under the hospitality or tourism sector in Welsh Government categories.
This means they are not automatically eligible for grants for those sectors. Most of those businesses trade comes from people going on holiday and leaving their pets with a boarder business.
But with holidays off the menu, the businesses are struggling to put food on their plates.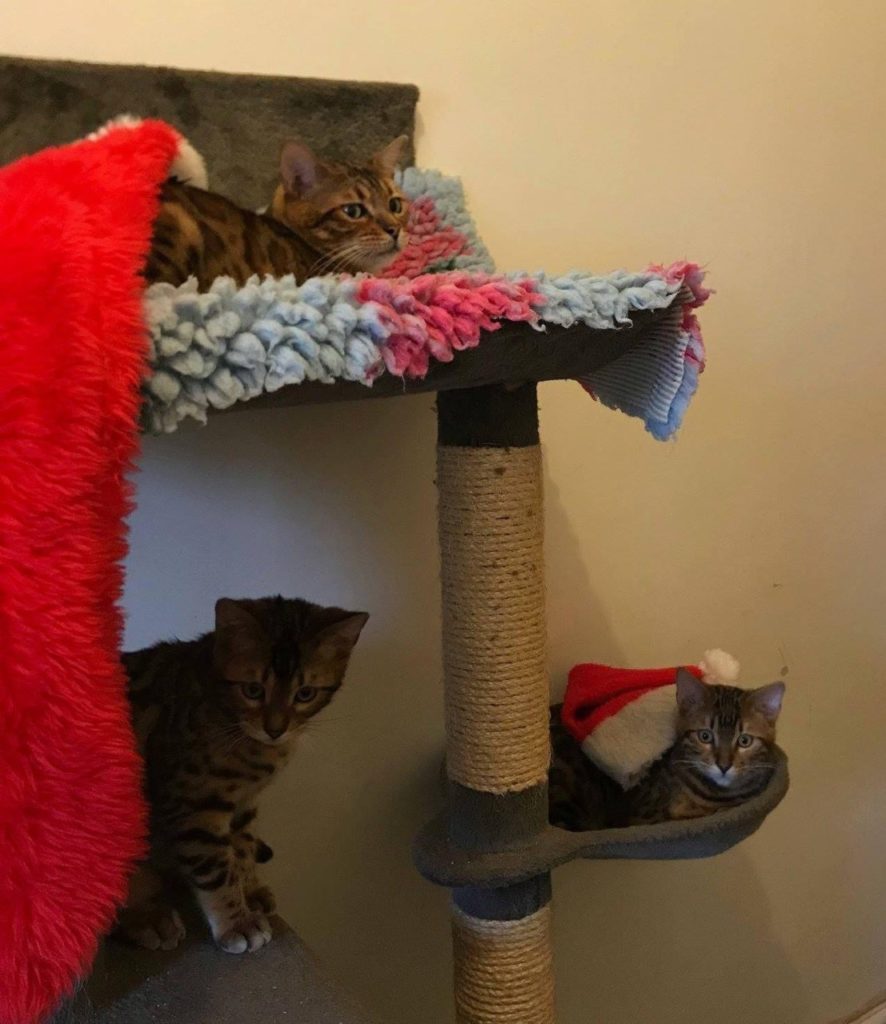 Over the last few months there has been a strong campaign led by Ryan Lee, owner of Berry Hill Kennels, to have the businesses re-classified under these sectors.
Last year, a petition calling on the Welsh Government to class pet businesses as hospitality or tourism gained over 2,000 signatures.
The 'Pet Boarders Alliance' of 68 pet boarding businesses in Wales has also been formed. In response the Minister for Economy, Transport and North Wales, Ken Skates said that it's up to local councils to provide funding for these businesses.
"The Welsh Government does not deem kennels and catteries eligible for the non-domestic rates system linked Restrictions Business Fund grants, however, it will be for local authorities to determine if hereditaments are similar in nature to those or not," he said.
This system has been called a "postcode lottery" with some councils being more helpful than others.
Mandy Hawkins owner of Lisvane Cattery says Cardiff Council has not done enough to help and that pet boarding businesses have "fallen through the cracks of financial support".
Having applied for a Business Rates Grant in April last year, she was given an insufficient business rates assessment number. After countless emails and a Facebook comment, they are only now looking into her enquiry.
She said: "I've emailed them 6 times since January, and I don't know how many times since Covid. They can take up to six weeks to reply if they bother."
This issue is taking its toll on the mental health of these business owners. Jackie Bishop, owner of Jackie's Doggy Digs, says her business is "basically non-existent" and it's having an effect on her.
"I've had a pet care business for 12 years and have always been busy. It's the first time I've thought to myself 'are we going to make it?'. We might have to sell the house. We don't know."
Cardiff Council told CJS News: "The council has released over £100 million of grant funding to businesses across Cardiff since the pandemic began, and our staff are working hard under very difficult conditions to release as much legitimate funding to businesses that are eligible."