One of Russian composer Tchaikovsky's most iconic pieces of music has been dropped from a concert in Cardiff next week.
The city's Philharmonic Orchestra was due to perform the 1812 Overture on March 18th at St David's Hall.
The decision has been made in agreement between the venue and the orchestra, which considers it inappropriate due to the invasion of Ukrainian.
Usually, the piece would be the climax to a concert but it symbolises a Russian military victory.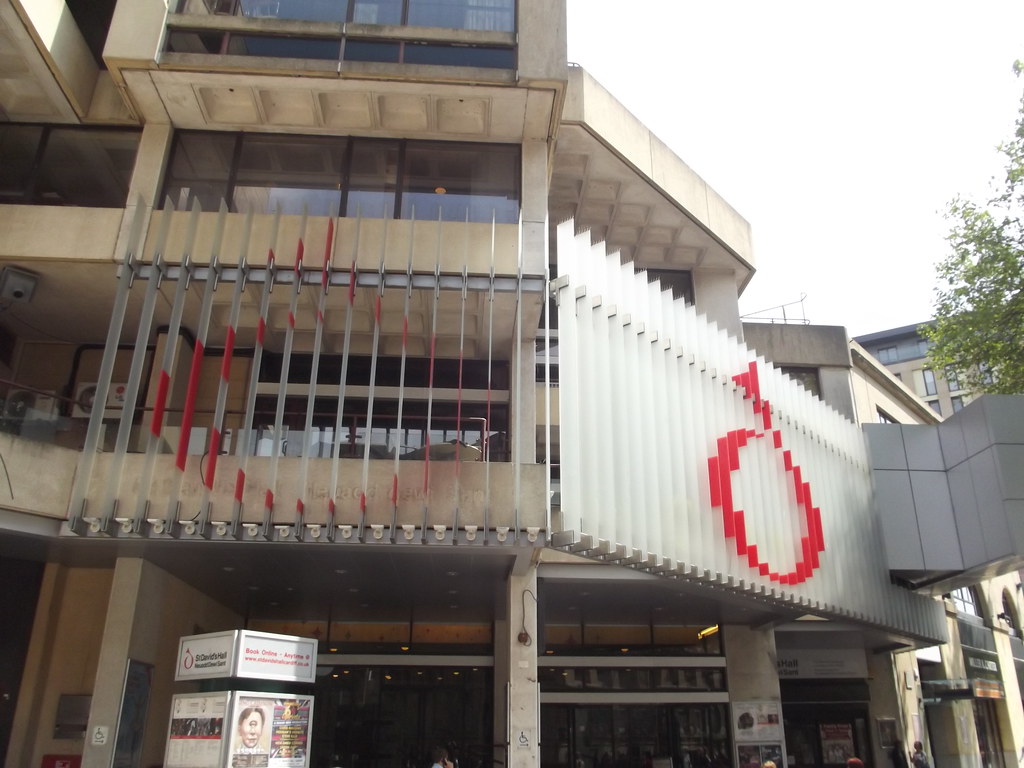 Cardiff Philharmonic Orchestra felt this was inappropriate.
In a statement, it said: "A member of the orchestra has family directly involved in the Ukrainian situation and we are trying to respect the situation during this immediate term."
Professor Clair Rowden from Cardiff University's School of Music explains why the music could be considered inappropriate even without that personal connection.
"This idea of canon fire, bell's ringing out. You've also got the Marseillaise, which is quoted in the tune, amongst all this canon fire," she said.
"Even if it's not military might that actually won the battle, it's nevertheless portraying the thick of battle."
So far, no one has contacted St David's Hall to cancel or refund their tickets as a result of the decision.
While St David's Hall has allowed the change to happen it isn't a decision the venue fully agrees with.
Giles Ballisat, the venue's Operational Manager, asked: "How has Tchaikovsky influenced Putin to decide to invade the Ukraine? Should we therefore not have any composers who are connected with Afghanistan, Iraq, Iran, anywhere where's there's been conflict around the world?"
Elgar's Nimrod Variations will be used instead.
So far, there are no plans for when Tchaikovsky music will be performed again by Cardiff Philharmonic Orchestra.