Cardiff North has become the latest and the largest area to see the introduction of 20 miles per hour speed limits on all its residential roads today.
Eight areas across Wales are trialling the slower speeds, ahead of nationwide rollout next year.
The Welsh Government plans to make it law for all residential streets to be 20mph.
The risk of being killed is almost five times higher in collisions between a car and a pedestrian at 31mph compared to the same type of collisions at 18.6mph.  
However, a public consultation by the Welsh Government on lower speeds has also been released today, revealing 53% of people living in trial areas are against them.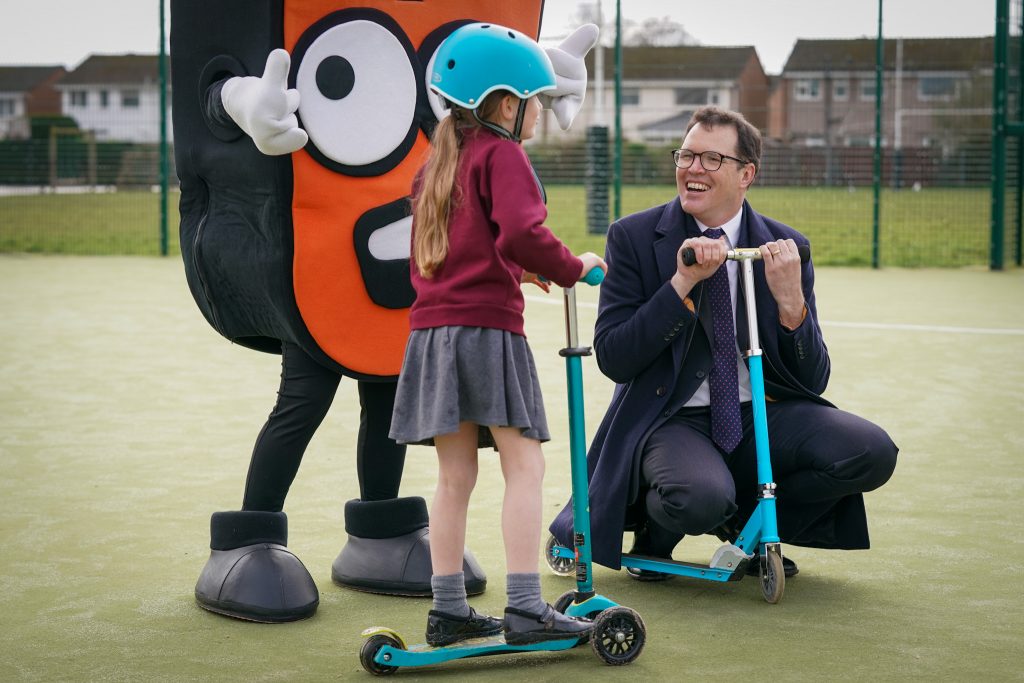 "At the moment you have to make the case for a 20, and it's slow, complicated and expensive, and we want to turn it on its head," said Deputy Climate Change Minister, Lee Waters, who visited Whitchurch primary school today.
"Make every area locally 20 and to make the case for 30 and in that way, we hope we will safe lives as well as making more civilised streets where people can play and where there can be more active travel.
"We are doing a whole area approach and accompanying it with a behaviour change campaign, so signage and signage by itself helps but also enforcement and we are trialling now in eight different parts of Wales different interventions to see how we can make that stick, but this will take time."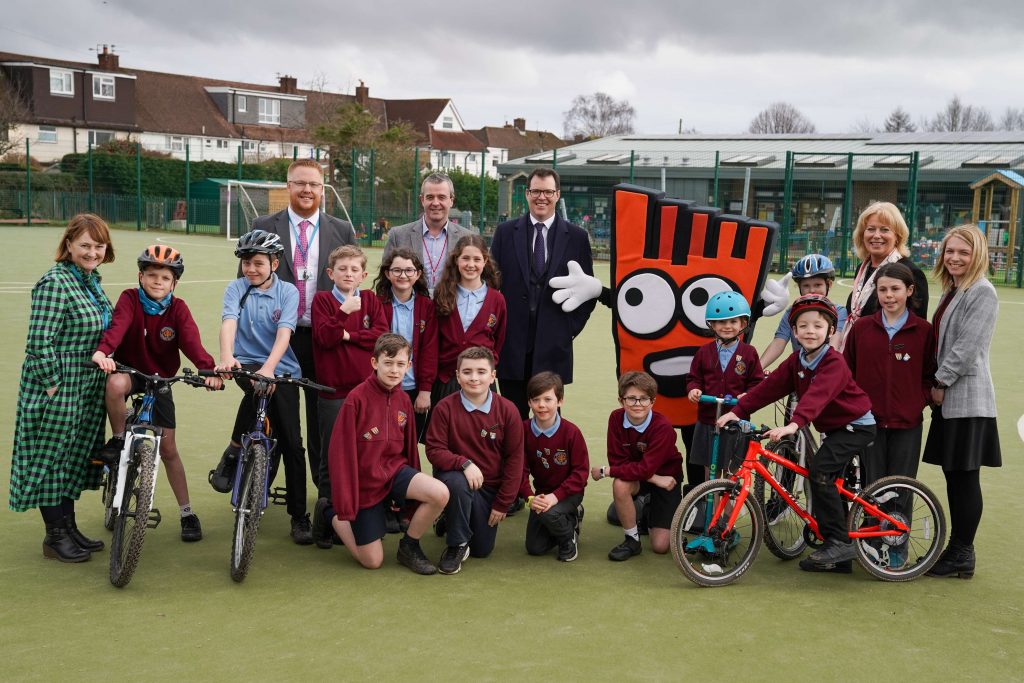 Ann Griffin, the headteacher at Whitchurch Primary School where Mr Waters was speaking today, said: "Reducing the speed limit on our roads will not only make them safer but also help to promote alternative, greener forms of transport like walking and cycling.
"Active travel is a key part of the curriculum at our school and our children play an active role in encouraging others to make more sustainable and active travel choices."
Pilot areas and planned start dates:
Pembrokeshire (St Dogmaels) – Live
Carmarthenshire (Llanelli North) – Live
Vale of Glamorgan (St Brides Major) – Live
Flintshire (Buckley) – Live
Cardiff (NW Cardiff) – 11 March
Neath/Port Talbot (Cilfrew Village) – 16 March 2022
Monmouthshire (Abergavenny & Severnside) – March 2022