What happened in south Wales on Tuesday, March 15th
A Cardiff mother is amongst 100,000 people in the UK set to open their homes to Ukrainian refugees.
It's part of a new UK Government scheme to house those fleeing the Ukraine-Russia conflict.
Meanwhile, we also looked at a tobacco-reduction charity calling for more research to be done into the effectiveness of the ban on underage menthol cigarette use, and freelance photographers are calling for more mental health support according to new study.
We covered these stories and more below.
---
17:07
Cardiff resident prepares to take in Ukrainian refugees
---
16:07
Photographers and camera people call for more mental health support
Recent 'Imagen' report shows mental health issues amongst photgraphers are at their highest ever.
New study has found 25% of people in the industry feel like they need more mental health support.
As freelancers who rely on jobs for income it can be more difficult to say no to work opportunities.
Photographers are calling for more support to encourage young aspiring journalists to work in the industry.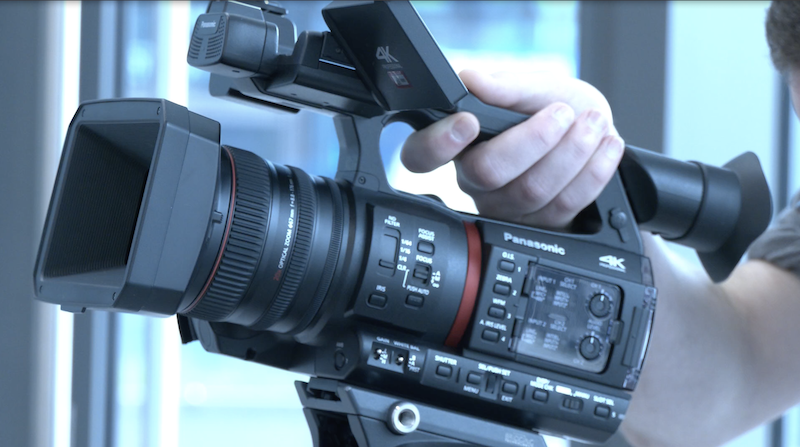 15:19
No to multiple occupancy in Cathays
Posters have appeared on lamp posts calling on the council to "build communities not cages".
This is part of calls from people in Cathays for less houses of multiple occupation in the area.
The council have put planning guidelines in place to limit additional shared housing.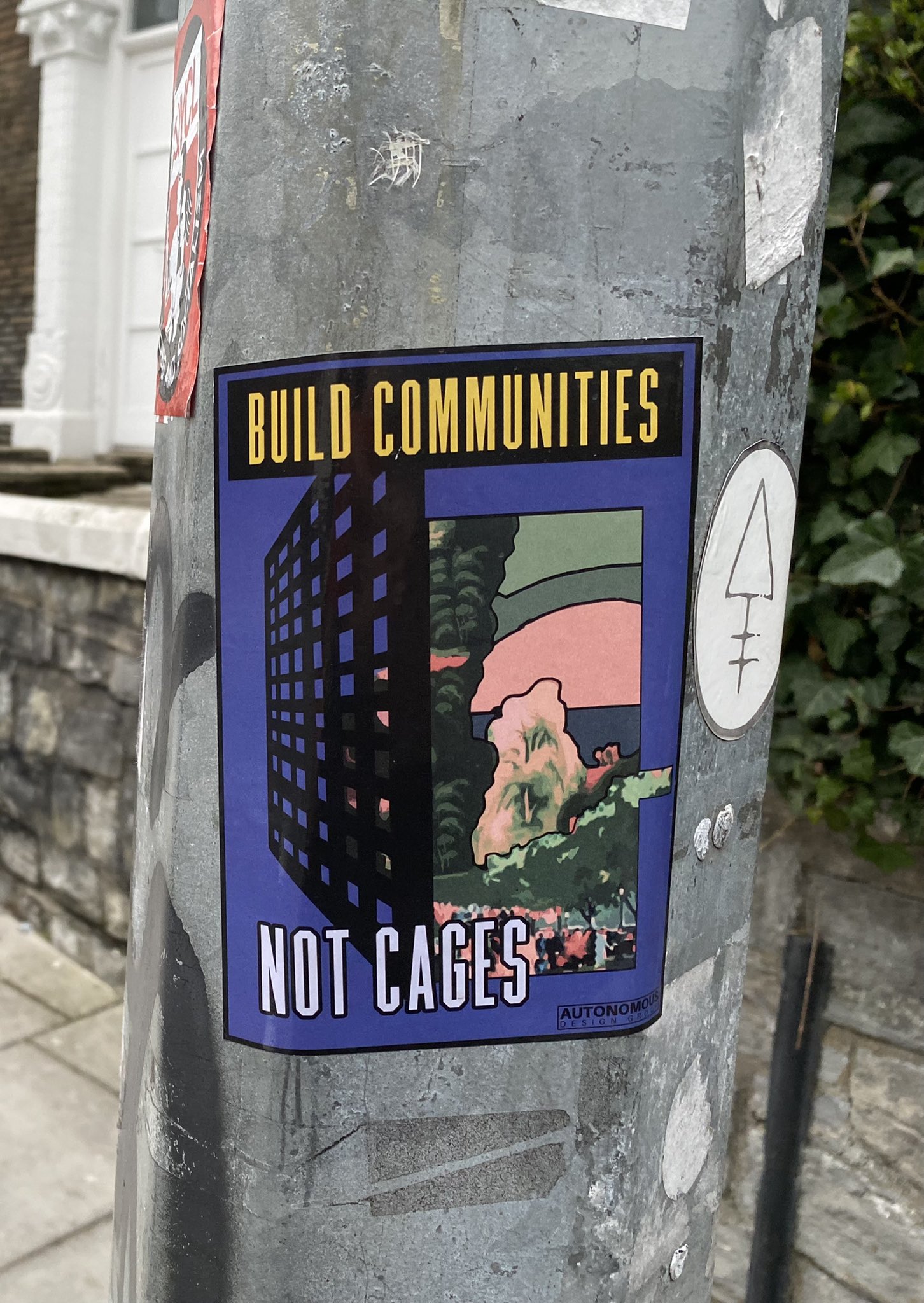 ---
15:07
Alun Wyn Jones back in the squad
Wales' famous number five Alun Wyn Jones will return to the pitch after recovering from a shoulder injury.
This will be his first game back since October last year.
He and team mate Dan Biggar will both reach major milestones against Italy in the Six Nations finale on Saturday – with Jones earning his 150th cap for Wales and Biggar his 100th.
---
14:39
Unemployment rates in Wales fall
The unemployment rate in Wales has fallen by 0.7% to a current rate of 3%.
This is below the current UK average of 3.9%.
The latest figures from the ONS show that 45,000 people were out of work between November 2021 and January this year.
---
13:39
More than half of under-16s admit to smoking menthol cigarettes
13:32
Today's headlines