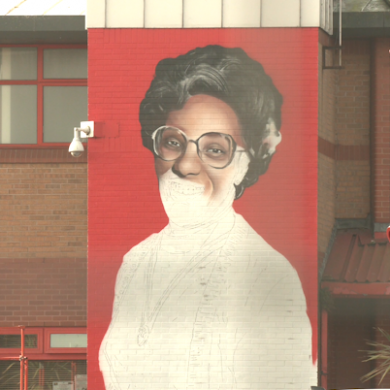 Pupils of Mount Stuart Primary School in Butetown have decided who will be the face of a brand-new mural on the school. That person will be Wales' first black headteacher Betty Campbell MBE.
Two buildings in Butetown will be partly-demolished and new structure constructed behind the original facade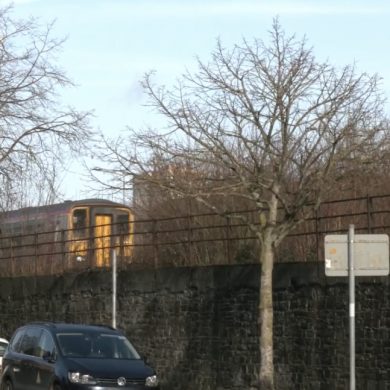 A new tramline is set to be built between Cardiff Central Station and Cardiff Bay as part of plans to...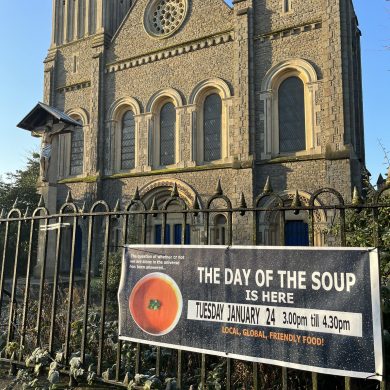 Father Dean Atkins says Winter loneliness is worse than ever this year as people cannot afford to spend money on social occasions. St Mary's has partnered with other faith groups to tackle isolation and celebrate the diversity of the community.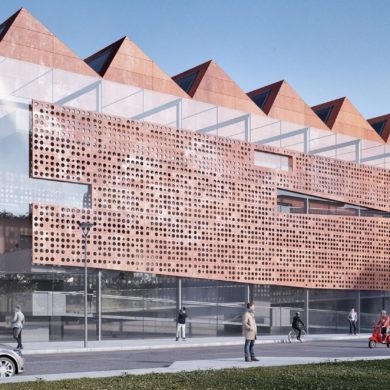 Cardiff Councillors yesterday rejected an amendment that would have prevented the council from selling the land to developers for the planned Military Medicine Museum in Cardiff Bay.
Campaigners working to save Butetown's Paddle Steamer café feel ignored by councilors who have voted push on with its demolition.
The services give drug users access to clean needles to reduce viruses – But some communities are worried...