The music economy in Cardiff is left thriving after another annual Swn festival brings with it an overwhelming display of talent.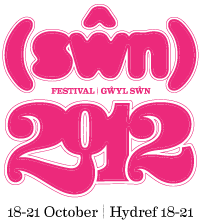 "Swn boosts the economy because it brings people from outside the city, all of whom visit the music venues, stay in hotels, and eat in restaurants", says James Hannam, of The Performing Rights Society for Music Foundation.
Swn attracts such a large audience due to the overwhelming array of musical talent on display. As Mr Hennam continues "The main reason we help fund Swn is because the quality of bands that play is outstanding, they are good at selecting up and coming musical talent".
This years Swn festival, which took place between 18 October and 21 October, welcomed new bands such as The Vestals, Nebula and many more.