The rugby pitch is being reinstalled at the Principality Stadium and with it comes hopes of the return of Welsh rugby fans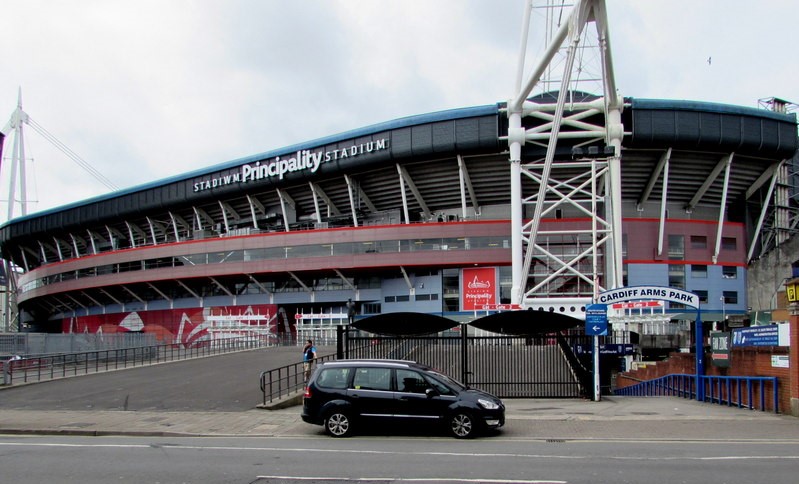 The Welsh nation are hoping for their national rugby team to get some wins under their belt as they return to the Principality Stadium in the new year, hopefully joined by their loyal fanbase.
The stadium was acting as an extra field hospital during the Covid-19 pandemic, called Ysbty Calon y Ddraig which translates as Dragon's Heart Hospital, but was decommissioned three weeks ago.
The return of fans
A Welsh Rugby Union (WRU) representative says, "We have been working towards several possibilities and have a full Covid-19 compliant plan in place."
The decision remains with the Welsh government and Public Health Wales, but the stadium are preparing for all options.
Stuart Doel, a 52-year-old rugby coach from Llandeilo, insists that fans are crucial to competitive play in any rugby game, because players feed off the energy of fans.
He says, "I believe a stadium full of supporters would improve how teams play and perform."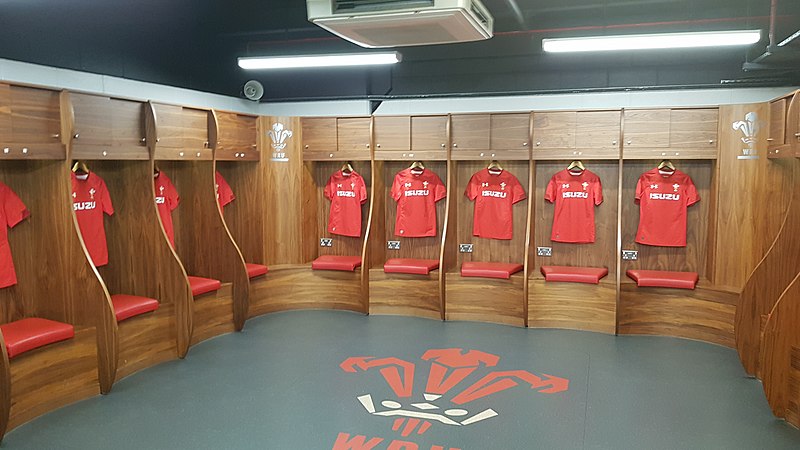 The process
The hospital, which only took in 46 patients over the course of its opening, was the second largest field hospital in the UK and had the capacity for 2000 patients.
Martin Driscoll, Deputy Chief Executive at the Cardiff and Vale Health Board said, "The stadium has shown us team sport at its best and this is true of how everyone responded."
The reinstallation of the rugby pitch is underway and will take about two months, says the WRU. The 125 person workforce will split the process into phases to keep on track for reopening before the Guinness Six Nations 2021 on the 7th February. These include removal of the hospital equipment, reinstating the hospitality suites, and reinstating the stadium bowl, pitch and seating.
Whether the Six Nations home matches will once again be regaled with symphonies of the national anthem next year is still unclear, but the people of Wales are hopeful.
A time-lapse of the initial installation of the field hospital